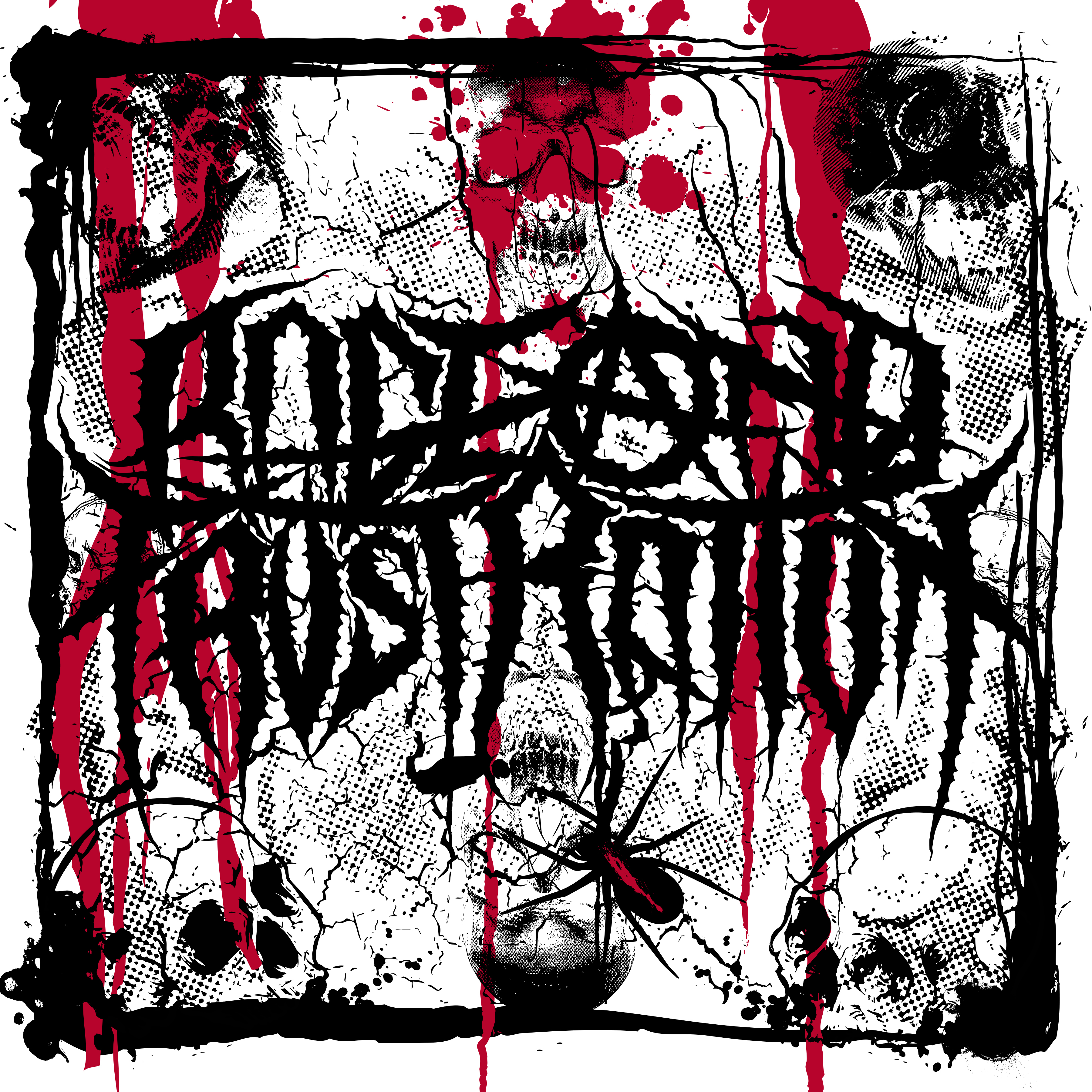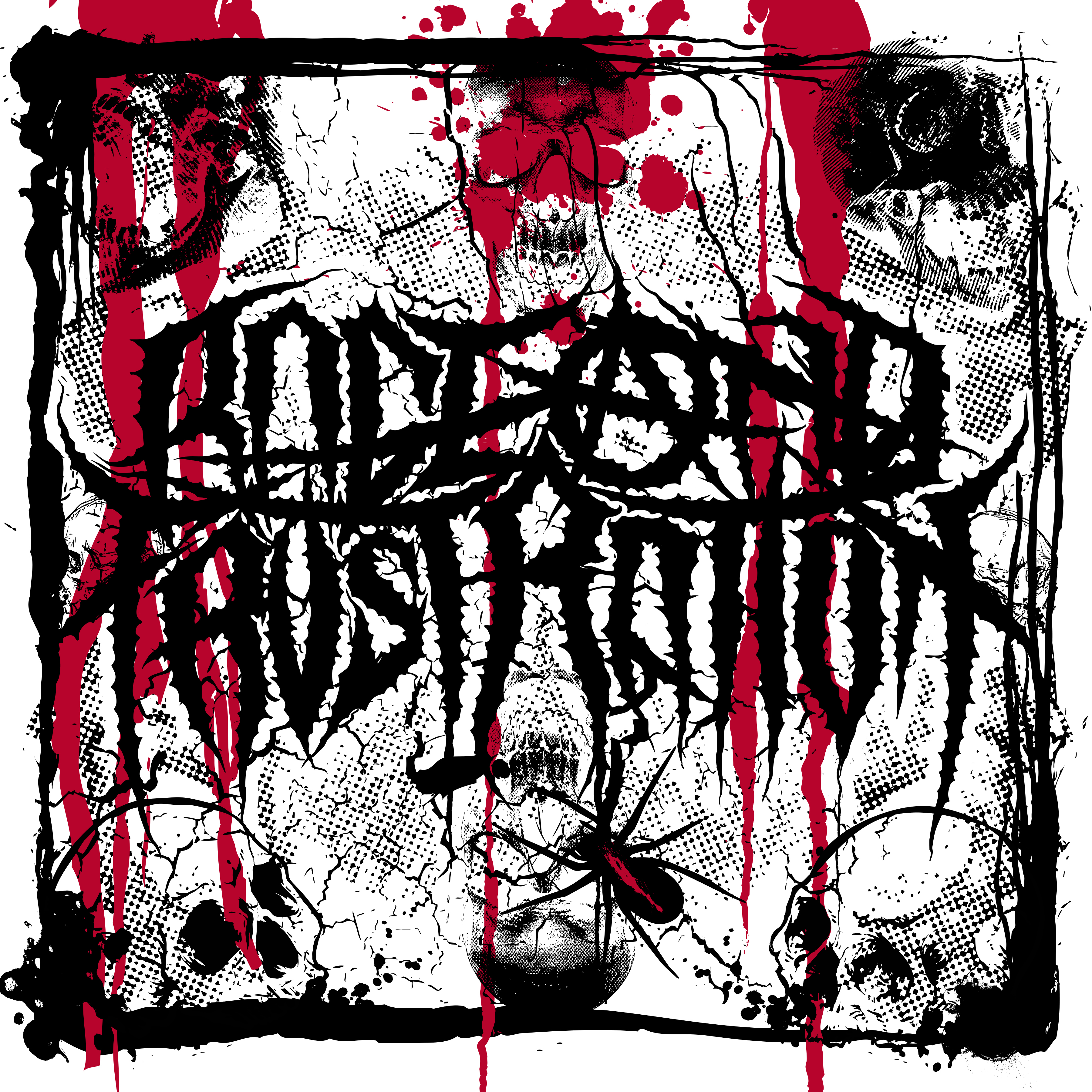 Rage and Frustration
Heavy Metal Reviews & Interviews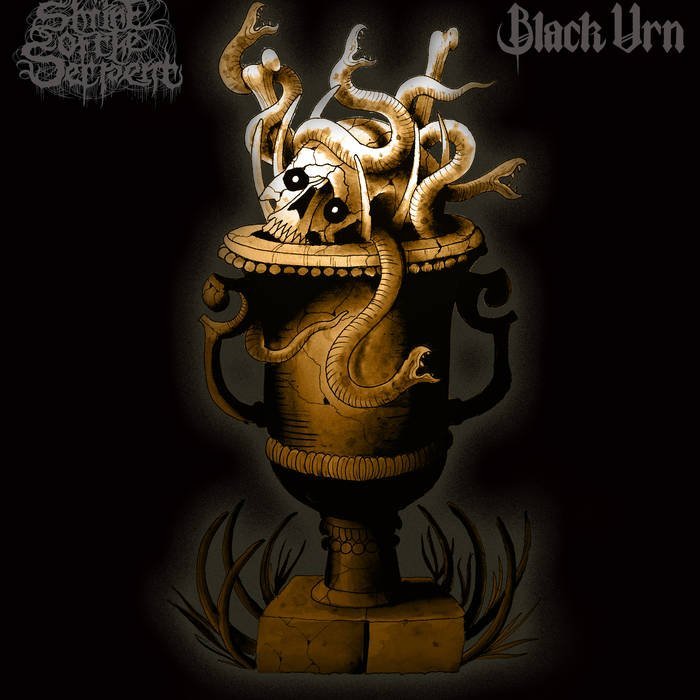 Shrine of the Serpent/Black Urn – Split
Band – Shrine of the Serpent/Black Urn
Album – Split
Country of Origin – USA
Genre – Doom/Death/Sludge
Release Date – December 31st, 2017
Label – Godz Ov War Productions
Author – The Great Mackintosh
Woe to you, O earth and sea, to surmise the Book of Revelations (Not fucking Iron Maiden, they just borrowed it). The Devil has most assuredly come down upon us with great wrath, because he also knows this split release is very short, along with his time. And he has instructed me to stop fucking around and get on with it, impatient arsehole that he is.
So a split release this is, and it is the epitome of DOOM, with a bit of sludge and maybe some death. Both bands hail from the USA and both are certainly fine purveyors of their chosen art. Both do differ somewhat in delivery though, so this we must address, dear reader.
First we shall go with Shrine of the Serpent, who are from Portland, Oregon. Surely the sun has never shone upon this place, and although I have never been there, it must be a cheery place indeed to spawn such happy fellows.
Heavy as all buggery, and delivered at the pace of some sort of seriously depressed Snail who has never had a fun day in his pathetic existence. Pretty much the only way I can sum this up, but having said that, both tracks are of an excellent quality. Serious doom heads will be right in their element. Just don't dive in expecting eternal happiness, for here there is none. Only bleakness awaits.
Black Urn open up their account in a similar manner, but manage to pick up the pace a fair bit at times, and for those not so enamoured in utter misery, this is not a bad thing. Again, this is some fairly heavy shit, more for your Slug that has access to caffeine once a week. Musicianship is also of an excellent quality, and they even chuck in a very morose cover of an Alice In Chains song to boot.
This cover of Junkhead makes me very happy, if that was at all possible, because it does follow the original, but makes it sound so much better. They also come from Philadelphia, Pennsylvania. Far too many letters in both those names for anyone to be happy, so I can understand their doomy mindset.
Overall, no chuckles to be had here, just some darned good doomy, sludgey, deathy stuff.
Recommendation: How do you have your coffee, sir? One doom or two, for we are out of sugar.
Rating: 3.5/5