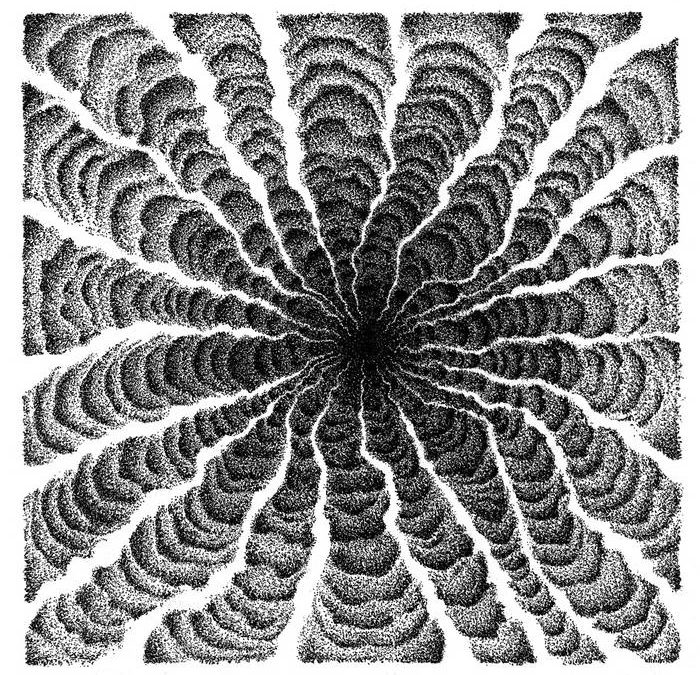 …the dead gather at the center of the underworld, where Venomous Skeleton performs as the house band.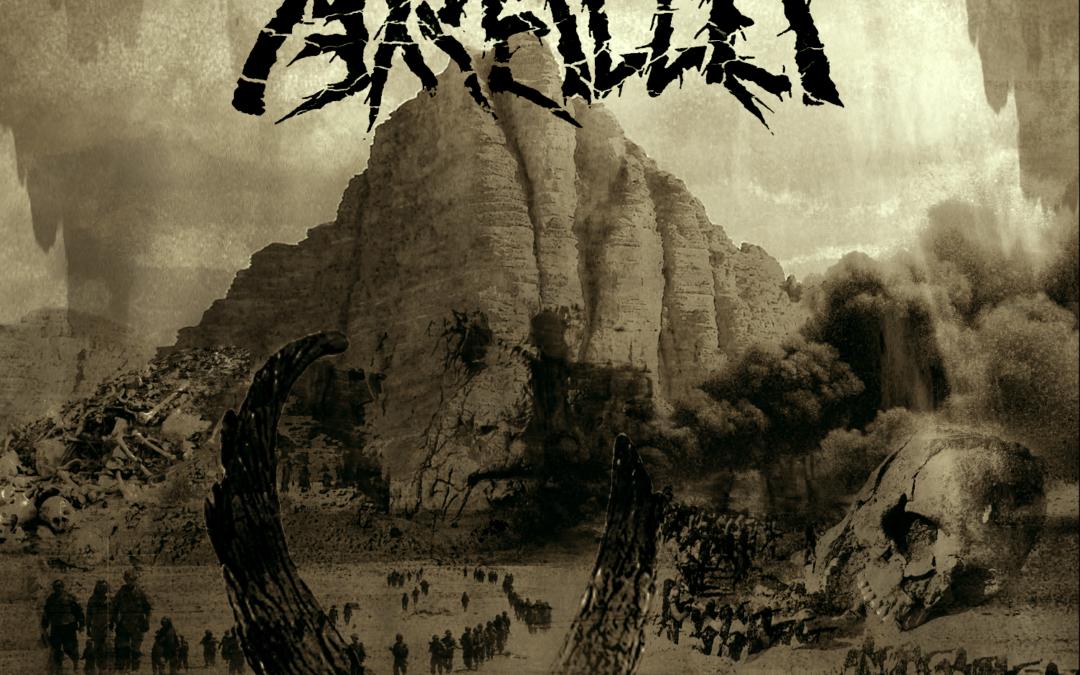 Arallu play a style of black metal owing a debt to the early masters, but infusing their music with traditional middle eastern instruments.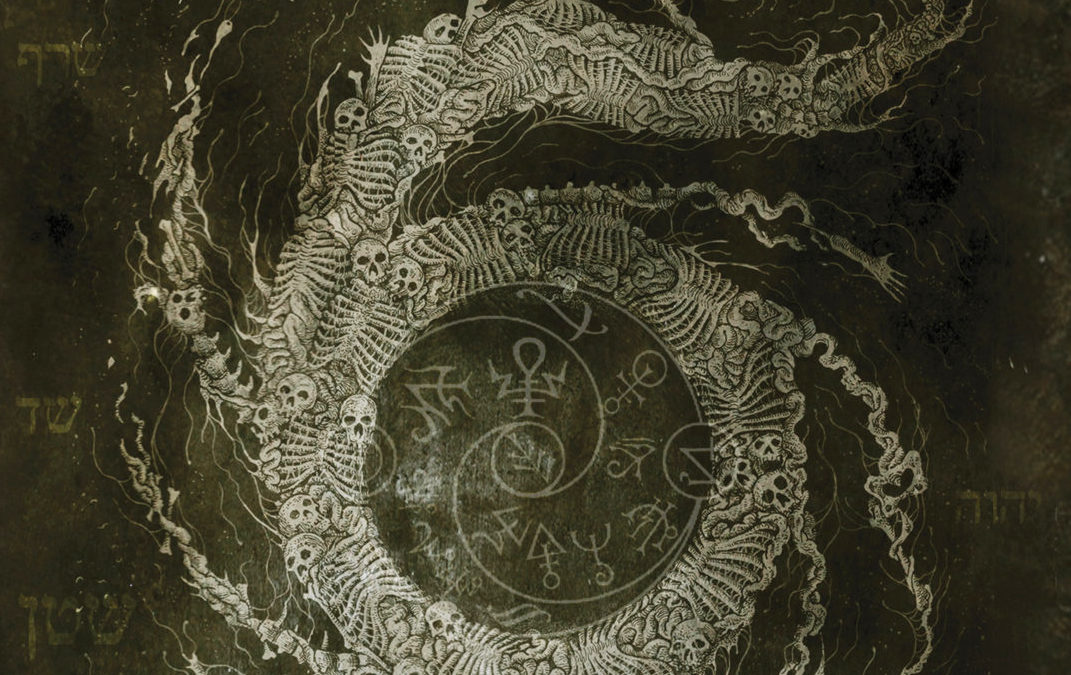 Arallu brings a unique Middle Eastern twist to the standard black metal fare.