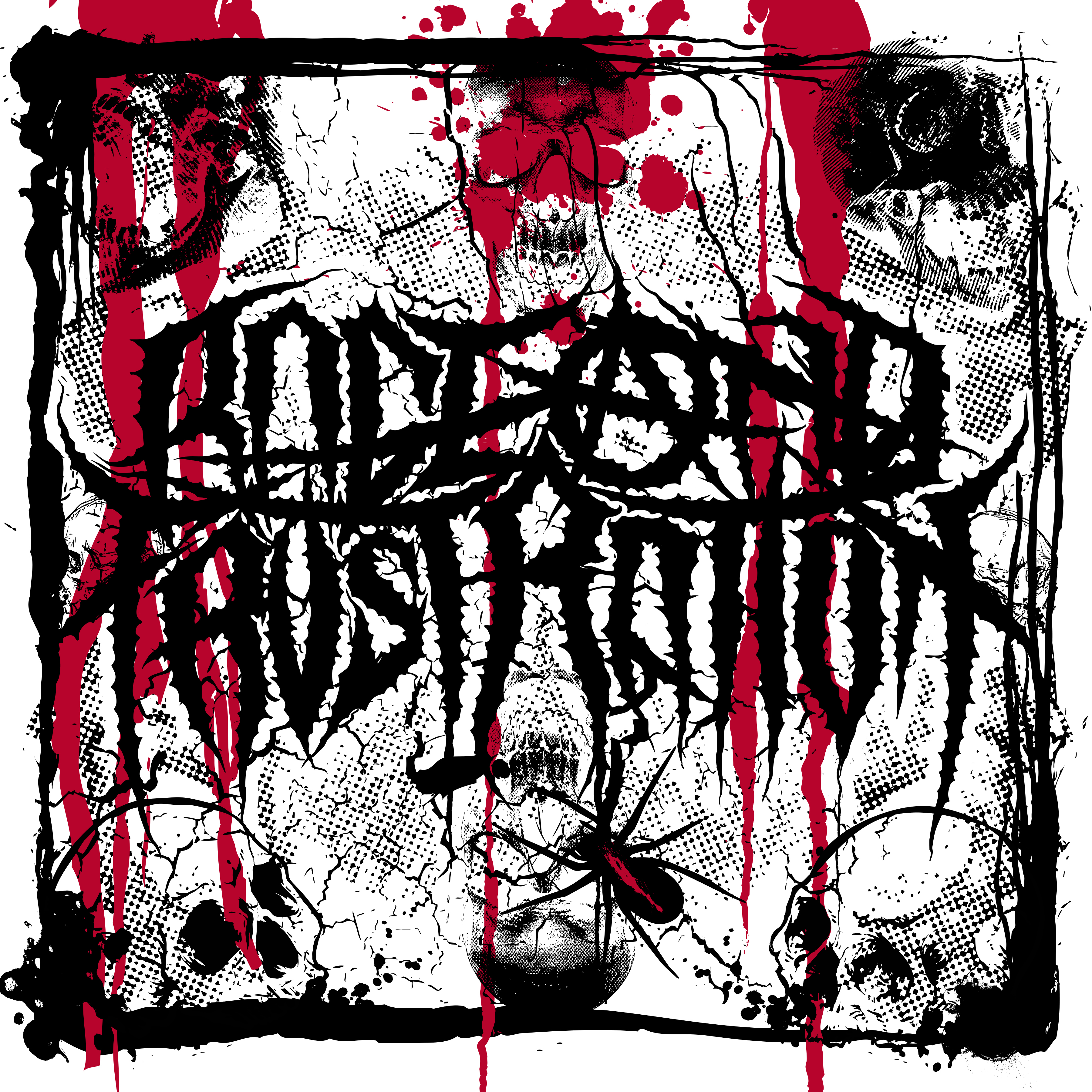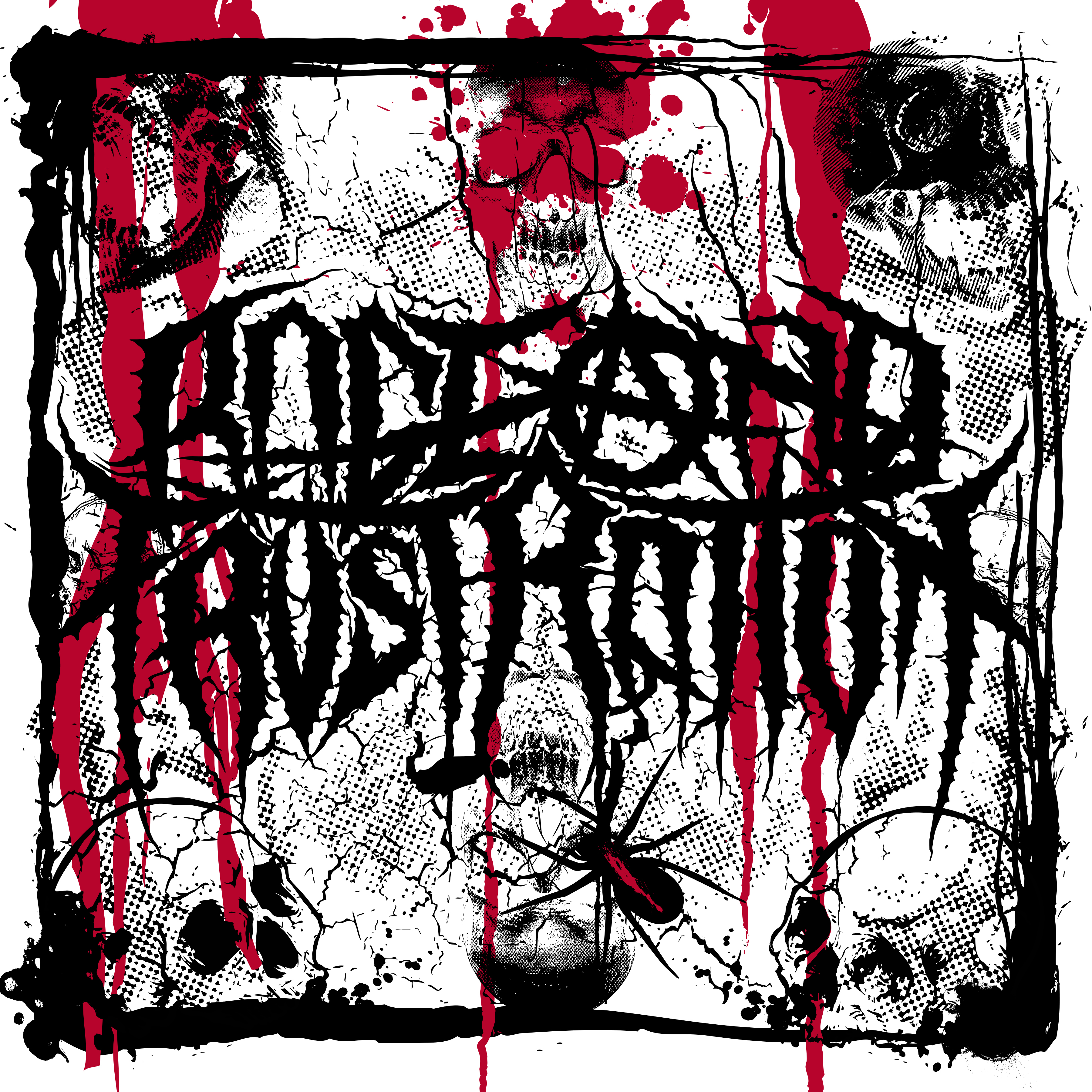 Rage and Frustration
Heavy Metal Reviews & Interviews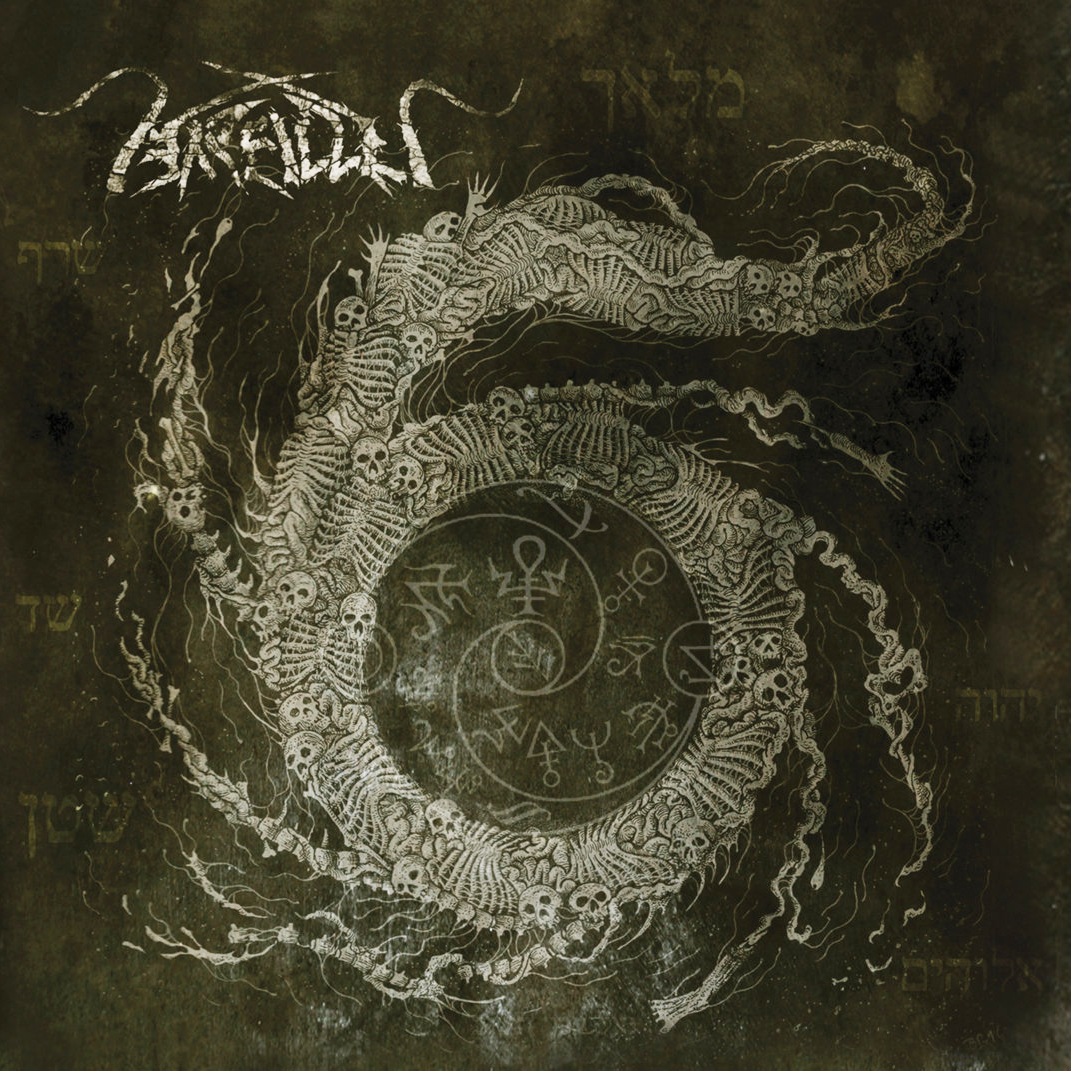 Band – Arallu
Album – Six
Country of Origin – Israel
Genre – Black Metal
Release Date – September 22nd, 2017
Label – Transcending Obscurity Records
Author – Baker
Arallu, hailing from Israel, will release Six on September 22. This new release is their sixth full length release and has a limited number of hard copy CD's available for purchase. Good thing that the album is available for purchase online from Bandcamp. Fans of black metal will want to check this one out.
Arallu brings a unique Middle Eastern twist to the standard black metal fare. The album begins with a bit of Hebrew spoken-word, but don't let that scare you off. The remainder of the album is in English.The growling vocals and evil black metal themes are accompanied by heavy and fast guitars, as well as traditional Israeli instruments like the Saz or Darbuka. And they don't shy away from the heavy.
I would recommend checking them out live, but they are not touring as I write this review. Regardless, find yourself a copy of this album. It will not disappoint.
Recommendation: Arallu checks all the boxes for a quality metal release.
Rating:  4/5