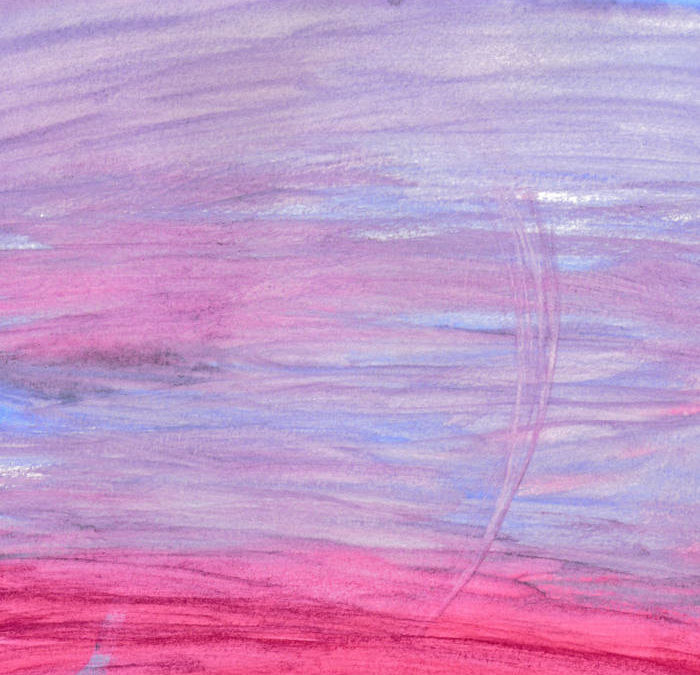 Despite the contrast in tone and intensity, this album blends together into a dynamic cacophony.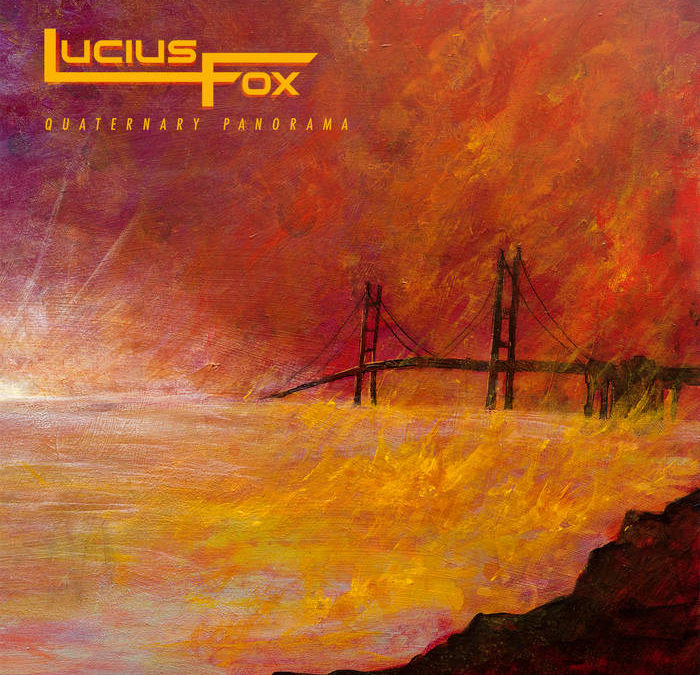 Good experimental/disparate music NEEDS to have good melodies, as Frank Zappa taught us, and Lucius Fox not only gets that, but they hammer it home with head bobbing goodness.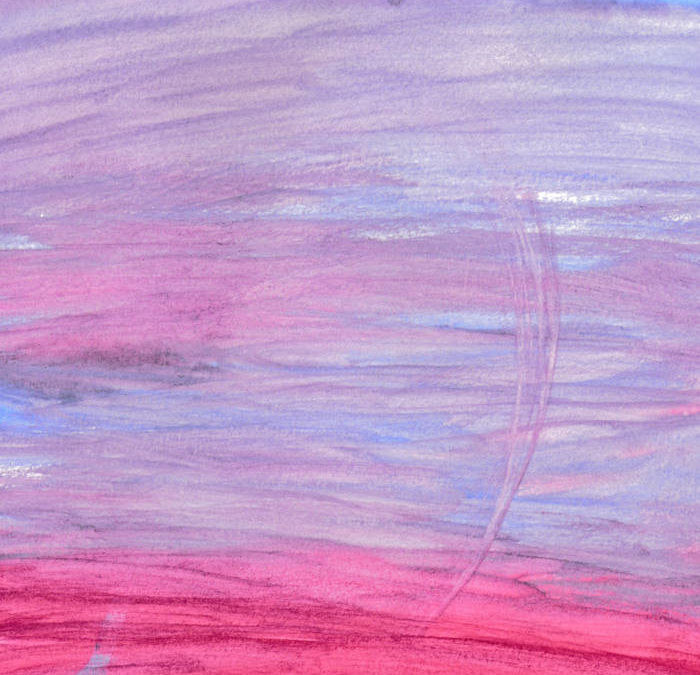 What I like about this album most, is the serene tranquility that creates a false sense of hope before creating a wave of what I could only describe as a mournful bliss.