These songs are catchy, brutal, and groovy all at the same time.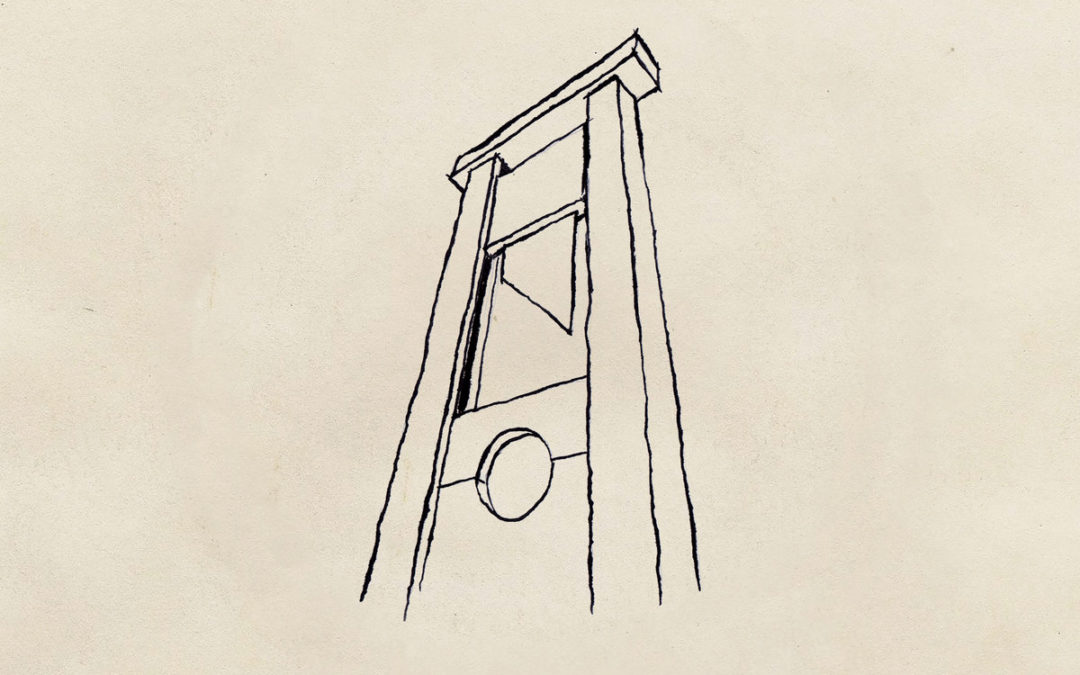 Lyrically, Anti Ritual speak to the rising wave of fascism (in opposition, of course), the environmental catastrophe we have collectively caused, the oppression of capitalism, and more. In other words, they have every right to be incredibly pissed off. We all do.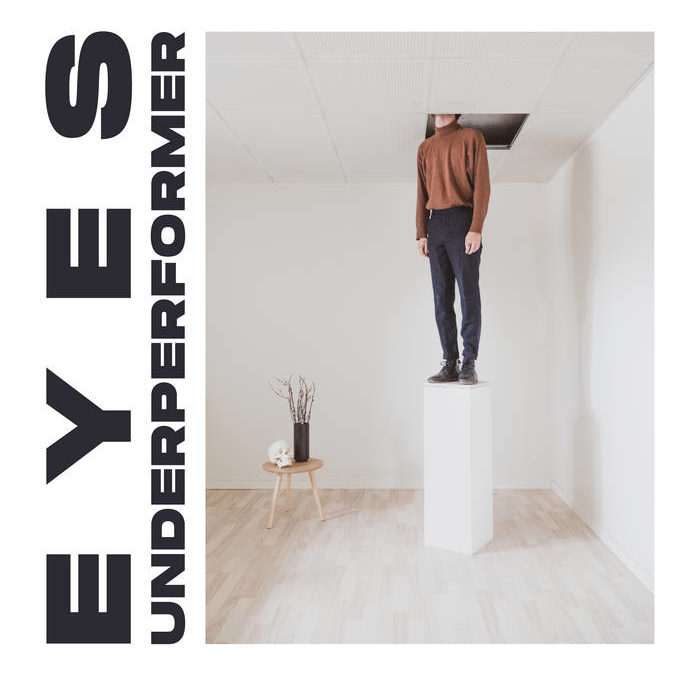 These tracks are great for getting the blood pumping, and they urge you to get up and flail around.