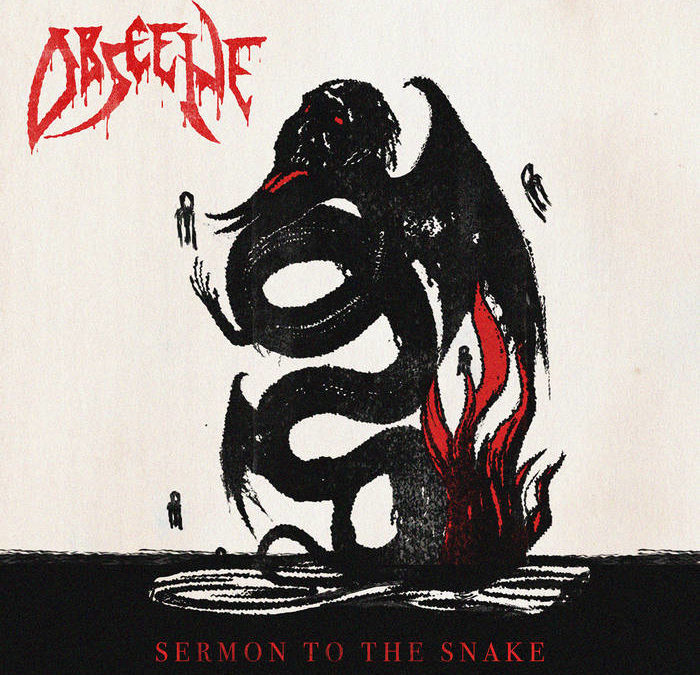 Solidly played, solidly executed music, and showing a lot of potential indeed,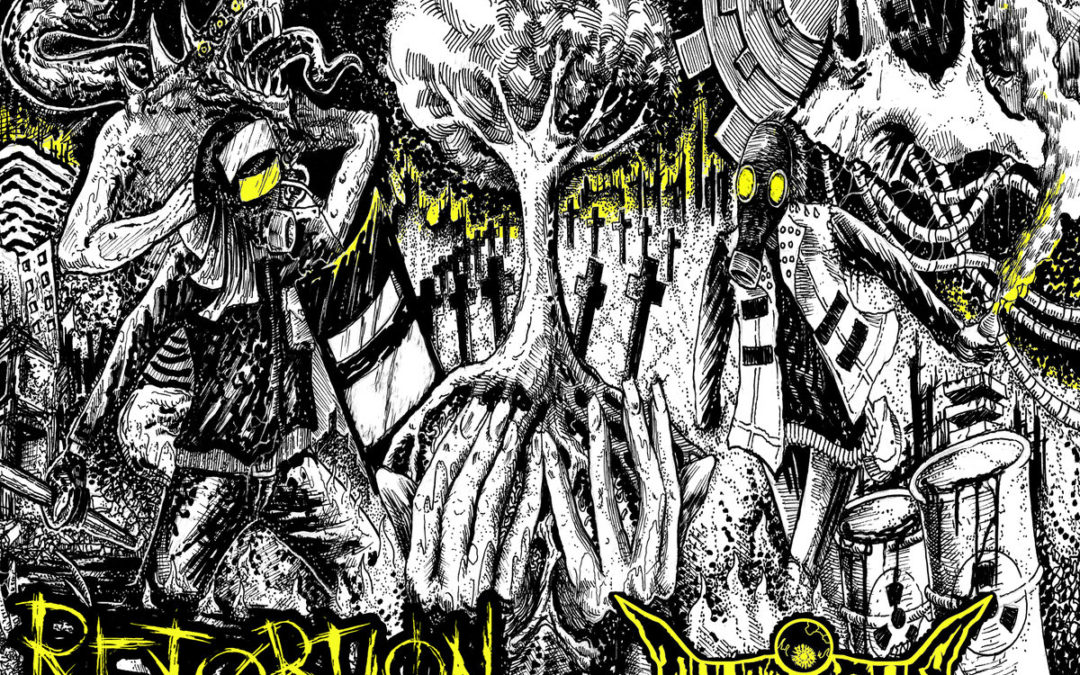 Which side is better, you ask? I don't know. They are both excellent. I'll tell you what. Go pick this up somewhere, and you tell me.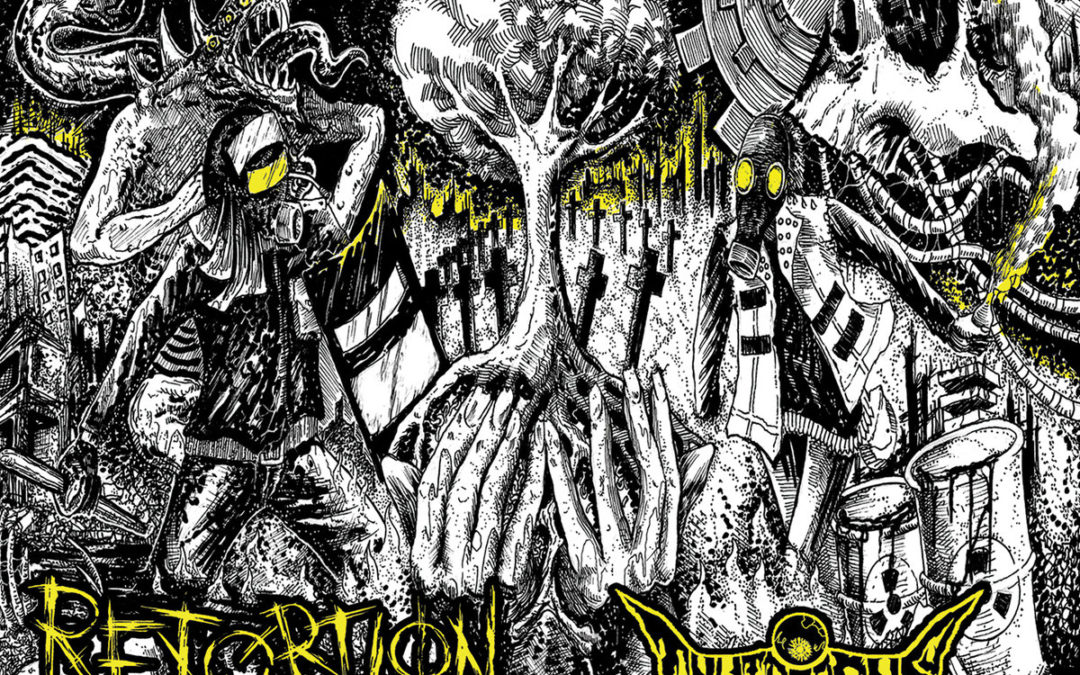 Rage and Frustration Heavy Metal Reviews & Interviews Retortion Terror/Invidiosus – Split Band – Retortion Terror/Invidiosus Album – Split Country of Origin – Japan/USA Genre – Grindcore/Deathgrind Release Date – October 20th,...