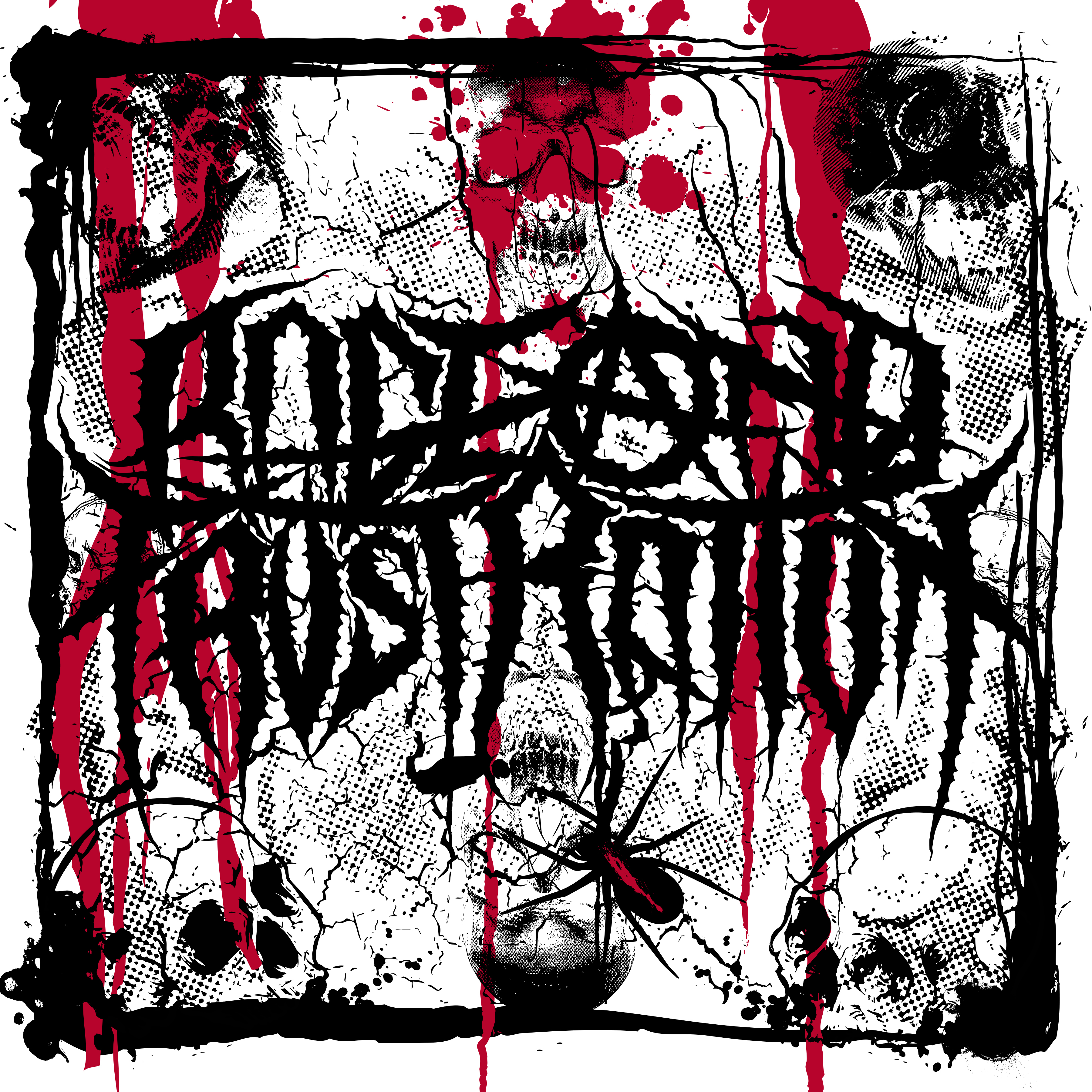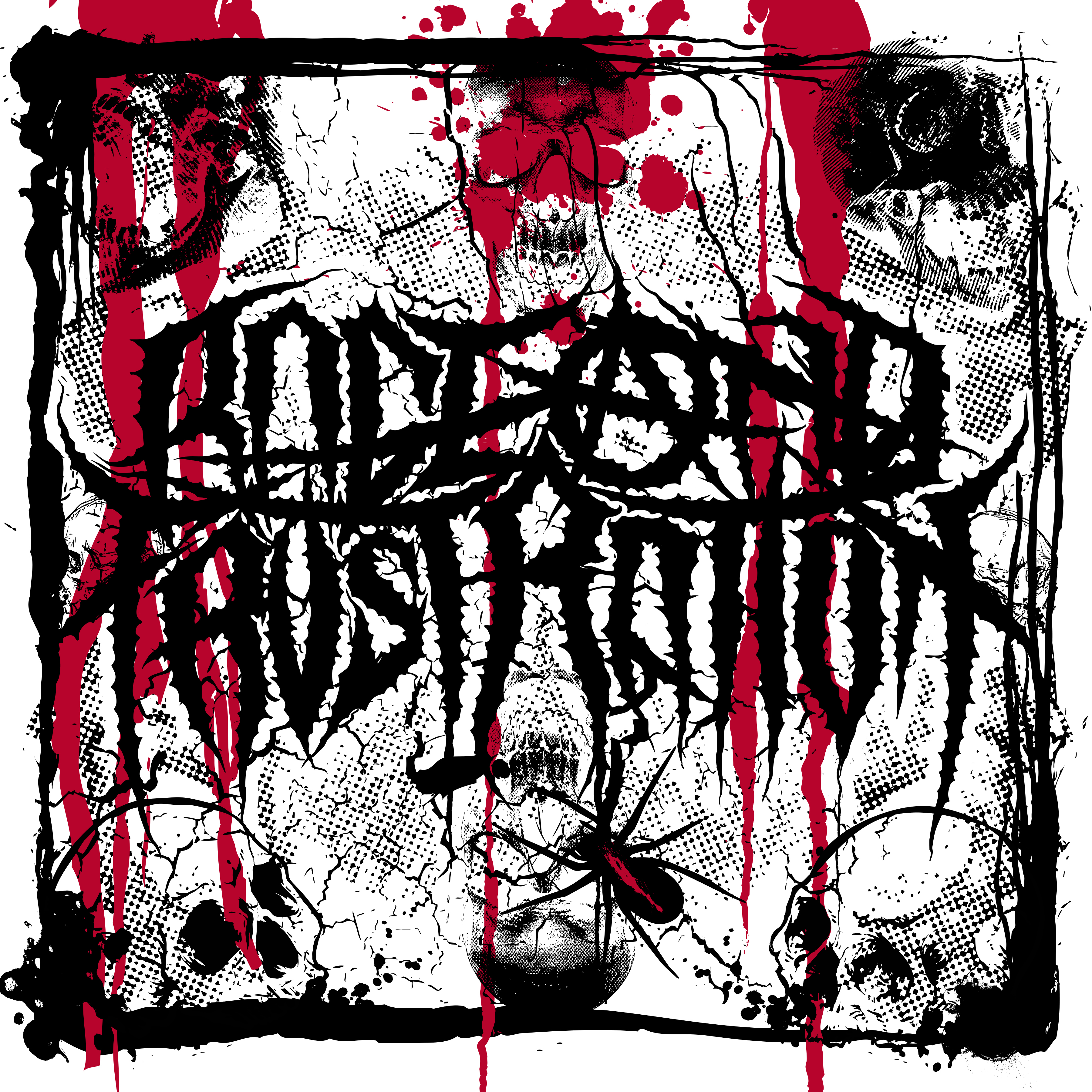 Rage and Frustration
Heavy Metal Reviews & Interviews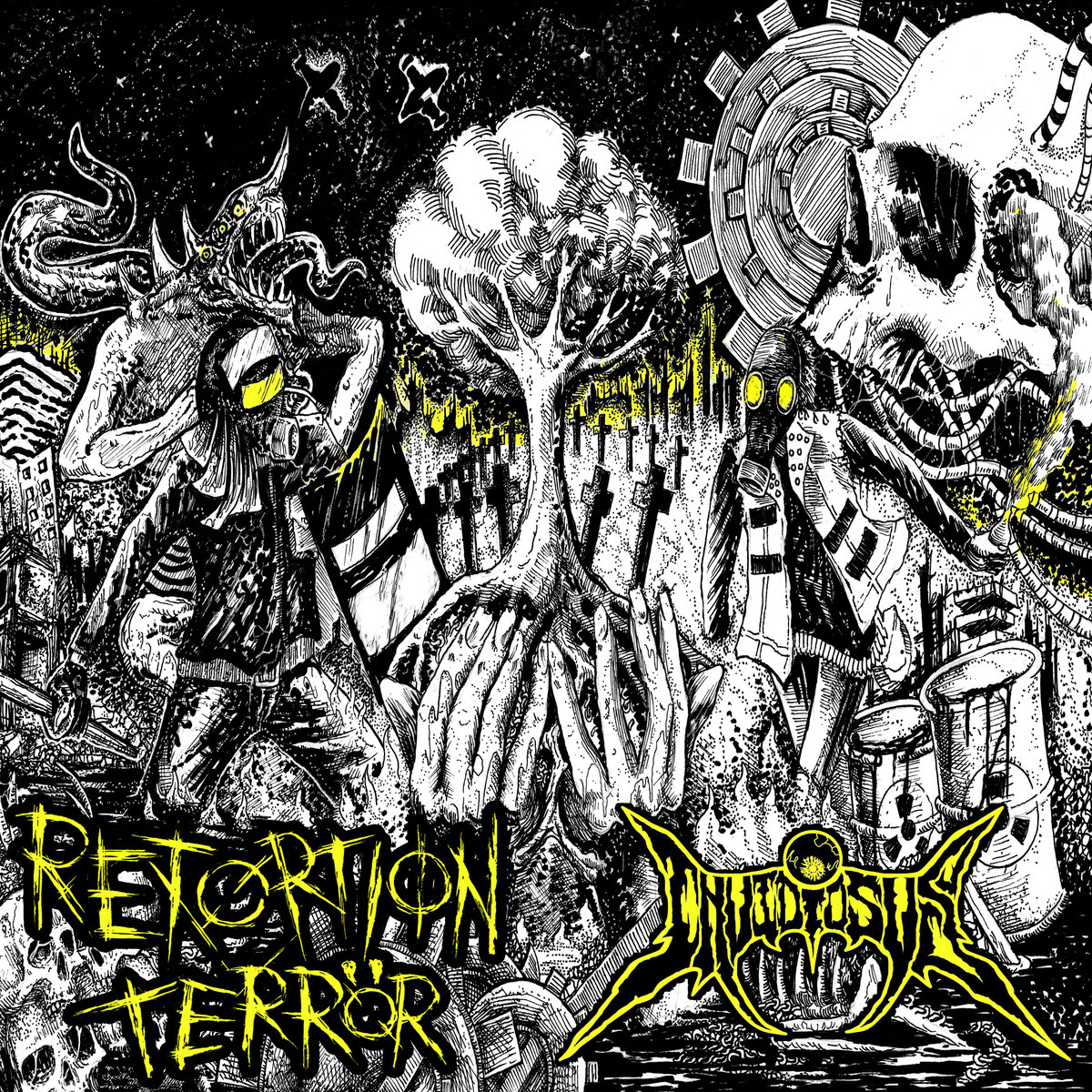 Retortion Terror/Invidiosus – Split
Band – Retortion Terror/Invidiosus
Album – Split
Country of Origin – Japan/USA
Genre – Grindcore
Release Date – October 20th, 2017
Label – Horror Pain Gore Death Productions
Author – Hayduke X
Retortion Terror:  This side of the split features a handful of spastic, grinding mind-flaying by the Japanese project. The band features legendary guitarist Takafumi Matsubara at his most lethal. There was apparently some thought that he would never play again after a brain infection, but clearly that isn't the case as he absolutely owns the soundwaves here, creating blistering horror, along with an unknown cast of others from around the world. Along with maniacal drums, and a cacophony of chaotic fretwork, there are repulsive screams and wails, as if from mutated creature of vengeance. Stellar grind!
Invidiosus:  Yet another reminder why we throw eternal hails in the direction of the Twin Cities in Minnesota, this quintet represent a slightly more deathed out side of grind. Guitars are tuned down further and one half of the vocals are of the death growl variety. The other style represented is a higher wailing scream not far off of that presented on the Retortion Terror half. Across five additional tracks, Matthias (vocals), Kevin (lead guitar), Ray (guitar), Todd (bass), and Colin (drums) give us plenty of chaos, but build a more ominous atmosphere and thicker sound than their international friends. Check out From the 16th Floor for some particularly nasty fun. Stellar deathgrind!
Which side is better, you ask? I don't know. They are both excellent. This one is very mood dependent. Each gives a slightly different feel, though both are from the same family tree. Second musical cousins so to speak. I'll tell you what. Go pick this up somewhere, and you tell me.
Recommendation:  A good mix of chaos for the grindhead in your family.
Rating:  4/5