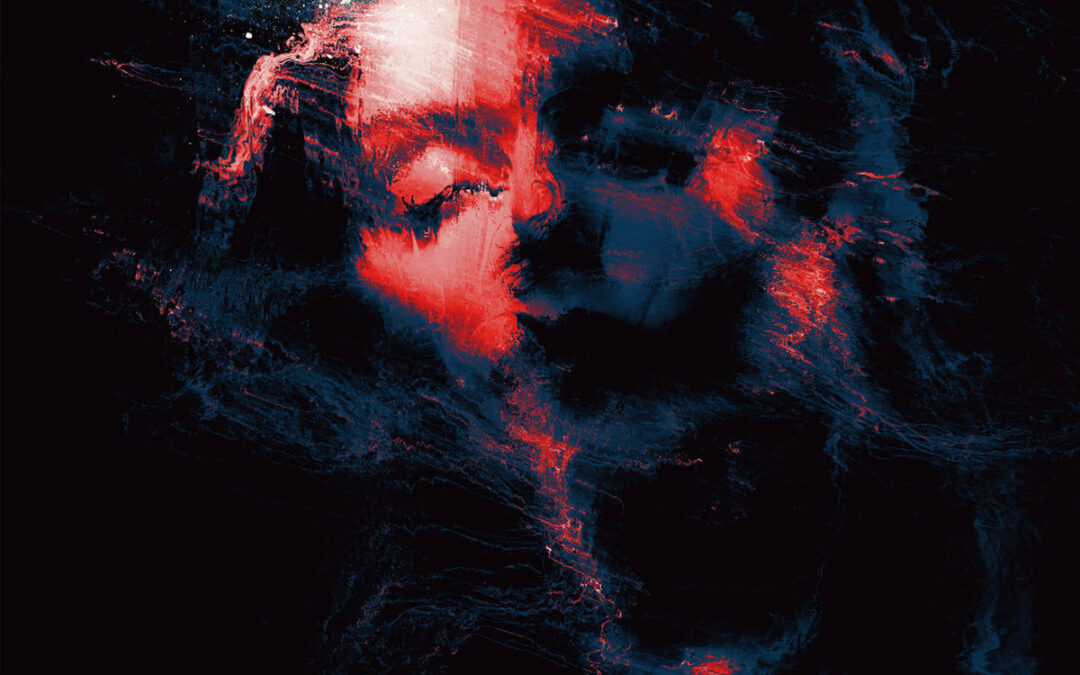 How do you capture perfection in an album review? I probably can't, but Leleth can and does on this album.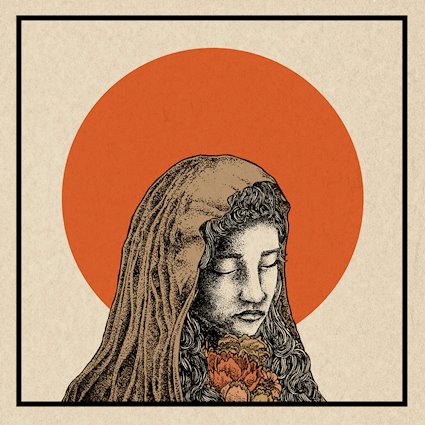 They know what they're doing, and they are executing their craft in the most passionate of ways.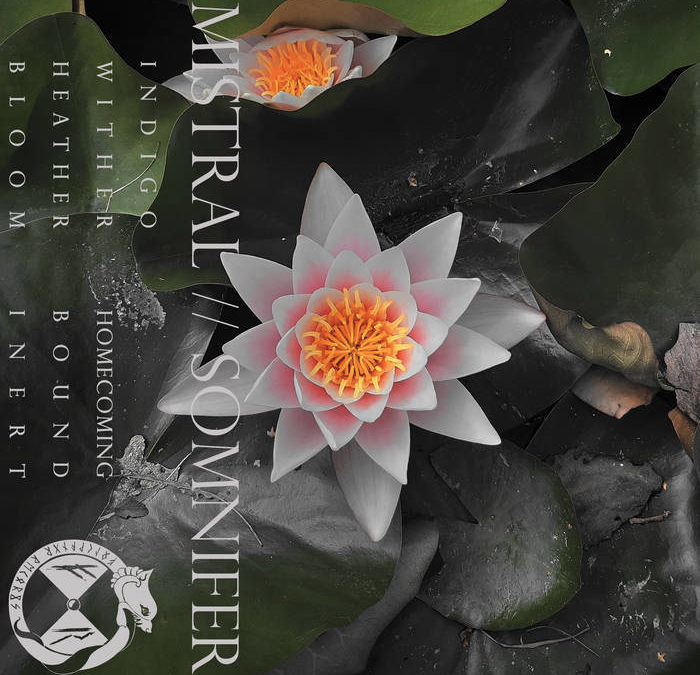 Let this album caress your psyche. Feel the yearning and the anguish, the joy and the bittersweet sadness.