Band – Mistral
Album – Somnifer
Country of Origin – Poland
Genre – Post-Black Metal
Release Date – January 29, 2021
Label – Fólkvangr Records
Author – Hayduke X
Ethereal vocals swim through a dark sea of void, sometimes hauntingly clean, sometimes raspy screams from the pit of the stomach. They ride the currents, sometimes closer to the surface, sometimes deep down. Somnifer is such a visual album. I can't listen without being pulled away from everything else to witness the images formed by the sound. Even as I write this, I feel the pull.
Hailing from Poland, the project is apparently a young duo made up of Jan (guitars, vocals, mix) and Mikolaj (drums). Though only two people, the album is somehow rich in it's sparsity. Post-black metal is often described as dreamlike, and that is certainly apt here. The album is like a curtain of gauze which, when pulled back, reveals the deep, dark secrets, some horrifying, some electrifying, all beautiful. Ambient, chiming tones ring forth through tremolo picked riffs, while the drums stutter and jaunt this way and that. (Not to suggest there's a problem with the rhythms…they're just subtly complex, even jazzy). At times, the vocals disappear, at other times they just drift through your subconsciousness, as you are taken to the heady world of Somnifer.
Let this album caress your psyche. Feel the yearning and the anguish, the joy and the bittersweet sadness. Somnifer is subtle, but visceral. A slow build, then a steady journey into quiet oblivion.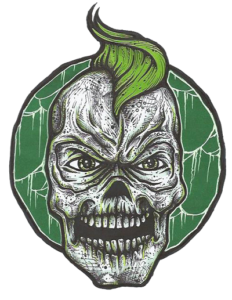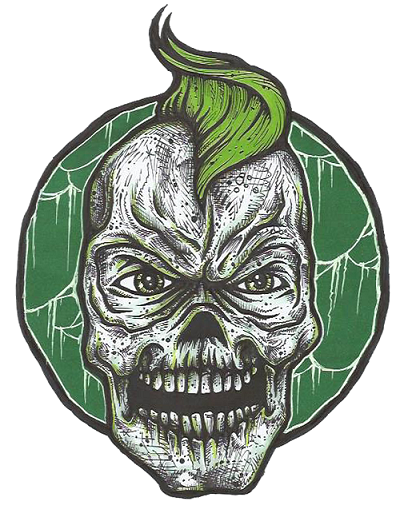 Biography:  Hayduke X has been writing for MoshPitNation since June of 2016. He is also a contributor to The Metal Wanderlust. Prior to joining the MoshPitNation team, Hayduke published reviews on his own blog Rage and Frustration. In addition, he has DJ'ed an online metal radio show of the same name as his blog, written for TOmetal.com, done interviews for Metal Rules, and collaborated with The Art of B Productions to create video interviews with a wide variety of bands.