Band – Soulmass
Album – Let Us Pray
Country of Origin – USA
Genre – Death Doom
Release Date – February 3, 2023
Label – Independent Release
Author – Hayduke X
Soulmass are back with another monumental album, so I'm here once again to tell you all about it. Unlike my review of The Weakness of Virtue which I published about a year and a half after release, I'm getting on this one right away. Let Us Pray demands it. As is the case with all good bands, Soulmass have both continued in their signature sound while also evolving into something more. This latest album is a new manifesto of excellence for the duo.
For those following along at home, Soulmass is currently made up of founding members Brett Windnagle (he/him) and Lux Edwards (they/them). This incarnation has Windnagle handling all instruments, while Edwards continues to deliver top notch death growls. Musically, the project continues to revolve around harrowing, emotional death doom which both pays tribute to the greats of the genre and maintains its own uniquely dark soul (pun intended). However, while The Weakness of Virtue felt like 'dirges of horror,' Let Us Pray offers a nastier and more obvious bite. Part of me keeps reading the third word of the album title as 'prey' which seems fitting given the atmosphere created.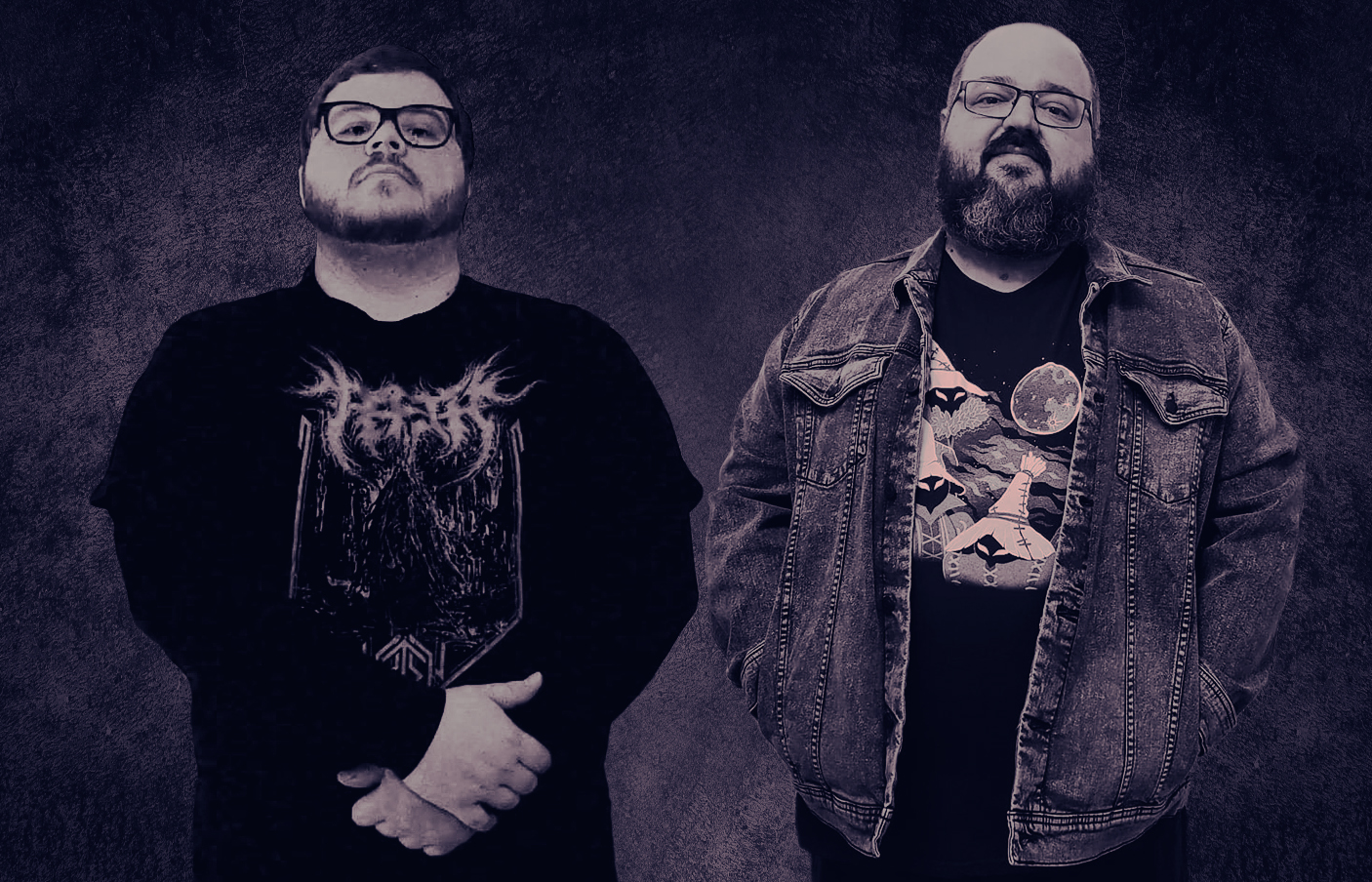 Past work by Soulmass has been thematically devoted to the Dark Souls video game trilogy. Let Us Pray follows a similar path, yet enters new territory, by basing the lyrical themes on the related Bloodborne game. I'm not personally a gamer, but these games are my older son's favorites, so I've seen them played a lot. Bloodborne is a vicious game with tragedy dripping from the story line. Violence and pathos walk hand in hand. Soulmass captures the spirit of this masterfully.
Drenched in bloody violence, with horror infused pain dripping from musical wounds, Let Us Pray is a tour de force of emotional riffs, attacking rhythms, unsettling dynamics, and terrifying vocal delivery. The band provides many subtle touches that raise the listeners' hackles, such as the off-kilter violin at the start of Ominous Prayer, underneath a vocal sample. These details bring a vicious vibrancy to the release. It sinks its hooks in and won't let go. Beware, but press play anyway.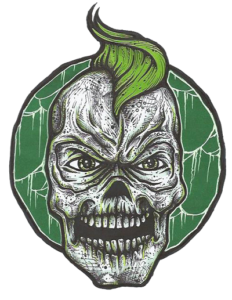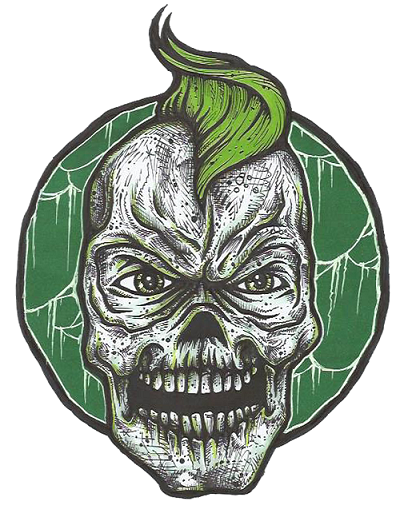 Biography:  Hayduke X has been writing for MoshPitNation since June of 2016. He is also a contributor to The Metal Wanderlust. Prior to joining the MoshPitNation team, Hayduke published reviews on his own blog Rage and Frustration. In addition, he has DJ'ed an online metal radio show of the same name as his blog, written for TOmetal.com, done interviews for Metal Rules, and collaborated with The Art of B Productions to create video interviews with a wide variety of bands.