Band – Soulmass
Album – The Weakness of Virtue
Country of Origin – USA
Genre – Death Doom
Release Date – January 28, 2019
Label – Independent Release
Author – Hayduke X
For their second full length, the Florida (then) quartet Soulmass continue to delve deep into the mythology of the Dark Souls video games. This release has been on my plate for a long time, but due to a variety of reasons, it didn't make it fully onto the menu until now. That's really a shame, because more people need to know about this album. I won't attempt to delve into the themes of the album, as I've never played the game. Instead, I'll keep my comments to the music.
On The Weakness of Virtue, Soulmass keeps things slow and ominous, venturing primarily in death metal territory, but very doomed out sensibilities. There is a burning sense of ominous intent throughout the release, yet the primary emotion seems to be one of grief, fitting for a game where the primary experience is death. Across nine raging dirges of horror, the band glows with a pulsing white hot and single minded determination. Seeing no need to rush, the band takes their time to build up the fire to its highest point…and then watched it all burn.
The album starts and ultimately stops with those responsible for both the pacing and the tone of the album. In this case, that means specifically Steven Scudero and his rock solid drumming, and shuddering bass work of Aaron Sluss. There are plenty of riffs to like, which serve to flesh out this horrendous creature, courtesy of Brett Windnagle. Vocals, shared by of Windnagle and Lux Edwards, are primarily readily understandable growls, allowing the lyrical message to shine through. Mercedes Victoria, now listed as a full member of the band, contributed what was then guest vocals on the final track, where her clean style brought pathos to the final proclamation of the band.
It's my impression that this release slipped under a lot of radars last year, but here is your chance to rectify that.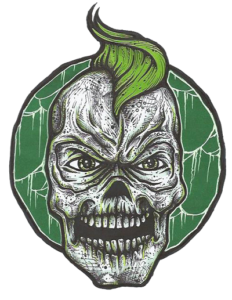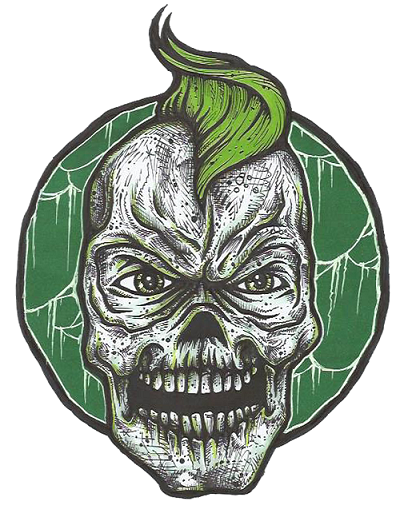 Biography:  Hayduke X has been writing for MoshPitNation since June of 2016. Prior to joining the MoshPitNation team, Hayduke published reviews on his own blog Rage and Frustration. In addition, he has DJ'ed an online metal radio show of the same name as his blog, written for TOmetal.com, done interviews for Metal Rules, and collaborated with The Art of B Productions to create video interviews with a wide variety of bands.