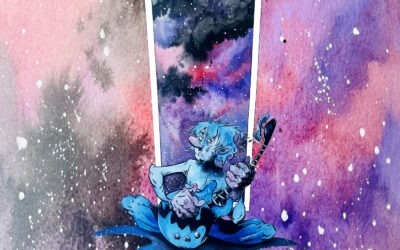 The groove entrances you, even as instruments are added, key changes happen, and the vocals embed themselves into your brainstem.
read more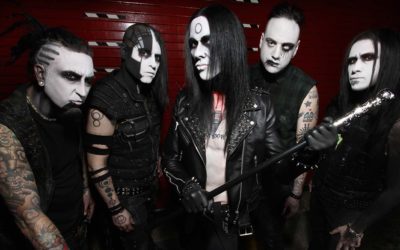 Music is known to encompass the mind and connect to the audience, and here to enhance it further is the band Wednesday 13.  By igniting the audience's imagination, Wednesday 13, like a painter, has used music as the canvas for the stories being portrayed both on stage...
read more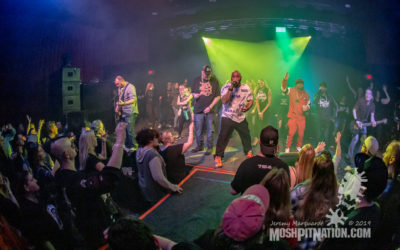 Critical Bill brought their action-packed stage show to The Diesel Concert Theater in Chesterfield, MI in celebration of Diesel's 6th Anniversary! The Diesel Concert Theater was born in 2013 when they converted the old Premier Club and Diamonds & Spurs room into...
read more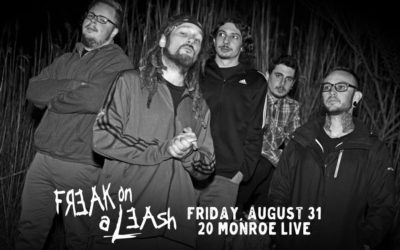 Get BOGO Tickets exclusively from MoshPitNation!!!
read more
Social Media Stuff
Facebook, Twitter, Blah Blah Blah…
MoshPitNation Tshirts, Stickers & Merch
WHO WANTS NEW MPN MERCH???
Stay tuned for a brand new line coming soon…
Official drop will be at our show at Mulligan's Pub on Friday the 13th of January 2023!