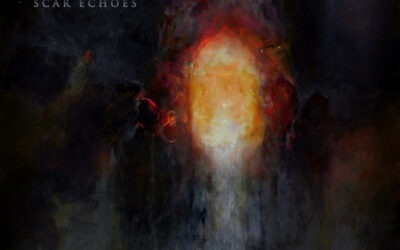 Like a serpent slithering forth from some dark corner, Scar Echoes crawls forth, reptilian and threatening.
read more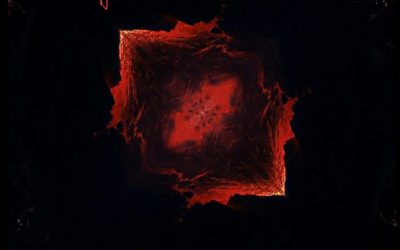 Interview with Laurentian Tides and their full set from the In The Wake Of The Great Collapse album release show.
read more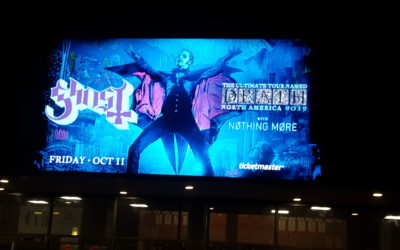 Some things are forgettable,Ghost shows are anything but that.
read more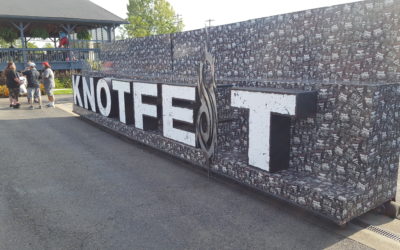 Witnessing this spectacle on a hot summer night at The Keybank Pavilion was exhilarating
read more
Social Media Stuff
Facebook, Twitter, Blah Blah Blah…
MoshPitNation Tshirts, Stickers & Merch
WHO WANTS NEW MPN MERCH???
Stay tuned for a brand new line coming soon…
Official drop will be at our show at Mulligan's Pub on Friday the 13th of January 2023!