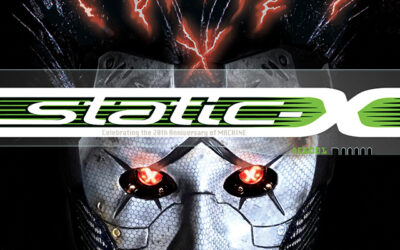 Grand Rapids showed up for their stop on the Rise Of The Machine Tour! Cultus Black, Dope, Fear Factory, and with Xero replacing the late Wayne Static as frontman, Static-X played to a sold out main room at The Intersection. A standing room show on a Tuesday night...
read more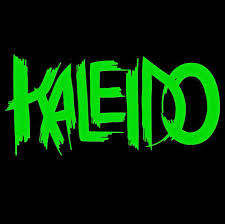 If there ever was such a thing as a kaleidoscope of music, Detroit's own Kaleido would fit that description. With a style of music described as alternative, punk, pop, indie, rock and metal…they are ever changing and evolving keeping listeners on their toes waiting to...
read more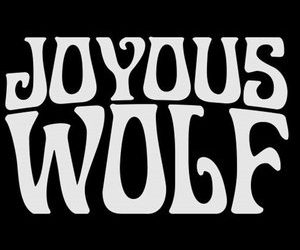 Joyous Wolf, Recharged By Shantelle Thornton Soulful vocals permeate the air and powerful vocals provoke the imagination; this is Joyous Wolf. The music of Joyous Wolf encompasses the listener, compelling them to sway rhythmically as the lyrics unravel into a story....
read more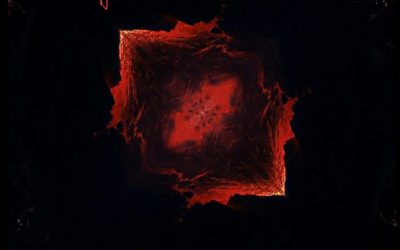 Interview with Laurentian Tides and their full set from the In The Wake Of The Great Collapse album release show.
read more
Social Media Stuff
Facebook, Twitter, Blah Blah Blah…
MoshPitNation Tshirts, Stickers & Merch
WHO WANTS NEW MPN MERCH???
Stay tuned for a brand new line coming soon…
Official drop will be at our show at Mulligan's Pub on Friday the 13th of January 2023!