Band – Drunk Motherfuckers
Album – The Drunk Sessions
Country of Origin – Greece
Genre – Acoustic Rock
Release Date – February 28, 2023
Label – FYC Records
Author – Hayduke X
The Drunk Sessions is a re-release of the acoustic EP Drunk and Wasted first released in 2009, plus a never heard before bonus track So Fucking Drunk, a jam track recorded, mixed, and mastered in one drunken night in 2010. This updated release features a complete remastering for all tracks and updated artwork. One of the tracks on the original release is a cover of the Alice in Chains track Would.
Drunk Motherfuckers is one of several projects by Wrath/Father W, also known for Dodsferd, Grab, and more. This project shows him in a quieter, perhaps more vulnerable mood. The band name, song titles, etc. make this seem like all drunken frivolity, but as Father W pointed out when I interviewed him for the project's prior release, the lyrics are deeper than that. Take the time to listen to the introspection and, at times, moments of hopelessness and draw your own conclusions.
On the original four tracks, Drunk Motherfuckers was Father W. (Alcoholic Poetry, Vocals), Begrimer (Rhythm and Lead Guitars, Bass), and The Great Wise S. (Rhythm and Lead Guitars). On the bonus track, Drunk Motherfuckers was Father W. (Drunk Vocals, Acoustic Guitars) and Manos G. (Lead Guitars and Solos, Bass, Effects, Drums).
The Drunk Sessions is not nearly as heavy as what I normally write about, but the five tracks are still emotionally hefty. Give it a listen for yourself.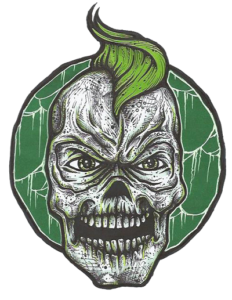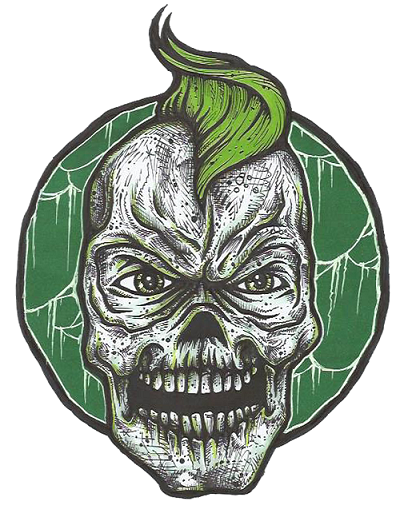 Biography:  Hayduke X has been writing for MoshPitNation since June of 2016. He is also a contributor to The Metal Wanderlust. Prior to joining the MoshPitNation team, Hayduke published reviews on his own blog Rage and Frustration. In addition, he has DJ'ed an online metal radio show of the same name as his blog, written for TOmetal.com, done interviews for Metal Rules, and collaborated with The Art of B Productions to create video interviews with a wide variety of bands.