Band – Yaotl Mictlan
Album – Sagrada Tierra del Jaguar
Country of Origin – USA
Genre – Black Metal
Release Date – October 30, 2020
Label – American Line Productions
Author – Hayduke X
Sagrada Tierra del Jaguar runs a whopping fifty-seven minutes and you should set aside that full length of time, plus a little extra to digest what you've just experienced. In fact, you should set aside this amount of time multiple times from now until forever. This massive album is an album worthy of integration into your life on a regular basis. It's that good. In fact, I just undersold it. It's that powerful, that meaningful, that important even. Music is magic, as several musician friends have pointed out to me at different times this year. I think that is something I've always believed, but never put into words until hearing others say it. On this third full length, the Salt Lake City trio have conjured powerful magic in the traditions of their pre-Columbian ancestors, as I understand it, the Mayan culture in particular. 
Through the structure of black metal, Yaotl Mictlan bring the listener back to those ancient Mayan times in an incredibly visceral way. I certainly feel transported elsewhere every time I listen to this album. Weaving an ebb and flow of fiery riffs and deep atmosphere together, the black metal piece of the album is magnificent, dark, and intense. Vocals are sung and chanted in Nahuatl and traditional instrumentation is seamlessly integrated to draw the listener ever further into the unknowable mystery. This is, I believe, ultimately beyond understanding, but it can still be felt and experienced.
Calling forth these mysteries are brothers Yaotl (drums, percussion, traditional instruments, samples) and Tlatecatl (guitars, vocals, traditional instruments), as well as Tenoch (bass). (Lineup notes were taken from Metal Archives and are hopefully accurate). The riffing varies from melodic to slightly dissonant. Each is a tool used at exactly the appropriate time, and all the riffs are fantastically well written. The drumming is diverse, jazzy sometimes, brutal at others. I love how sometimes the instruments follow each other, sometimes play off of each other, and sometimes almost battle each other. Time changes abound, leading to an incredible journey of discovery, where there is something deep around each corner.
Simply put, Sagrada Tierra del Jaguar is one of the best albums of the year. That's not a very descriptive way to end a review, but it's absolutely true. Heed my words and take this journey.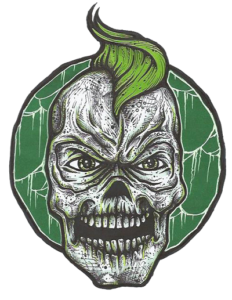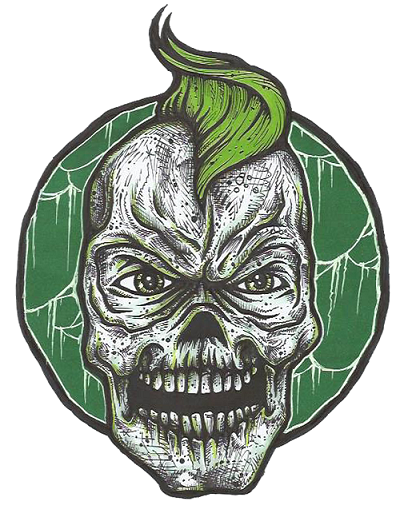 Biography:  Hayduke X has been writing for MoshPitNation since June of 2016.  Prior to joining the MoshPitNation team, Hayduke published reviews on his own blog Rage and Frustration. In addition, he has DJ'ed an online metal radio show of the same name as his blog, written for TOmetal.com, done interviews for Metal Rules, and collaborated with The Art of B Productions to create video interviews with a wide variety of bands.