Band – xIron Sharpens Ironx
Album – The Aftermath of Tragedy EP
Country of Origin – USA
Genre – Blackened Hardcore
Release Date – July 1st, 2022
Label – Independent Release
Author – Hayduke X
Muskegon-based blackened hardcore band have a new EP in the works titles The Aftermath of Tragedy. The band, originally the project of one man, Larry Passenier, has rounded out to a quartet, with the addition of Jason Ingersoll on lead guitar, Adam Eklund on drums, and Jeff Hostetler on bass, while Larry handles vocals, as well as additional guitar. The band have just released their second single, a caustic banger called Emotion Over Sincerity, along with an accompanying video, which you can watch below. After you do, keep scrolling down for my full thoughts on the release.
Featuring six tracks, and a little over twenty minutes of music, xIron Sharpens Ironx returns with a vengeance. At its core, the band is a hardcore band. The members have been around the hardcore and heavy music scene in West Michigan within various entities for awhile. Here they come together with tremolo riffs mixed into the hardcore mix, to give the sound an unrelenting acidic terror. 
As has been the case since the start of this project, the lyrical content is pointed and incredibly sincere. Passenier doesn't just sing the lines…he sweats them, breathes them, bleeds them. From issues of mental health, to calling out rampant late-stage capitalism, to condemnations of racism and police violence, the band pulls no punches. Some of my favorite lyrics are from the track Silence is Violence with the lines:
Silence is Violence,

Destroy this.

Stand up for,

All those who suffer.

Condemn White Privilege.
Further on, the track ends with "Smash this sickness!" Full support from us for these messages.
The music for this EP was recorded at Exit Door Productions and Red Obsidian Productions. You can connect with the band on Facebook and check out their releases on Bandcamp.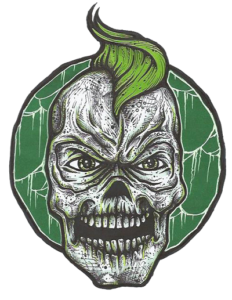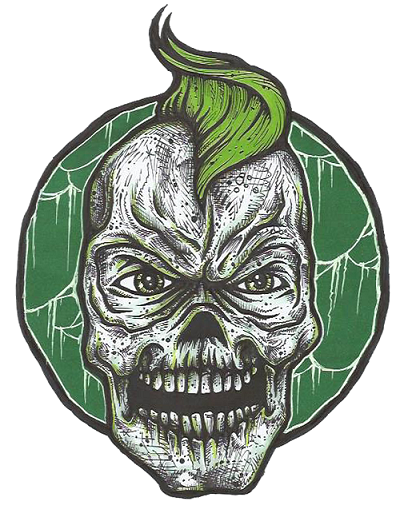 Biography:  Hayduke X has been writing for MoshPitNation since June of 2016. He is also a contributor to The Metal Wanderlust. Prior to joining the MoshPitNation team, Hayduke published reviews on his own blog Rage and Frustration. In addition, he has DJ'ed an online metal radio show of the same name as his blog, written for TOmetal.com, done interviews for Metal Rules, and collaborated with The Art of B Productions to create video interviews with a wide variety of bands.