Band – Xenoglyph
Album – Mytharc
Country of Origin – USA
Genre – Black Metal
Release Date – April 17, 2020
Label – Glossolalia Records
Author – Hayduke X
Come join me as we venture into the cosmos. Travel far and deep into the outer reaches of the great beyond…
It seems that cosmic black metal is something of a trend right now, with names such as Spectral Lore, Mare Cognitum, and Violet Cold leading the charge. Enter Xenoglyph. Unlike many contemporaries who essentially mimic the masters, this shadowy duo chart their own path through space. The style they perform is decidedly more psychedelic than most in the style, as well as being more aggressive, touches which I fully appreciate. With rare exceptions, I have generally found myself unable to find much appeal in this particular subgenre, and I have found another rare exception. 
Make no mistake, the cosmic label is fittingly applied to Mytharc. There is an atmosphere created by the project that creates a sense of the vastness of the cosmos, but it's much more dynamic that many others I've heard. In reality, space is dangerous and violent. Collisions and explosions of celestial bodies, whether asteroids, space rocks, or larger entities, are regular occurrences. One has to only travel far enough into the infinite to find the instances of violence. It makes sense that music about said reality should have some edge to it, and this does. In the end, this album is magnificent and majestic, while still directed and aggressive, a pitch perfect balance and a masterful release.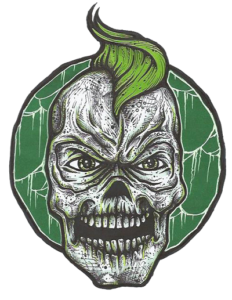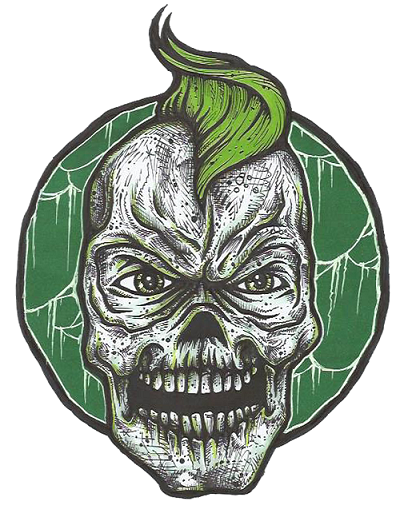 Biography:  Hayduke X has been writing for MoshPitNation since June of 2016.  Beginning in 2018, he also began writing for VM Metal Underground. Prior to joining the MoshPitNation team, Hayduke published reviews on his own blog Rage and Frustration. In addition, he has DJ'ed an online metal radio show of the same name as his blog, written for TOmetal.com, done interviews for Metal Rules, and collaborated with The Art of B Productions to create video interviews with a wide variety of bands.