Band – Wiegedood
Album – There's Always Blood At The End Of The Road
Country of Origin – Belgium
Genre – Black Metal
Release Date – January 14, 2022
Label – Century Media
Author – Hayduke X
There's Always Blood At The End Of The Road is a vibrant listen. That word 'vibrant' makes it sound too peaceful, or maybe too fun. Make no mistake. This album is one of the most devastating black metal albums I've heard, but it is vibrant. Wiegedood use a wide variety of tones, dynamics, and atmospheres to create this vibrancy. These make the album rich with feeling, beautiful in the way that a carcass is beautiful as it rots to become one with the earth again.
Hailing from Belgium, Wiegedood (meaning 'death in the crib') is a trio who have been around since 2014. Wim Sreppoc blisters us with his drumming, Gilles Demolder provides unrelenting waves of riffs, and Levy Seynaeve adds his terrifying shrieks along with an additional firestorm of riffs. This album marks their fourth full length and second with Century Media. It also marks the first time I've listened, but on the strength of this album it won't be the last time. I'm pretty sure my first listen split my skull open and rearranged some neural pathways.
More than anything else, There's Always Blood At The End Of The Road reminds me of the chaos of the French dissonant black metal scene. The biggest difference is that this is better than most of it. The chaos called forth here is so tightly controlled as to be a war wolf ready to attack at the direction of its master. Wiegedood present one of the most vicious black metal attacks I've heard in awhile. The album is replete with moments of beauty, but through it all, there is an ominous tension that raises my hackles. Don't sleep on this exceptional savagery.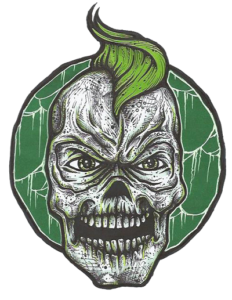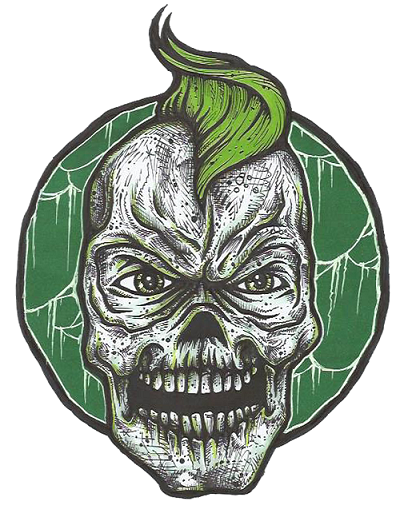 Biography:  Hayduke X has been writing for MoshPitNation since June of 2016. He is also a contributor to The Metal Wanderlust. Prior to joining the MoshPitNation team, Hayduke published reviews on his own blog Rage and Frustration. In addition, he has DJ'ed an online metal radio show of the same name as his blog, written for TOmetal.com, done interviews for Metal Rules, and collaborated with The Art of B Productions to create video interviews with a wide variety of bands.