Band – Wells Valley
Album – Reconcile The Antinomy
Country of Origin – Portugal
Genre – Avant Garde Blackened Sludge
Release Date – November 8, 2019
Label – Black Lion Records
Author – Hayduke X
I have a confession to make. Last fall, when I first received the promo for this album, I gave it a cursory couple-of-minute listen, then moved onto the next promo. Thanks to the recommendation of a friend, I gave the album another chance, and I'm grateful that I did. Reconcile The Antinomy is a decidedly dense listen, which veers and spirals this way and that, all on a granite foundation provided by the two Pedros; Pedro Mau on drums and Pedro Lopes on bass. 
Formed in 2013, the Portuguese trio now have three releases to their name, which includes a prior full length and EP. In addition to Mau and Lopes, Filipe Correia handles guitar and vocals. His vocal style is harsh and passionate, but relatively easy to decipher, if you're interested in lyrical content. His dissonant riffing is what really drags the listener through the murk on this album, tugging you first one way, then the other. He rhythmically plays games with his bandmates, such that all three are clearly in on the plot to completely disorient you. 
There's really no place for rest and respite in the six tracks feature here. Listening to the album straight through is a workout, both harrowing and exhausting, but the payoff is very worth it. Here's my suggestion: Listen to this album straight through once, then stew on it for a day. Do the same thing two or three days in a row. Once you break through the density, you'll find the rewards of the album. It's absolutely mesmeric in how it pulls you along, once you allow yourself to be drawn in. Let Wells Valley take you through the deepest depths of the dungeons of their collective psyches. I don't promise pretty, but I do promise a worthwhile ride.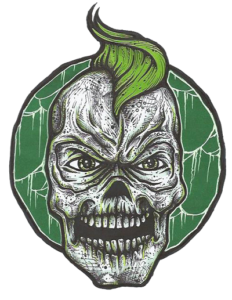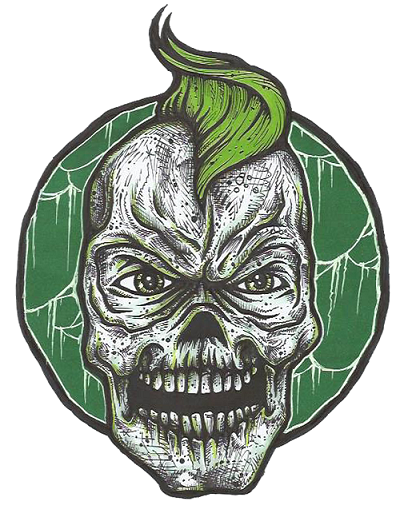 Biography:  Hayduke X has been writing for MoshPitNation since June of 2016.  Beginning in 2018, he also began writing for VM Metal Underground. Prior to joining the MoshPitNation team, Hayduke published reviews on his own blog Rage and Frustration. In addition, he has DJ'ed an online metal radio show of the same name as his blog, written for TOmetal.com, done interviews for Metal Rules, and collaborated with The Art of B Productions to create video interviews with a wide variety of bands.