Band – War on Women
Album – Wonderful Hell
Country of Origin – USA
Genre – Hardcore Punk
Release Date – November 13 (physical) and October 30 (digital)
Label – Bridge 9 Records
Author – Hayduke X
"To join the front lines,
What would it take."
This line from This Stolen Land, a track calling to task the American machine's anti-immigrant stance from land stolen from the Indigenous Peoples of Turtle Island, is perhaps the key idea of this latest offering from the Baltimore punks. Many of the tracks shine a bright light on various intersectional issues facing the People today, but the ultimate message of Wonderful Hell is that the time for action is not now, but right now. We get one shot. In solidarity, let's stand up and fight for the changes we need.
Wonderful Hell is the quintet's first full length album and the first to feature this particular lineup. Founders Shawna Potter (vocals) and Brooks Harlan (guitar) are joined by Sue Werner (bass/vocals), Jenarchy Vito (guitar), and Dave Cavalier (drums), and the combination has produced a stellar record. Parts are angry, parts are earnest, and frankly, most parts are both. Taking elements of classic 80s hardcore punk, 90s Riot Grrrl, and modern pop punk, War on Women blend together a lethal concoction all their own. Strong, catchy riffs, a varied and creative rhythm section, and vocals that alternate between melodic and harsh yells keep the album engaging, so that the listener hears the whole message.
Speaking of the message, several sub-messages come together to form the overarching statement that the time to rise up is now. We can do better, but joining together in solidarity. Songs variously cover feminist issues (probably the founding issue of the band, though they've always been intersectional), antiracism, immigration, indigenous rights, messages of support and hope, and more. Wonderful Hell rightly deserves a place in the 2020 pantheon of the greater soundtrack for the revolution, and this writer stands in full solidarity with them.
In the vibrant words of the title track, "Let's raise some hell!"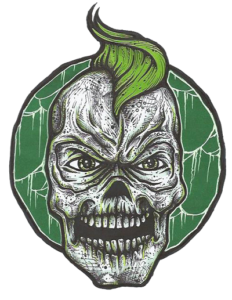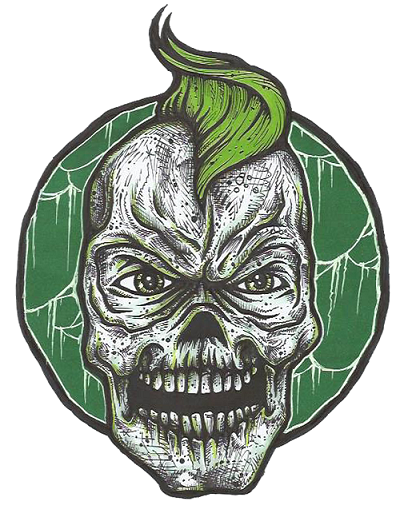 Biography:  Hayduke X has been writing for MoshPitNation since June of 2016.  Prior to joining the MoshPitNation team, Hayduke published reviews on his own blog Rage and Frustration. In addition, he has DJ'ed an online metal radio show of the same name as his blog, written for TOmetal.com, done interviews for Metal Rules, and collaborated with The Art of B Productions to create video interviews with a wide variety of bands.