Band – Wake
Album – Devouring Ruin
Country of Origin – Canada
Genre – Grindcore
Release Date – March 27, 2020
Label – Translation Loss Records
Author – Hayduke X
I first tuned into Wake through their monumental release Sowing The Seeds Of A Worthless Tomorrow. Then, after Misery Rites, I had the chance to catch them live and was even able to grab an interview with two members of the band. I have since also gone back to their earlier releases, and even have Leeches, in vinyl form, sitting on my shelf. Now it is time to consider Devouring Ruin, the latest (and fifth) full length from one of my favorite grindcore bands. Except, just to keep us guessing, Devouring Ruin is not a grindcore record. The PR person who sent me the promo declared it the "grindcore album of the year", but it's only likely to be part of that. It still may end up as album of the year, but it isn't really grindcore.
I'm sure you're wondering by now what exactly the album is then. Well, by my estimation, Wake have created one of the best sludge records I've ever heard. They've taken the venom they normally spew, distilled it, and slowed it down. Think the cousin of Caustic by Primitive Man. You may remember that Caustic was my AOTY in 2017, a choice I still stand behind. This latest by Wake has the potential to be another massive album like that. Time and repeated spins will tell how it holds up and there's a lot of year to go and many more records to be released and considered, but consider this my current front runner. 
So, what happened to the grindcore? Well, it's not completely absent. There are moments that the grind influence is heard loud and clear. However, most of the songs are closer to five minutes than two, and one of them pushes eleven minutes. The pacing, while not slow – we're not talking funeral doom here – is slower than most of what they've done before. The layers of sound are massive and engrossing, pummeling the listener with destructive angst and anger. They have something to say and they want to make sure you hear it!
Time will tell if this album is an aberration or if the band intends to embrace the stylistic evolution long term. To be honest, it matters not to me. I love grindcore Wake. I love sludge Wake. The king is dead. Long live the king.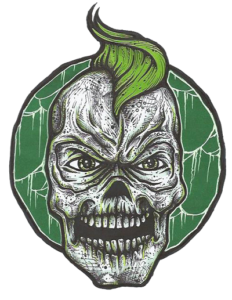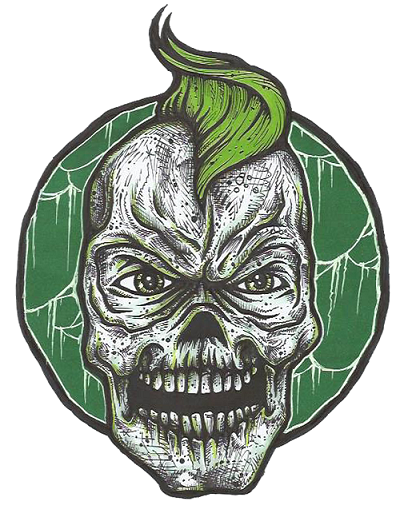 Biography:  Hayduke X has been writing for MoshPitNation since June of 2016.  Beginning in 2018, he also began writing for VM Metal Underground. Prior to joining the MoshPitNation team, Hayduke published reviews on his own blog Rage and Frustration. In addition, he has DJ'ed an online metal radio show of the same name as his blog, written for TOmetal.com, done interviews for Metal Rules, and collaborated with The Art of B Productions to create video interviews with a wide variety of bands.