Band – Vital Spirit
Album – Still As The Night, Cold As The Wind
Country of Origin – Canada
Genre – Black Metal
Release Date – May 6, 2022
Label – Vendetta Records/Hidden Tribe
Author – Hayduke X
Like many others, I first caught wind of Vital Spirit through the release of their debut EP In The Faith That Looks Through Death in 2020. Though I thought it worthy of the buzz it received at the time, and definitely an interesting take on black metal, I ultimately didn't end up reviewing it at the time. It did, however, lodge the band name and concept in the back of my mind, so that when I received a promo for their latest (and debut full length) Still As The Night, Cold As The Wind, I knew I had to give it a priority listen. And then another…and another…and another…well, you get the idea. As I sit here and listen to this masterpiece a bazillionth time, I realize I still have no idea how to write about it, but as they say, I'm willing to give it the old college try.
The musical premise behind Vital Spirit is a combination of atmospheric black metal (maybe closest to the Cascadian sound, but ultimately its own thing) with spaghetti western soundtracks. The duo describe their sound as 'Saccharine Black Metal of the West' which is as apt as any description I'm likely to come up with. The promo materials name check Ennio Morricone, but also Dissection and Wovenhand, along with others. The result of this unique, but incredibly masterful (this could go so wrong, couldn't it?), blend is an incredibly immersive experience. The darkness is deep and compelling and refuses to let the listener go, once it has you (which is likely to be basically from the moment you press play).
Hailing from Vancouver, on the west coast of Canada, the duo is composed of Israel Langlais (drums) and Kyle Tavares (bass, guitar, vocals). For this release, Christopher Brown (Kakophonix) also provides his signature cello intensity. Every moment of this album is so well throughout. The composition is so immaculate and meaningful, moving seamlessly from moment to moment, never losing intensity. The album works as a whole, with a strong consistency of sound, yet each track also has its own character within the whole.
Thematically, Still As The Night, Cold As The Wind tells the stories of the wars against the indigenous nations of the American southwest in the mid-18th century to the late 19th century. These stories are so incredibly important. Hopefully, some listeners will be inspired to dig deeper into the Trail of Tears for example, or the 1847 Taos Revolt, both of which are included in some of the lyrical themes here.  The stunning album art is also a reference to the latter, showing the Taos Pueblo church.
I cannot praise this album enough. I've listened to Still As The Night, Cold As The Wind more than all except maybe one 2022 release this year. I fully expect it to remain one of my frontrunners for my Album of the Year throughout. I don't like to declare these things until January of the following year, but this one has its claws in me deep, and will be hard to shake. Vital Spirit have written a true masterpiece. The passion and purpose are evident in every note. It's rare to find something unique in a genre as well established as black metal, but this band and this album qualify. If you have yet to listen, please fix that now. You will not be disappointed.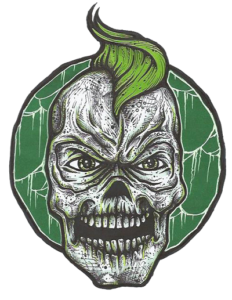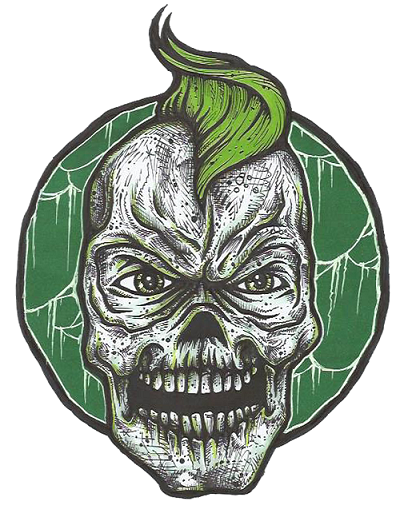 Biography:  Hayduke X has been writing for MoshPitNation since June of 2016. He is also a contributor to The Metal Wanderlust. Prior to joining the MoshPitNation team, Hayduke published reviews on his own blog Rage and Frustration. In addition, he has DJ'ed an online metal radio show of the same name as his blog, written for TOmetal.com, done interviews for Metal Rules, and collaborated with The Art of B Productions to create video interviews with a wide variety of bands.