Band – Vile Creature
Album – Glory, Glory! Apathy Took Helm!
Country of Origin – Canada
Genre – Sludge Metal
Release Date – June 19, 2020
Label – Prosthetic Records
Author – Hayduke X
One of my highlights from 2018 was receiving the incredible vinyl release of Cast of Smoke and Static from the now defunct Halo Of Flies Records (R.I.P.). One of the low moments was having my cell phone die beyond repair, and thus losing four phone interviews I had done recently, including one with KW of Vile Creature. Memory tells me that it was a great interview too. Hopefully someday I can get another interview set and actually publish this time. Now here we are two years later and I have another release by the Canadian duo to consider.
Glory, Glory! Apathy Took Helm!, the combined name of two of the tracks, in addition to being the album title, is a superlative example of the powerful possibility of sludge. The duo take the feral sludge they've been building from the start and make it richer, deeper, nastier, and more beautiful, sometimes by turns, but often all at once. The pacing of the album feels both unhurried, and simultaneously spurred on unrelentingly. There is intense tension, a push-pull, that holds the listener tight. 
Creative riffing, aggressive and varied drumming, and passionate vocals all show the mastery of Vic and KW in their chosen genre. They have rightly earned their place alongside acts such as Primitive Man and Neurosis, as sludge metal acts that break the mold, forge their own path, and capture something so real, so visceral, as to make them unique. Glory, Glory! Apathy Took Helm! is one of those albums, as with all the best ones, that must be experienced to really understand. You must feel this album. Hearing it will not be enough, but if you do hear it, you will feel it. 
It is important to note that Vile Creature have always had open political leanings. Along with topics such as grief, the duo deal lyrically with issues of queer and trans rights, and are steadfastly anti-oppression. These are important themes to note and to fight for and I stand in solidarity with their work on these topics.
Vile Creature have been on my radar since 2018 and quickly became one of those bands that I'm excited for without even hearing what is new. I'm not at all surprised to find that I love this album. I expected it. I've not been disappointed.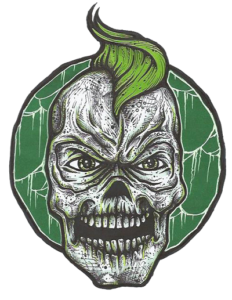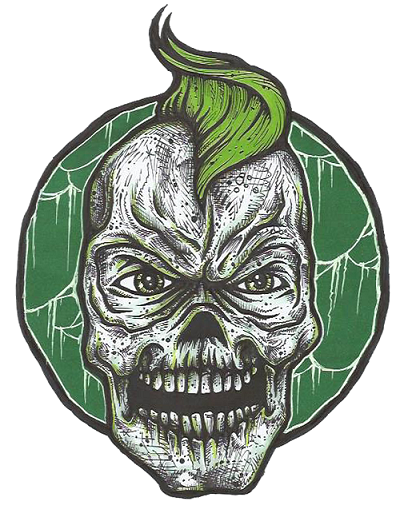 Biography:  Hayduke X has been writing for MoshPitNation since June of 2016.  Beginning in 2018, he also began writing for VM Metal Underground. Prior to joining the MoshPitNation team, Hayduke published reviews on his own blog Rage and Frustration. In addition, he has DJ'ed an online metal radio show of the same name as his blog, written for TOmetal.com, done interviews for Metal Rules, and collaborated with The Art of B Productions to create video interviews with a wide variety of bands.