Band – Plasmodium
Album – Towers of Silence
Country of Origin – Australia
Genre – Black/Death Metal
Release Date – April 30, 2021
Label – Transcending Obscurity Records
Author – Hayduke X
There's a new storm brewing in Australia, and it takes the form of a five piece avant garde black/death metal project called Plasmodium. Today we present to you the opening track from this disorienting album, entitled ParaMantra. Check your safety gear, strap in, press play, and enjoy the ride. Once you re-enter this dimension, drop below the player for my full review.
Like the news stories of the infamous 'murder hornets', Plasmodium attacks in a fear-inducing swarm of chaotic terror. Unlike the news stories, these Aussies are not overhyped. They are very, very legit! From a foundation of black metal, with strong death metal influences, the band puts their own spin on the aggressive dissonant void that has been the territory of bands such as Portal and Ulcerate. It's highly recommended that the listener wear a neck brace while listening, in order to protect against the sudden turns the band takes.
Much like the music itself, the names and roles of the band members are difficult to interpret. We have Fuath (Disembodiment), Demoninacht (Limbic Chaos), Nocentor (Reverberactions), Aretstikapha (Invocations), and Yen Pox (Spiteful Whirlwind Generation). Your guess is as good as mine as to what all of that means, but that's probably not that big of a deal – this is one of those projects where the final result is greater than the sum of their parts. That's not to say that there's any weakness to be found in any of the individual elements. Only that the final product is immense – confusing, but immense – and that there is no individual element featured above the rest.
I would think by now that it is well known that I like difficult music. When done well, there is something transcendental about music which makes the listener engage and work for some greater reward. Towers of Silence, in all of its combative glory, is just such a release. I can almost feel each razor sharp blast and dissonant riff work to change my DNA. Spend some time with this one. Allow it entry, and it will change you.
Use the Bandcamp link below for pre-order information.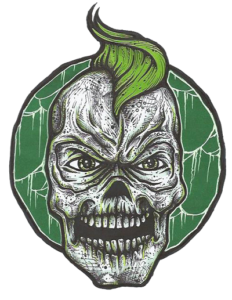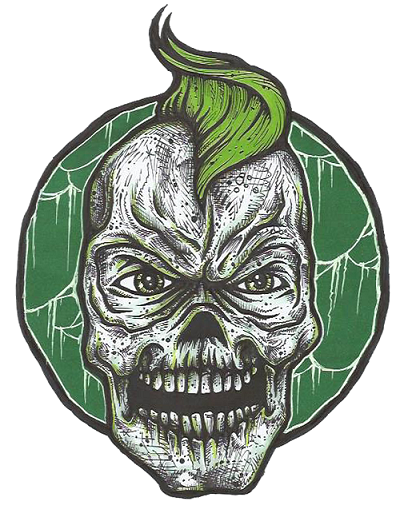 Biography:  Hayduke X has been writing for MoshPitNation since June of 2016. He is also a contributor to The Metal Wanderlust. Prior to joining the MoshPitNation team, Hayduke published reviews on his own blog Rage and Frustration. In addition, he has DJ'ed an online metal radio show of the same name as his blog, written for TOmetal.com, done interviews for Metal Rules, and collaborated with The Art of B Productions to create video interviews with a wide variety of bands.