Band – Verano's Dogs
Album – Summoning The Hounds
Country of Origin – Italy
Genre – Deathgrind
Release Date – June 15, 2018
Label – Metal Age Productions
Author – Hayduke X
Abrasiveness and belligerence are basically the name of the game in grindcore, and Verano's Dogs certainly has both in spades. The Italian project, currently a duo (according to Metal Archives), formed in 2015 and so far has only this release to their name. It is my hope that more will be coming, as they do grindcore well. 
On Summoning the Hounds, varied but invariably obliterating drumming provides a lynchpin to the chaotic and hm-2 tinged riffs that fly past fast and furious. Thrumming bass helps direct the frenetic pacing, while dual vocals – a scream and a growl, of course – burst forth staccato style from the whirlwind of destruction. 
At about twenty-three minutes long, Summoning the Hounds is a full length in grindcore terms only, but there is a wealth of passion, pain, and riffs packed into that relatively brief timeline. The band does not reinvent the wheel, but firmly implants themselves as a worthy entry into the annals of grindcore done well, done in an interesting manner, and done with fury and passion.
All you grind lovers out there, just…press…play!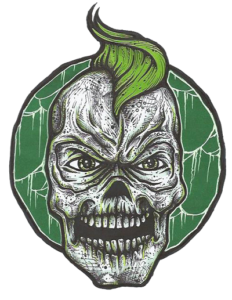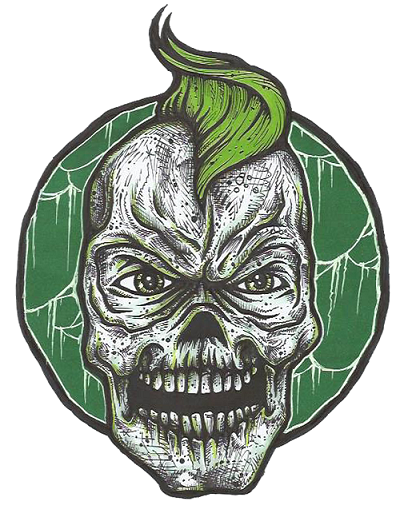 Biography:  Hayduke X has been writing for MoshPitNation since June of 2016.  Beginning in 2018, he also began writing for VM Metal Underground. Prior to joining the MoshPitNation team, Hayduke published reviews on his own blog Rage and Frustration. In addition, he has DJ'ed an online metal radio show of the same name as his blog, written for TOmetal.com, done interviews for Metal Rules, and collaborated with The Art of B Productions to create video interviews with a wide variety of bands.