Band – Varanak
Album – Relics of Mourning
Country of Origin – USA
Genre – Blackened Funeral Doom
Release Date – March 19, 2021
Label – Brucia Records
Author – Hayduke X
I don't know for sure what's in the atmosphere in New Jersey to create this level of bleakness, but whatever it is, it's inspired brilliance in Rz, the sole individual behind this project. Relics of Mourning simultaneously raises my hackles and has me reaching for the tissue box. Harsh blackened vocals meet exceptionally emotive doom riffs, which drumming and rhythms that roll subtly over you like a thunderstorm in the woods.
Originally released digitally in November of 2020, Relics of Mourning received the always stellar physical treatment by Brucia Records this past February, in the form of a two CD release. In addition to the three tracks from the original version, there are two bonus tracks which are also well worth your time. Relics of Mourning also features Owen Pomykacz on drums for tracks 1-3, as well as Brandon Essig on drums and Jeff Dileo on Organ for tracks 4-5. 
I've come to trust the immaculate quality of everything Brucia Records releases. The two owners have a knack for finding music that seems to speak directly to me. This release by Varanak is no exception. With a runtime of nearly seventy minutes, there could be a danger of the album wearing out its welcome, but that is not the case. I become so lost in the space between each note that I don't notice the length. I press play, I am transported to some warm, dark, dangerous, and welcoming place, and then some indeterminate time later, I come slowly back to this world. Allow yourself the dark embrace of Relics of Mourning.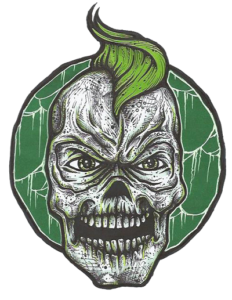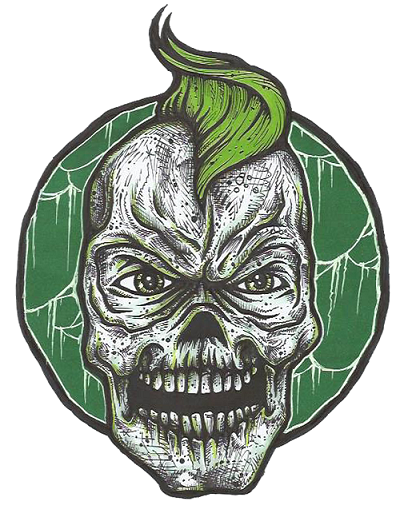 Biography:  Hayduke X has been writing for MoshPitNation since June of 2016. He is also a contributor to The Metal Wanderlust. Prior to joining the MoshPitNation team, Hayduke published reviews on his own blog Rage and Frustration. In addition, he has DJ'ed an online metal radio show of the same name as his blog, written for TOmetal.com, done interviews for Metal Rules, and collaborated with The Art of B Productions to create video interviews with a wide variety of bands.