Band – Tzompantli
Album – Tlamanalli
Country of Origin – USA
Genre – Death Doom
Release Date – April 26, 2020
Label – Transylvanian Recordings
Author – Hayduke X
Crushing. The weight of Tlamanalli expels all the air from your lungs, as you bear each hammer blow riff, each skull cracking percussive blast, each roar of warrior rage. This album is more than Atlas could handle, an inexorable force rolling over everything in its path and leaving only rubble behind. 
Tzompantli is one of the solo projects of Bigg o))), also responsible for Mortuary Punishment, and for guitars in Xibalba. Featuring Mesoamerican themes, this project is a destroyer of colonists and settlers. The word 'tzompantli' is apparently Nahuatl for 'skull rack' and it seems obvious that Tlamanalli displays a few enemy skulls. 
Simply put, this album is heavy. The four tracks are death doom of the highest order. Instead of being ponderous, the riff filled attack is unrelenting. This will not stop until all are crushed beneath it. Prepare for the end.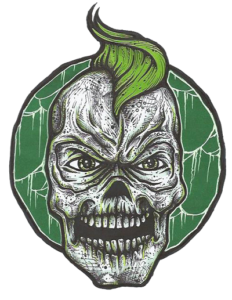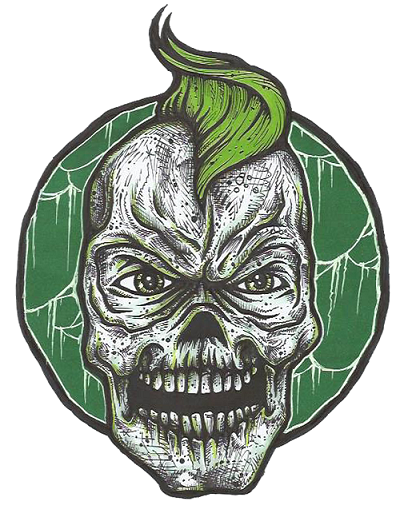 Biography:  Hayduke X has been writing for MoshPitNation since June of 2016. He is also a contributor to The Metal Wanderlust. Prior to joining the MoshPitNation team, Hayduke published reviews on his own blog Rage and Frustration. In addition, he has DJ'ed an online metal radio show of the same name as his blog, written for TOmetal.com, done interviews for Metal Rules, and collaborated with The Art of B Productions to create video interviews with a wide variety of bands.