Band – Tantivy
Album – Eyes In The Night
Country of Origin – USA
Genre – Hard Rock/Heavy Metal
Release Date – January 15, 2021
Label – Independent Release
Author – Hayduke X
I'm back in black.
Thus starts the lyrics for I Am The Wolf by Tantivy. As clear as that makes it that the band is comfortable wearing their influences on their sleeve, the preceding riffs had already told the tale. The Wisconsin duo channel the beating heart of the traditional heavy metal I grew up with and they're damn proud of it. Many such projects fall flat in their recycling of the genre, but Adam Geurink (guitar/bass/vocals) and Jon Zimick (drums) show us they understand that the riffs have to be good first and foremost, and they are good! I Am The Wolf immediately calls to mind Motörhead with it's razor sharp riffs, belligerent drumming, and gravelly (yet strong) vocal delivery. Before I ramble on too much here, press play and listen for yourself. Then jump down for the rest of my review.
The rest of the EP shows five tracks that cover a fair bit of ground within the aforementioned genre worship confines, all of which are well composed, fist pumping, head banging anthems that call to mind tours through the back roads of southern Ontario in my buddy's beater with the cassette deck blaring. Other influences that make an appearance include the likes of Judas Priest, Dio, and even the better Mötley Crüe material. In an ancient, well traveled genre, Tantivy show us that quality song writing and tight musicianship still make for good listening.
Mark January 15th on your calendar right now, for on that day, Tantivy will reveal their full thesis of on heavy metal to the world. Those who pay attention will be on the right side of music history. In the further words of Geurink (on Houndin' Ya):
Heavy metal's all I bleed!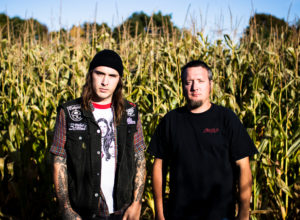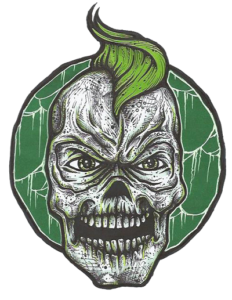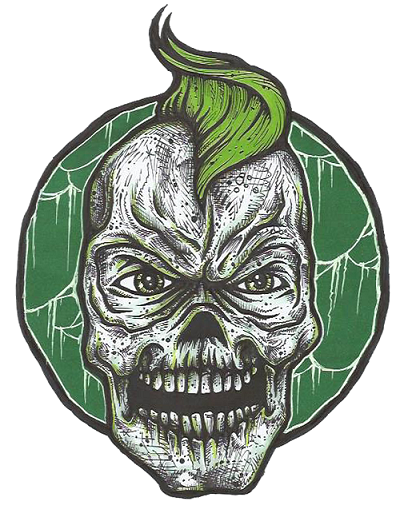 Biography:  Hayduke X has been writing for MoshPitNation since June of 2016.  Prior to joining the MoshPitNation team, Hayduke published reviews on his own blog Rage and Frustration. In addition, he has DJ'ed an online metal radio show of the same name as his blog, written for TOmetal.com, done interviews for Metal Rules, and collaborated with The Art of B Productions to create video interviews with a wide variety of bands.