Band – Mosara
Album – Mosara
Country of Origin – USA
Genre – Doom Metal
Release Date – May 28, 2021
Label – Transylvanian Recordings
Author – Hayduke X
From the first thick notes of demonic fuzz, Majestik creep-crawls into your subconscious to play havoc on your nervous system. Relentlessly trudging riffs occasionally break open into beautiful interplay, all to better highlight the slow motion battery of this stoner doom feast. Before I descend further into hyperbole, press play on the video, then jump down to read my full review.
Upon first receiving the reviewer's promo for the self-titled debut full length of this Phoenix, AZ doom quartet, I immediately reached out to the PR firm, before hearing a single note, in order to try to secure a track stream? Why? I'd never even heard of the band before. The reason is the label. Transylvanian Recordings have a knack for unearthing consistent excellence in the underground. I think what it boils down to is the owner has very similar metal tastes to myself. I'm honored to be able to host this stream and, as expected, love the album.
After a demo in 2019, Tony Gallegos (vocals/guitar), Nikos Mixas (guitar/vocals), Kristoffer Reynolds (bass), and John Quin (Drums/vocals) came out swinging for the big leagues. Like much of the stoner doom world, the rhythms and riffs are on the slow side of mid-paced, with a relentlessness that calls to mind being stalked in the jungle at night…by a demon. Even at this morbid pace, there are a wealth of earworms floating above the thick swamp created by the bass and lurking drums. The vocals are raspy howls that cause goosebumps and involuntary tension. 
Perhaps my favorite part of this release is the caustic, sludgy feel sprinkled throughout. This is, I would say, first and foremost stoner doom, and it has a side order of prog mixed in as well, but it also carries that aura of sludge metal (or maybe Sludge Metal is more apt). This release is nasty, which is just the way I like it. I've always leaned much further in the direction of that side of the metal continuum regardless of subgenre. The real question at this point is, what are you waiting for? Go pre-order a copy!
Watch the Transylvanian Recordings Bandcamp for ordering information!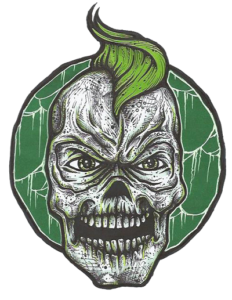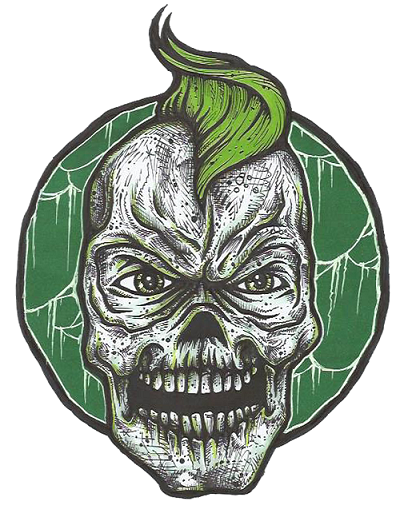 Biography:  Hayduke X has been writing for MoshPitNation since June of 2016. He is also a contributor to The Metal Wanderlust. Prior to joining the MoshPitNation team, Hayduke published reviews on his own blog Rage and Frustration. In addition, he has DJ'ed an online metal radio show of the same name as his blog, written for TOmetal.com, done interviews for Metal Rules, and collaborated with The Art of B Productions to create video interviews with a wide variety of bands.