Band – Tiny Tim
Album – The Boxlers: A family history written as it occurred
Country of Origin – USA
Genre – Dramatic Reading
Release Date – August 20, 2017
Label – Dead Red Queen Records
Author – Hayduke X
Some time ago, I received this cassette thrown in with some other albums that are more typical for what I cover. It was a bonus gift from the label, arriving with some review copies of other releases. You see, this cassette holds a dramatic reading of a forty-two page handwritten letter that shares the history of the Boxler family from Texas. There is no music. I've been at a loss as to how to cover this, or even if I should. However, the reading itself is magnetic. I find myself enthralled in the story of a family I've never heard of, a family who never leaves the house, but instead spends their days watching an Egyptian TV show that they can't understand.
Born in 1932, Tiny Tim (born Herbert Butros Khaury) was an American folk singer. Others may know his work better, but the only song title I recognize is Tiptoe Through The Tulips for which he recorded a famous cover version. In 1990, only six years before he died, Tiny Tim met up with Bucks Burnett in a Holiday Inn hotel room in Denton. It was at this time that Tiny Tim recorded his reading of the letter, without any prior practice, into a handheld tape recorder. This letter is one of seventy-eight that Burnett had received from the Boxler family. The result is what's held on this cassette currently in my tape deck.
While I don't see myself branching out into heavy listening to dramatic readings, I do recommend this release. The Boxlers present an interesting and engaging life story (true or not, I'm not sure). Having been an actor (in high school and college) and having read publicly before, I know the skill required to complete the reading Tiny Tim presents, a reading that he absolutely nailed. All in all, this is a strange and worthwhile release. It looks like copies are still available on the Dead Red Queen Records website. I recommend you get one before they are gone. 
Originally released on the 30th anniversary of the receipt of the final letter, this review is published exactly four years after that.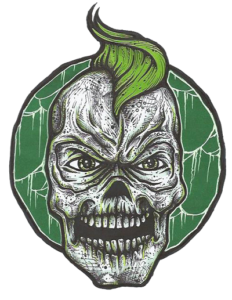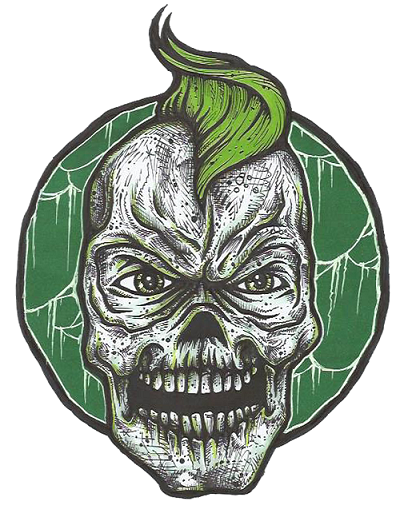 Biography:  Hayduke X has been writing for MoshPitNation since June of 2016. He is also a contributor to The Metal Wanderlust. Prior to joining the MoshPitNation team, Hayduke published reviews on his own blog Rage and Frustration. In addition, he has DJ'ed an online metal radio show of the same name as his blog, written for TOmetal.com, done interviews for Metal Rules, and collaborated with The Art of B Productions to create video interviews with a wide variety of bands.