Band – The Flower of Love
Album – Pan's Not Dead
Country of Origin – Greece
Genre – Rock
Release Date – March 28, 2022
Label – FYC Records
Author – Hayduke X
The Flower of Love is a duo birthed by the pandemic. Babis Nikou (vocals, guitar, bass) and Raphael Saini (drums, vocals on track 5) have known each other for years through shared membership in Jaded Star and as live members of Visions of Atlantis. With time on their hands, they decided to set genre aside, and play music that reminded them of why they started playing in the first place. The result is the new project The Flower of Love and the first offering is the EP Pan's Not Dead. I am hopeful this will not be the last we hear of this project.
Across five tracks, Nikou and Saini go where the music takes them. Depending on the track, the duo reminds me of garage punk to post punk to 80s New Wave, and more. The consistent thread is the consistent excellence of the music. Every track is engaging in its own right and, though different, the five tracks form a cohesive whole. From rhythm to melancholy vocals to jangling guitar, everything is well composed and works to support the whole.
The final track is a Titãs cover. I don't know the band, but this shows The Flower of Love at their punkiest. Raging aggression calls to mind early 80s political punk (a musical time and place that will always have room in my heart) and it's great. What a way to wrap up this excellent EP. Here's hoping for more sooner than later.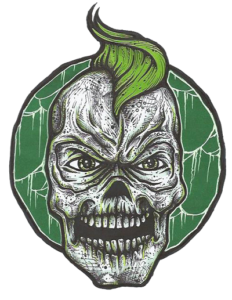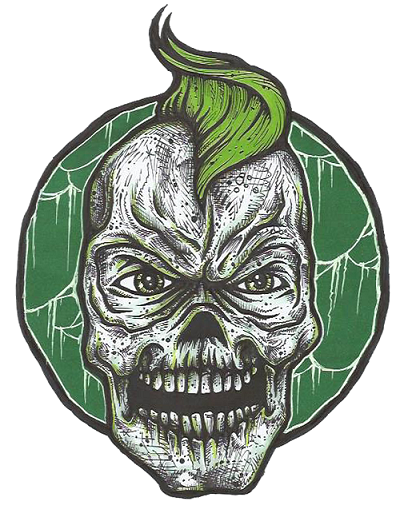 Biography:  Hayduke X has been writing for MoshPitNation since June of 2016. He is also a contributor to The Metal Wanderlust. Prior to joining the MoshPitNation team, Hayduke published reviews on his own blog Rage and Frustration. In addition, he has DJ'ed an online metal radio show of the same name as his blog, written for TOmetal.com, done interviews for Metal Rules, and collaborated with The Art of B Productions to create video interviews with a wide variety of bands.