Band – The Body
Album – I've Seen All I Need To See
Country of Origin – USA
Genre – Black Metal? Doom Metal? Noise? Industrial?
Release Date – January 29, 2021
Label – Thrill Jockey Records
Author – Hayduke X
A quick look at the Metal Archives page of this Oregon (currently) band shows them to be an exceptionally prolific project. 2018 had two full lengths and a collaboration, and (counting this one) there have been seven more releases since then! An outside observer might wonder if the music held up, if it was quality, or if the duo was merely taking the quantity approach and seeing what might stick. They might also wonder if the band had peaked at some point prior in their extensive discography. Let me answer both of those. First, every release by The Body has value. They are a rare project clearly able to handle both quality and quantity. Second, this latest is my new favorite release by the duo. It's exceptional. I see no peak in sight.
The Body make difficult sound explorations as much as they make music. Go ahead and tell me which of the above genre tags is the best fit. I bet you can't with any confidence. They've had elements of all of these and more throughout their career and all of those influences are certainly present on this album. I think part of what makes this album unique however, is the way Lee Buford (drums) and Chip King (guitar, vocals) mesh together their past and present. Earlier work has a more black metal approach, with Buford's destructive rhythms and King's banshee wail over the cacophonous guitar.  Over time, they started adding more elements of noise, leading up to the eventual inclusion of dark, yet almost danceable electronic rhythms on some recent releases (including collaborations). I've Seen All I Need To See includes some of the richness of that latter approach, but weaves back in powerful elements of their earlier work as well. 
The bastardized blend described above is equal parts engaging and off putting. It often feels horrifyingly nightmarish, but also warm and inclusive. How does that happen in literally the same moment. Listen to the beginning of A Pain of Knowing for an example. On this album, Buford and Lee have opened the gates to psychosis. They're allowing the listener the chance to look around at the inner workings of true darkness, to kick the tires on the vehicle of madness. I've Seen All I Need To See won't be for everyone, but for those that can find the beauty in a blackout, or the greater meaning of obliteration, this album is absolutely essential.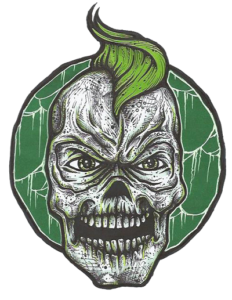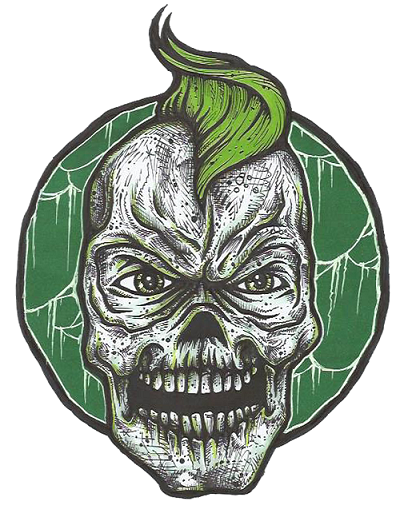 Biography:  Hayduke X has been writing for MoshPitNation since June of 2016. He is also a contributor to The Metal Wanderlust. Prior to joining the MoshPitNation team, Hayduke published reviews on his own blog Rage and Frustration. In addition, he has DJ'ed an online metal radio show of the same name as his blog, written for TOmetal.com, done interviews for Metal Rules, and collaborated with The Art of B Productions to create video interviews with a wide variety of bands.