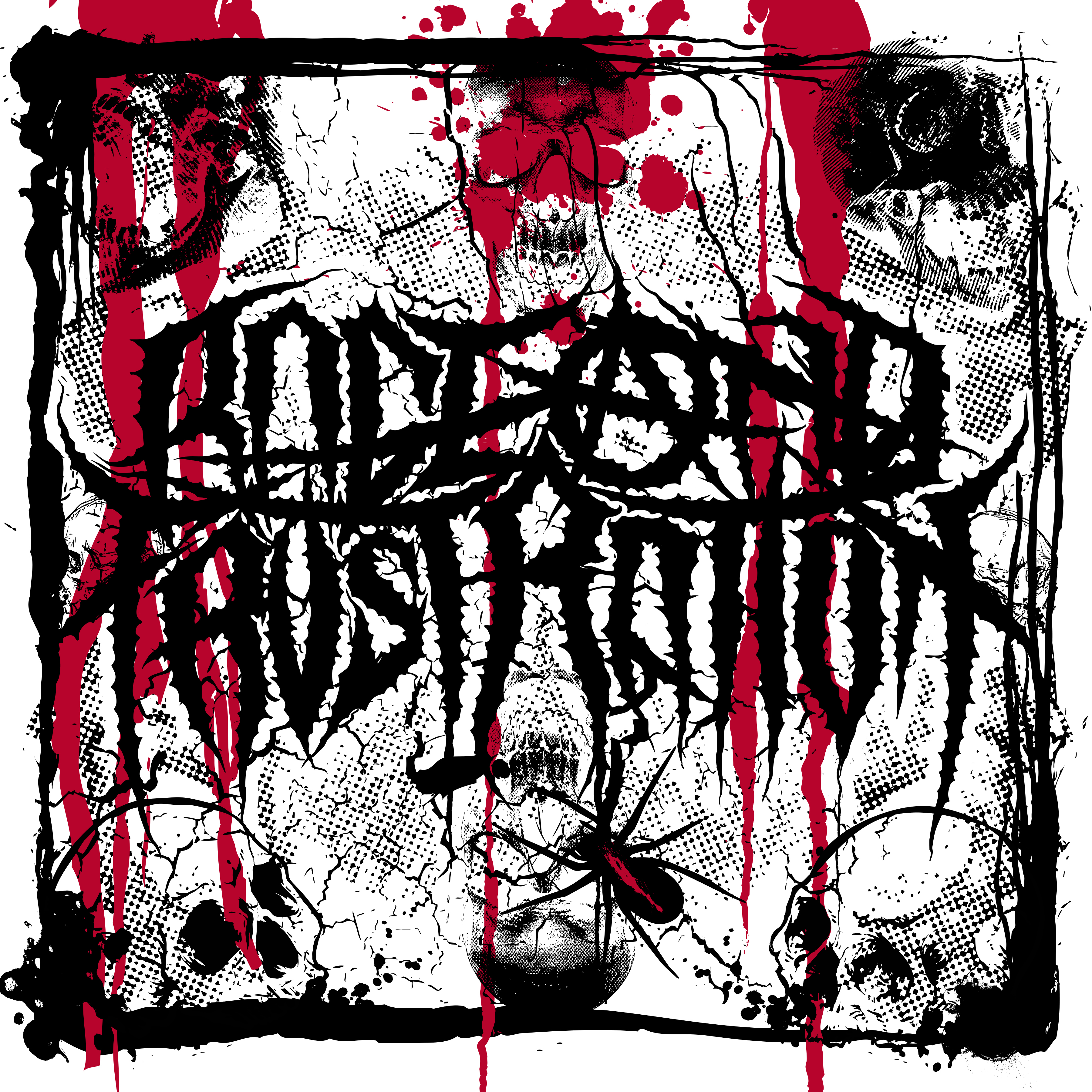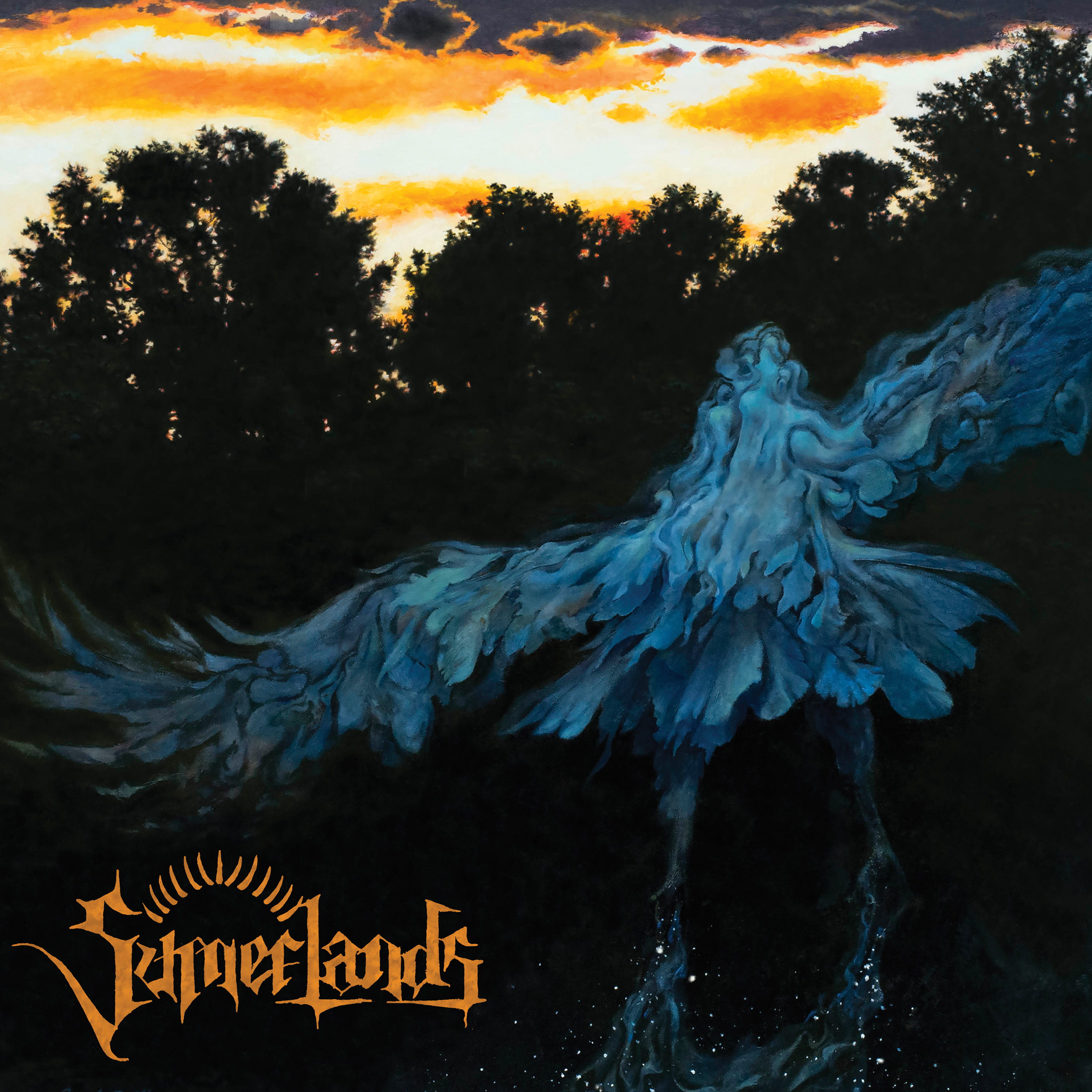 Band – Sumerlands
Album – Sumerlands
Country of Origin – USA
Genre – Heavy Metal
Release Date – September 16th, 2016
Label – Relapse Records
Author – Hayduke X
Sumerlands is the second coming of classic American heavy metal.  My first instinct when Sumerlands hit my speakers was to send it over to Credible who typically reviews doom and traditional heavy metal.  I realized however that he doesn't have the same context as I have for this release.  A decade younger than my 40ish years old, the late 70s and 80s are my generation, not his.  I decided that I really should be the one to write about this release.  Though Sumerlands is a newish band with an initial demo in 2014, and though this is their first full length, the band sounds like something I would have listened to in my tight acid wash jeans banging my mullet along to the beat. They remind me of the better bands of that generation before it went full hair metal, with even a touch of NWOBHM in the mix.  Instead, they are really the new wave of American heavy metal.
Sumerlands features Phil Swanson on vocals, Arthur Rizk on guitar and synths, Justin De Tore on drums, John Powers on guitar, and Brad Raub on bass.  The tracks feature riff after dark riff of traditional heavy metal sound slightly tinged with evil.  Solid bass lines and a rock steady beat form the foundation for nicely appropriate guitar solos, brooding without too much noodling.  Swanson's vocals are also brooding with a sense of melancholy and foreboding.  His range seems limited, though it's hard to tell, as he never leaves a limited area.  His voice certainly does a quality job of everything he tries.  The overall sound could have come pumping from the speakers of a muscle car cruising the parking lots of Canatara Park any summer night of my youth.  Good, headbanging fun.
Recommendation:  Rock on!
Rating:  3.5/5