Band – Strike Anywhere
Album – Nightmares of the West
Country of Origin – USA
Genre – Hardcore Punk
Release Date – July 17, 2020
Label – Pure Noise Records
Author – Hayduke X
Though I have not followed their career closely, it's fair to say that I've been at least something of a fan of the Richmond, Virginia quintet for many years now. Something like a decade ago, I caught them live with Propagandhi in London, ON and found them to be very impressive on stage. I had already been exploring them thanks to the inclusion of Instinct on a compilation I had picked up. Unfortunately, I don't remember the name of the two-disc comp and don't seem to have it anymore. They were definitely one of the highlights though.
Shortly after that concert in London, I lost track of the band. When I stumbled recently on the lead single from Nightmares of the West, I assumed it was my own busy life which was the primary cause, but it seems they have had busy lives as well. This new EP appears to be the first studio release since Iron Front, which I'm sure is what they were touring for when I saw them. They certainly played I'm Your Opposite Number at that show, a memorable highlight from their set.
So, how have Strike Anywhere aged? Not at all, it would seem. Nightmares of the West sounds like a classic release by the band. Across six songs, they do what they do best, which is play earnest, melodic political hardcore punk. They do it with rousing sing along choruses, heartfelt, poetic vocals, and thoughtful lyrics. The music is tight, as always, with a rock solid rhythm section working entirely in sync with the dual guitar attack of dictionary definition punk rock riffs. 
Where's the reason? Where's the liberty?
This is just an example of the thoughtful type of question the band weaves into their very essence. Like all great punk rock, the band asks difficult questions, calling out the ills of society, but also deals with personal issues, like those we all deal with. Though it may be over a decade since their last release, the fire has not gone out for Strike Anywhere and I certainly plan to do a better job of following them. Perhaps we should all pay better attention.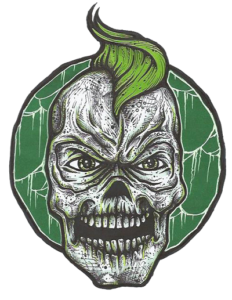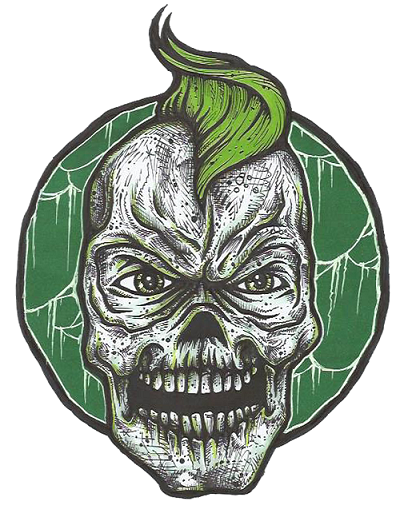 Biography:  Hayduke X has been writing for MoshPitNation since June of 2016.  Beginning in 2018, he also began writing for VM Metal Underground. Prior to joining the MoshPitNation team, Hayduke published reviews on his own blog Rage and Frustration. In addition, he has DJ'ed an online metal radio show of the same name as his blog, written for TOmetal.com, done interviews for Metal Rules, and collaborated with The Art of B Productions to create video interviews with a wide variety of bands.