Band – Starer
Album – Wind, Breeze, or Breath
Country of Origin – USA
Genre – Symphonic Black Metal
Release Date – July 28, 2023
Label – Fólkvangr Records/Fiadh Productions/Adirondack Black Mass
Author – Hayduke X
It should be clear by now that I'm a stan for Starer. I own all of the releases physically (one in multiple formats), except Remorse Defines Me (which I plan to rectify), and even have the limited Coverer cassette (only fifteen made), a fundraiser containing five cover songs. So when I say that this might be the best release yet by the solo black metal project, please understand what I mean. This album is exceptional.
In the past, I have found Starer to be quite meditative. Certainly there are elements of aggression throughout the discography, but that hasn't been the primary focus. Wind, Breeze, or Breath is an exception, raising havoc throughout my psyche like a tornado. The seven tracks are shorter than his typical long form pieces with the longest coming in at just under six minutes. That's certainly part of the picture. More than that, the riffing, drumming, and vocal attack are just obliterating. I don't know what set off Josh Hines (the artist behind the project), but it sure sounds like something did. He's coming for everyone and taking no prisoners.
Metal Archives has this as his third full length, along with three EPs. The album contains most of the elements of past Starer releases, such as the subtle symphonics and the deep atmosphere, and then it builds a raging inferno on this kindling. His vocals are more varied, in that he has upped the viciousness of his attack, but also has some cleans and some near-chorals. In fact, the vocals are where I first noticed a similarity to another of Hines' solo projects, Chest Rockwell. The cleans especially are reminiscent of his work in his recent album Mentis Oculi (ranked at #5 in my top 50 last year) from that progressive rock/metal project. Much of the atmospheric feel of Wind, Breeze, or Breath also feels like the pissed off cousin of that album, which is meant as praise.
Starer can basically do know wrong. Each album is part of a cohesive sound, yet each also has its own unique elements. Hines has, once again, created a masterpiece.
Cassettes are available through Fólkvangr Records, CDs through Fiadh Productions, and at a later date, vinyl through Adirondack Black Mass. Click on the player below if you want to buy a digital copy.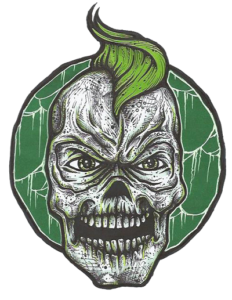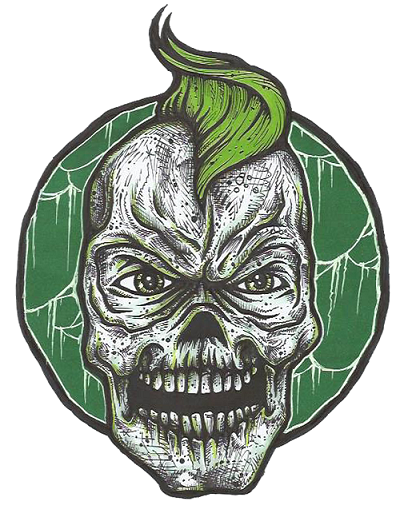 Biography:  Hayduke X has been writing for MoshPitNation since June of 2016. He is also a contributor to The Metal Wanderlust. Prior to joining the MoshPitNation team, Hayduke published reviews on his own blog Rage and Frustration. In addition, he has DJ'ed an online metal radio show of the same name as his blog, written for TOmetal.com, done interviews for Metal Rules, and collaborated with The Art of B Productions to create video interviews with a wide variety of bands.