Band – Starer
Album – The What It Is To Be
Country of Origin – USA
Genre – Symphonic Black Metal
Release Date – March 18, 2022
Label – Fólkvangr Records/Onism Productions
Author – Hayduke X
I think many readers of this website, and many metalheads in general, understand love for our pets. Often we love our fur babies more than the human population of this world. I think you'll all understand then when I dedicate this review to Chewie aka Big Strong. I've only seen Chewie in pictures, but I've heard lots about him in conversations with Josh Hines, the mastermind behind Starer. Chewie is a wonderdog. Already over sixteen years old, he has been battling cancer and defying all odds the last two years. The track Fire of the Son in particular is a tribute to this magnificent animal. Here's hoping that Chewie will be around to hear this review read to him upon publication. EDIT: He is!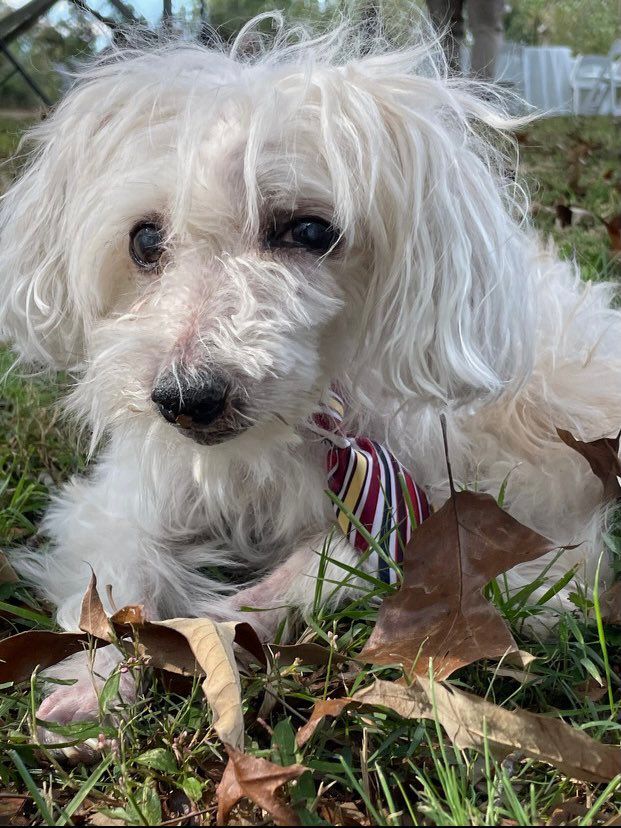 Readers may already know that I'm a fan of Starer (named, incidentally, after one of Hines' other dogs). I reviewed his 2021 release and had it at #28 on my Top 50 Releases of 2021. With that as a starting point, let me say that The What It Is To Be is better than last year's 18° Below the Horizon. The songwriting flows together a little better. There's some interesting post-rock influence, especially in the third and fourth track, that really gives a richer atmosphere. The whole album has a pensive, melancholy feel, which makes sense. It was written in a pandemic where we all suffered loss, in addition to Chewie's struggles.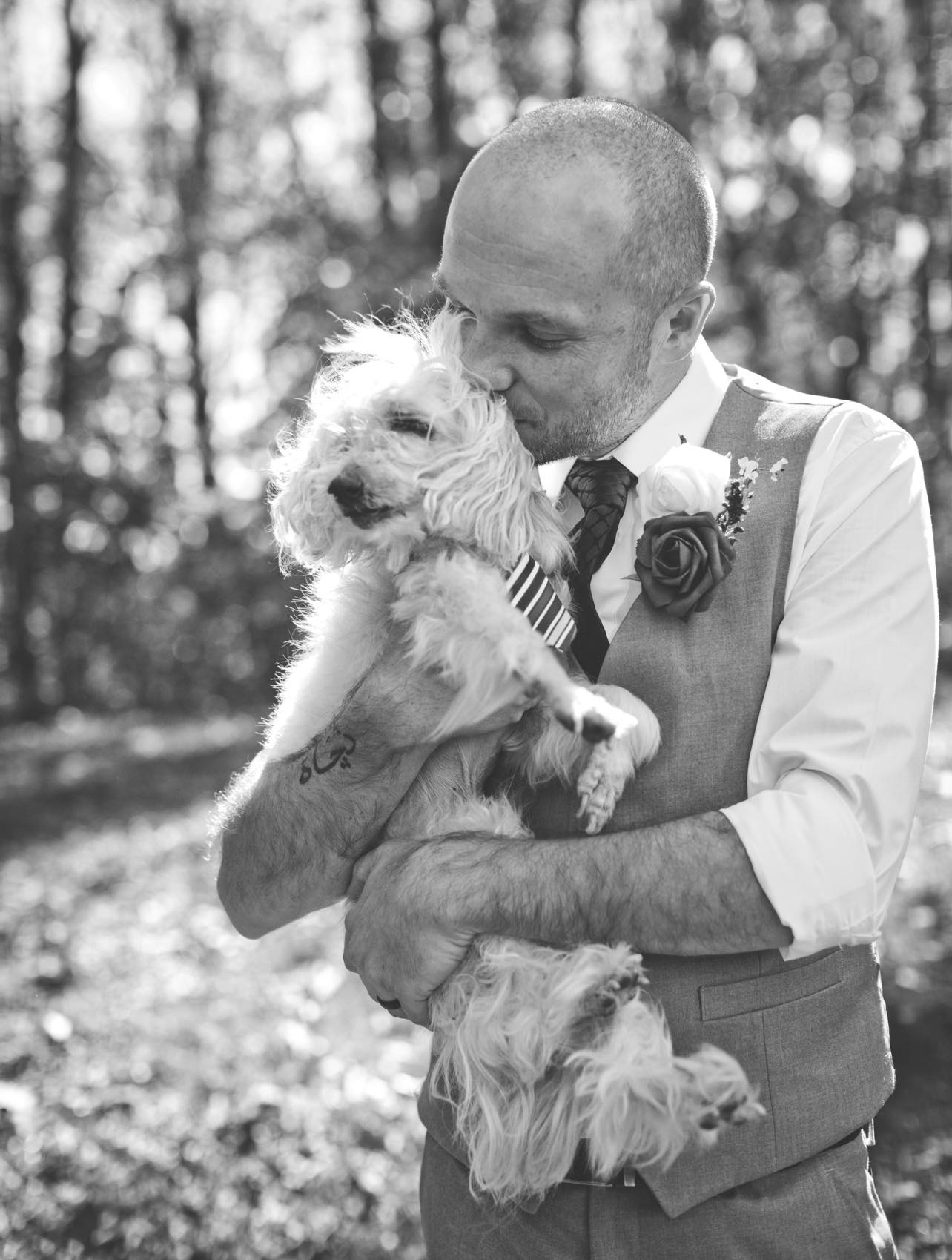 Immense. Emotional. Gripping. Mature. All of these are adjectives which could be used to describe The What It Is To Be. The album has gotten a ton of spins from me since receiving it and sometimes weaves through my thoughts even when I'm not actually listening. Starer once again has a hold of me. For this, I'm grateful. The album can be pre-ordered on CD through Onism Productions through the player below or (coming soon) from Fólkvangr Records here.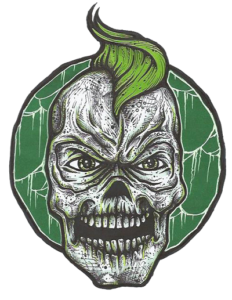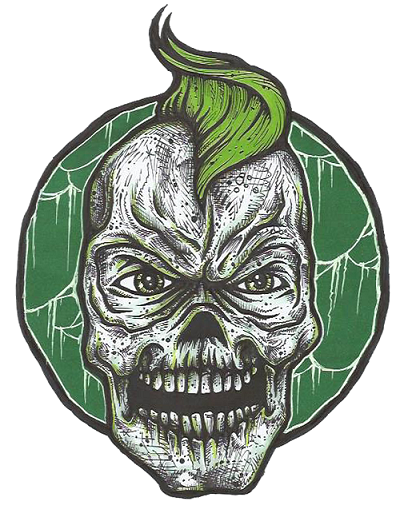 Biography:  Hayduke X has been writing for MoshPitNation since June of 2016. He is also a contributor to The Metal Wanderlust. Prior to joining the MoshPitNation team, Hayduke published reviews on his own blog Rage and Frustration. In addition, he has DJ'ed an online metal radio show of the same name as his blog, written for TOmetal.com, done interviews for Metal Rules, and collaborated with The Art of B Productions to create video interviews with a wide variety of bands.