Band – Starer
Album – 18° Below the Horizon
Country of Origin – USA
Genre – Symphonic Black Metal
Release Date – January 29, 2021
Label – Fólkvangr Records
Author – Hayduke X
18° Below the Horizon is a study of opposites. It is bleak, yet vibrant. The composition doesn't strike me as overwhelmingly complex, yet the album captures complex emotions. The atmosphere is vast, and yet the album is taut and tightly controlled. The list could go on. The effect of this approach is an album that grips the listener and threatens to pull them apart during the journey (though this doesn't feel violent…yet another opposite). The entrancing nature of the makes it seem both shorter and longer than its forty five minute runtime, or rather as if it exists out of time. 
Starer is billed as Symphonic Black Metal, an appellation that often leads to cringe worthy, over the top bombast, in my opinion. Keyboard use especially, by many within this subgenre, has generally put me off of the style. The lone creator behind this project, Josh Hines, avoids all the pitfalls though. There are distinct keys throughout the album to be sure, but they are kept far enough back in the mix that they don't overwhelm. They are also used to develop an ominous atmosphere upon which the remainder of the composition rests, or rather through which the rest of the composition weaves itself. 
On the strength of this being a Fólkvangr Records release, I gave this a listen, as that label is one of my favorites. On the strength of the album itself, I've listened many more times. 18° Below the Horizon is one of those elusive albums whose nature is so hard to pin down, I've had trouble writing about it. The album transports me into my own mind, then leads me on an exploration of that infinite space. Subtly exceptional, Starer has released an album that is both worthy of, and requires multiple listens to fully grasp. Possibly infinite listens. I'm well into the double digits and hear new elements each time. Press play and be overwhelmed.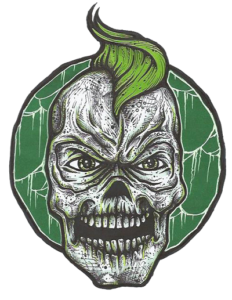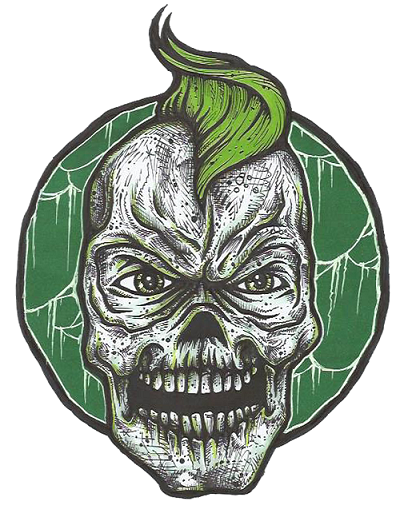 Biography:  Hayduke X has been writing for MoshPitNation since June of 2016. He is also a contributor to The Metal Wanderlust. Prior to joining the MoshPitNation team, Hayduke published reviews on his own blog Rage and Frustration. In addition, he has DJ'ed an online metal radio show of the same name as his blog, written for TOmetal.com, done interviews for Metal Rules, and collaborated with The Art of B Productions to create video interviews with a wide variety of bands.