Band – Sparrows
Album – Mark of the Beast: Extinction
Country of Origin – USA
Genre – Black/Death Metal
Release Date – October 28, 2018
Label – Dead Red Queen Records
Author – Hayduke X
What do you call a band that mixes meaty American death metal, Second Wave Scandinavian black metal, progressive tendencies, and solos straight from the NWOBHM? Why, you'd call them Sparrows, course. With this fourth full length, this Dallas, Texas based quintet has everything clicking on all cylinders, as each piece of this fascinating sub-genre puzzle falls masterfully in place. Extinction is the third release in what appears to be some sort of a Mark of the Beast series, though I don't know how many there will be. It follows Indoctrination and Eradication. Their first full length was not a part of the series, at least not in name, as it is simply called Rivals of Christ.
Extinction has so many twists and turns, as well as different styles and influences, that it took a few listens to parse out what was going on. The band is clearly equally as comfortable with diving into the nasty murk of blackened death metal, as they are with showing off their chops on a solo straight from the 80s. It's as if you had an M4 Sherman tank that could convert into an '82 Firebird with the push of a button. More than once on the album, the band has you hypnotized in the depths of the void, only to jump into a solo straight from an Ozzy album. The cognitive dissonance is real, but the band does this so well, that, once you tune into what's going on, it really works. 
Sparrows, as I've been hinting at above, are innovators, creating a reasonably unique beast from the dismembered parts of metal monsters past. I'm really grateful that the Dead Red Queen Records owner put this one on my radar, as it would be a shame to have missed out on it. The album is a rich, yet bleak, dark, dark yet triumphant, massive journey into places unknown. Come exploring!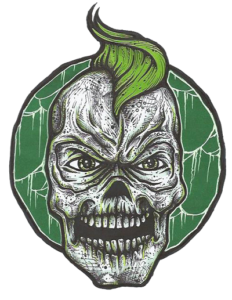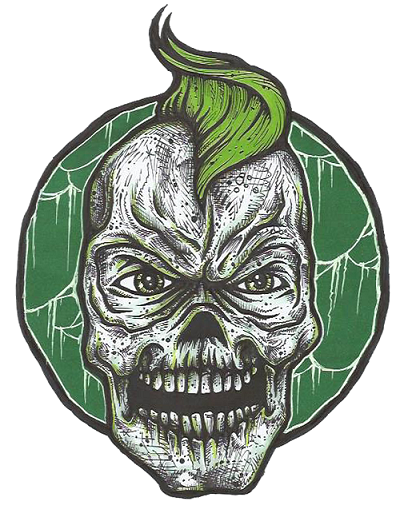 Biography:  Hayduke X has been writing for MoshPitNation since June of 2016.  Beginning in 2018, he also began writing for VM Metal Underground. Prior to joining the MoshPitNation team, Hayduke published reviews on his own blog Rage and Frustration. In addition, he has DJ'ed an online metal radio show of the same name as his blog, written for TOmetal.com, done interviews for Metal Rules, and collaborated with The Art of B Productions to create video interviews with a wide variety of bands.