Band – Sol Kia
Album – Zos Ethos
Country of Origin – Belgium
Genre – Psychedelic/Experimental Black Metal
Release Date – September 9, 2021
Label – I, Voidhanger Records
Author – Hayduke X
This album is wild! It's hard to know where to start with Zos Ethos, as I pretty clearly fail to understand what is going on here. Some basics: The album is avant garde black metal with elements of drone, noise, psychedelia, eastern folk music, and more blended in a wash of dissonant magick. The album is created by a duo of individuals, Stephane Van Tricht (lyrics/vocals) and Guillaume CZLT (music). The album may cause hallucinations, or perhaps they are visions – of the future, of the other, of who knows what. The album was just released through I, Voidhanger Records, who consistently release some of the most challenging music around. 
Through eight tracks, Sol Kia immerses the listener in chaos and madness. Each track has its own character – some blisteringly black metal, others calmer and dronier – and yet each fits into the greater spell cast by this album. While I'm not familiar with any prior work of Van Tricht, I've been covering the projects of CZLT for a while now. I've been moved by Neptunian Maximalism and ÔROS KAÙ both. I love them intensely and willingly dropped quite a chunk of change to get the Éons triple LP (thanks, international shipping) and plan to do the same for some ÔROS KAÙ at some point. I think, however, that Sol Kia is my favorite project of which he's been a part. It's that massively intense.
The intensity of Zos Ethos cannot be understated. I can't really tell you objectively how to understand this album. I can only state that you need to listen to it. Allow yourself to immerse deeply in it. Allow it to speak to you, to have it transport you to wherever it will. Let it be the deep experience it's meant to be.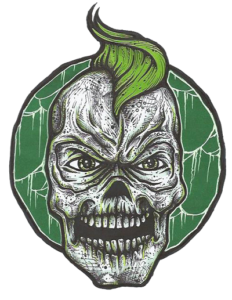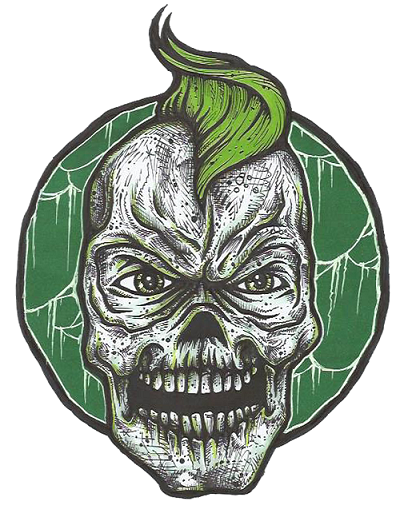 Biography:  Hayduke X has been writing for MoshPitNation since June of 2016. He is also a contributor to The Metal Wanderlust. Prior to joining the MoshPitNation team, Hayduke published reviews on his own blog Rage and Frustration. In addition, he has DJ'ed an online metal radio show of the same name as his blog, written for TOmetal.com, done interviews for Metal Rules, and collaborated with The Art of B Productions to create video interviews with a wide variety of bands.