Band – Rise Of The Stateless Wolf
Album – Born Dead/Year Of The Rats
Country of Origin – Italy
Genre – Black/Sludge/Crust
Release Date – February 14, 2020
Label – Italian Extreme Underground
Author – Hayduke X
Out of nowhere, I was contacted by the label Italian Extreme Underground. Unknown to me before that, I admit I was a little apprehensive about what I might get, given a relatively generic label name. Let me assure you, this label is legit. The first of their releases which I turned on was Rise of the Stateless Wolf, whose February release Born Dead/Year of the Rats immediately caught my attention. 
The first of four tracks carries the same name as the album, and presents a thick, crusty morass of sludge, complete with barked vocals, and nasty blackened tremolo riffing to keep the listener in the murk. It isn't long before the pace picks up with d-beat drumming driving the destruction. From there, the album slowly gets weirder, with different influences finding their way in, but never takes a dip in quality.
While R.O.T.S.W. mostly takes a tried and true approach to influences and songwriting, the result is strong enough that it doesn't really matter. Sometimes you just want meat and potatoes at the dinner table. Sometimes you just want extreme metal that rips in your ears. This is mostly that, though Born Dead/Year of the Rats does enough unique, interesting things to set themselves apart from a sea of imitators. Get onto this burly mix of nasty!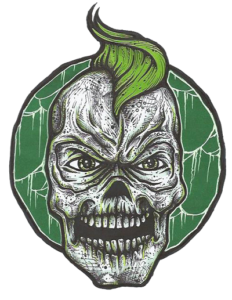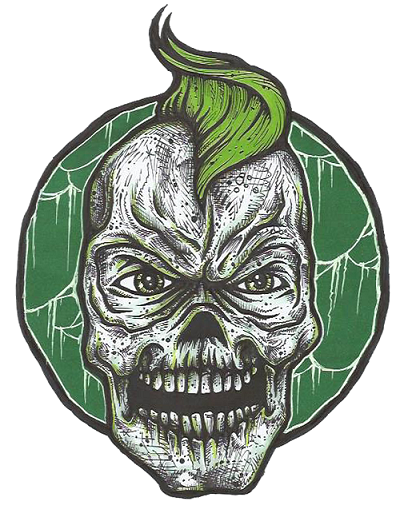 Biography:  Hayduke X has been writing for MoshPitNation since June of 2016.  Beginning in 2018, he also began writing for VM Metal Underground. Prior to joining the MoshPitNation team, Hayduke published reviews on his own blog Rage and Frustration. In addition, he has DJ'ed an online metal radio show of the same name as his blog, written for TOmetal.com, done interviews for Metal Rules, and collaborated with The Art of B Productions to create video interviews with a wide variety of bands.