Band – Putrefying Cadaverment
Album – Indiscriminate Butchery
Country of Origin – USA
Genre – Brutal Death Metal
Release Date – April 14, 2020
Label – Sevared Records
Author – Hayduke X
Sometimes you just need ugly, and let me tell you, Putrefying Cadaverment is here to help. On Indiscriminate Butchery, the fourth release, but first full length by the North Carolina trio, the band take horror to a whole new level. Many death metal bands write horrifying lyrics. Some sound horrifying (sometimes comically so). This project stands toe to toe with the gnarliest stuff out there and delivers all the psychic violence anyone could ever want. The album sounds like the background music of a serial killer collective's abattoir. 
On drums, the ever prolific Jared Moran steps to the plate, obliterating the skins in this aggressive, abrasive fashion. Justin Vølus has apparently weaponized his bass, as the percussive nature of his style here is damn near nuclear. Blake Scott handles guitar, with riffs that scream of cut throats and disembowelment. Vølus and Scott combine for putrid vocals, vomited forth in a series of grunts, growls, and squeals. 
Some death metal bands write lyrics about gore and horror, and listening to them is like watching a horror movie. Listening to Putrefying Cadaverment is more like actually being present for the kill. Indiscriminate Butchery is one of the most brutal, yet compelling albums I've heard in a long time. Keep up the destruction!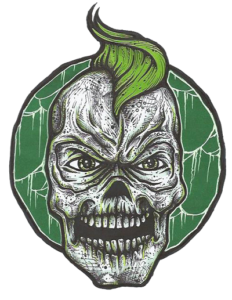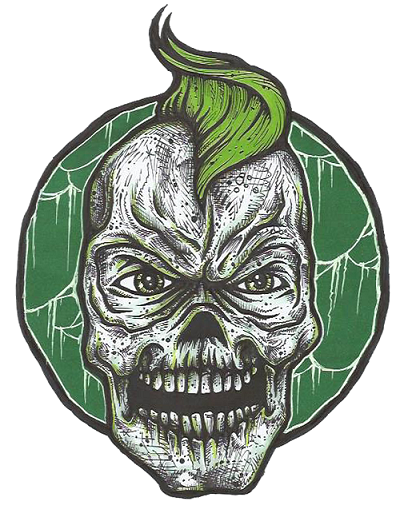 Biography:  Hayduke X has been writing for MoshPitNation since June of 2016.  Beginning in 2018, he also began writing for VM Metal Underground. Prior to joining the MoshPitNation team, Hayduke published reviews on his own blog Rage and Frustration. In addition, he has DJ'ed an online metal radio show of the same name as his blog, written for TOmetal.com, done interviews for Metal Rules, and collaborated with The Art of B Productions to create video interviews with a wide variety of bands.