Band – Pursuit
Album – Scourge of Humanity/Irresolute
Country of Origin – USA
Genre – Crossover Thrash
Release Date – March/October 2020
Label – Twin Town Tyrant Records
Author – Hayduke X
File this one under bands to watch. Pursuit is a new project from the hinterlands of the north-central USA. They were sent my way by The Metal Evangelist, and I'm glad he did that. So far, there are only two tracks available, but they are both crossover rippers, full of old school energy and hints of death metal in parts.
Scourge of Humanity – Plenty of straightforward energy, but the track also delves into some progressive tendencies and a sweet little solo, before dropping back into a nasty groove.
Irresolute – This track is a straight-up banger! I feel like I'm in High School again, and that was a long time ago. It's a good thing my kids aren't home…I'd wreck them in the living room pit I just started.
It's clear that Henri (guitar/vox), Dalton (bass/vox), and Kryos (drums) know their roots, but they also bring a freshness and passion that doesn't have them chained to those roots. These two singles show a bright future. Follow the band on Facebook here to keep track of whatever is coming next.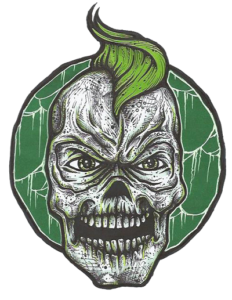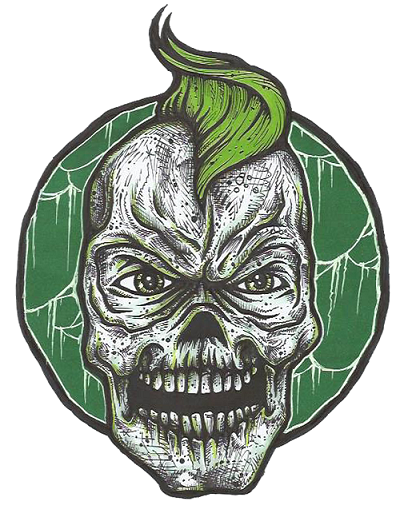 Biography:  Hayduke X has been writing for MoshPitNation since June of 2016. He is also a contributor to The Metal Wanderlust. Prior to joining the MoshPitNation team, Hayduke published reviews on his own blog Rage and Frustration. In addition, he has DJ'ed an online metal radio show of the same name as his blog, written for TOmetal.com, done interviews for Metal Rules, and collaborated with The Art of B Productions to create video interviews with a wide variety of bands.