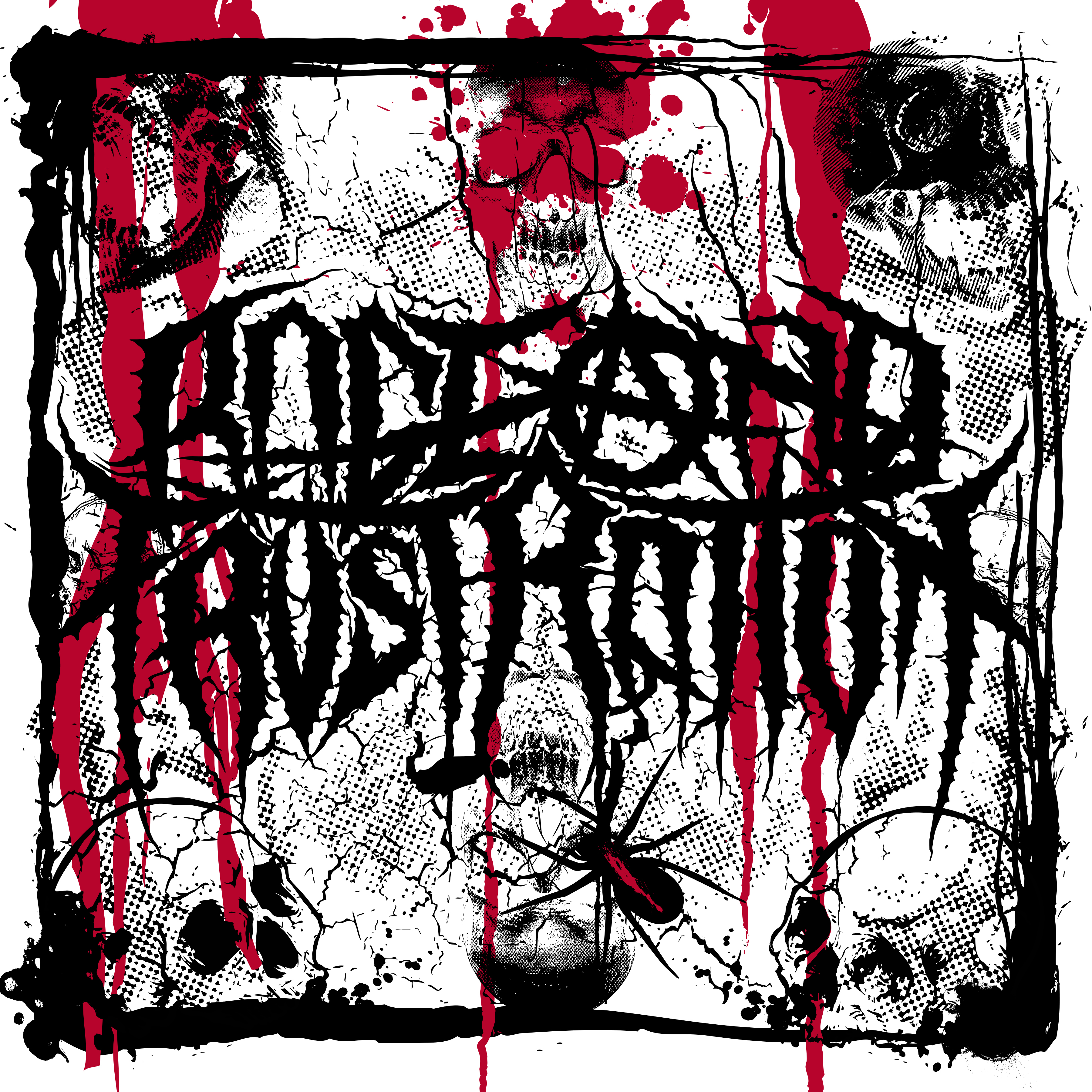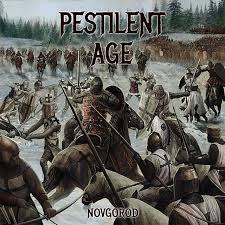 Band – Pestilent Age
Album – Novgorod
Country of Origin – USA
Genre – Death Metal
Release Date – March 4th, 2017
Label – Independent
Author – Grimmia and Deranged D
Lapeer, Michigan based Pestilent Age have a new album and a new line-up.  Lee Roach plays guitar and handles vocal duties, Spud handles the bass, and Steve Worley pounds the skins.  The album was mixed and mastered by Kyle Langley at Fairgrove Studios.  Rudi Yanto from Gorging Suicide Studios in Indonesia designed the cover.   Read below as two of our writers share their thoughts on the release.
From Grimmia:  "I've never listened to Pestilent Age before, so their new arrangement is all I know. The concept E.P., Novgorod, took me on a delightful journey with a group of Vikings, the Rus'. From the birth of the Rus' new nation to their conversion to Christianity, I was hooked. The drums are just heavy beat after beat, and they balance well with the chugging bassline. The growling vocals and guitar play nicely together as well. Nothing gets overpowered in the mix."
From Deranged D:  "Pestilent Age comes forward with an unrelenting and speedy pace. With brutalizing drum lines and huge, meaty/heavy riffs, these guys just give you a never back down attitude. As heavy and as fast as it gets at some points, there's still plenty of room for a badass groove and head banging rhythms. Even so, there is plenty of space for glorious harmonies, like the ones in the intro to "Baptizing the Rus". And with very heavy, deep growl, demon-like vocals, these guys give me the vibe of like Amon Amarth on steroids."
I don't know about you, but I'm definitely intrigued.