Band – Ôros Kaù
Album – Imperii Templum Aries
Country of Origin – Belgium
Genre – Black Metal
Release Date – June 15, 2020
Label – Epictural Production
Author – Hayduke X
Little is known about the entity known as Ôros Kaù. The project hails from Belgium. Imperii Templum Aries is the first release by the project, a full length, as if Ôros Kaù was born fully formed. Epictural Production, a French label, is handling the release, which is strictly on CD. In terms of background information, I have no more that I can tell you.
Musically, Imperii Templum Aries, is swirling and hypnotic, a psychedelic blend of avantgarde black metal chaos worship. At the end of Zepar, the beautiful nightmare which is the first track, the chaotic black which has been present to that point ceases, though the tension remains. A near silence is begun with a single bell, followed by four notes on a horn, and single notes plucked on a guitar. And then, once the moment breathes the portent of danger, Shax begins, another horror of glorious black metal void. There are many such moments – none exactly like this, each with their own unique characteristics – moments which call to the other in their simplicity and in the way they accent the viscera of the album.
Belgian Ôros Kaù may be, but the project calls to mind a mix of Deathspell Omega, and some of the more chaotic Icelandic projects, though the album is by no means a rip off of anything else. Thematically, Imperii Templum Aries is an invocation of demons, for example Zepar and Shax, a study of black magic, a journey into the depths of power. The riffs, rhythms, and calls fairly crackle with dark energy as the ritual does its work. 
Imperii Templum Aries is a masterful journey, one of the most vibrant black metal releases I've heard all year. Not the type of album easily dissectible, Ôros Kaù has called forth a new creation which should be heard and experienced as one.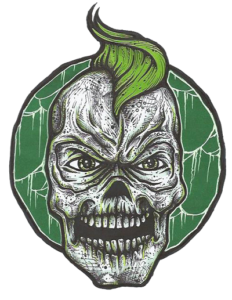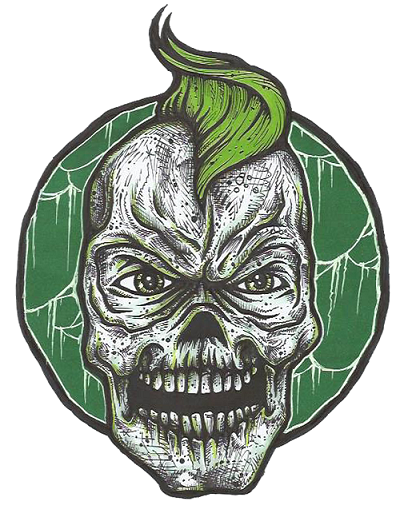 Biography:  Hayduke X has been writing for MoshPitNation since June of 2016.  Beginning in 2018, he also began writing for VM Metal Underground. Prior to joining the MoshPitNation team, Hayduke published reviews on his own blog Rage and Frustration. In addition, he has DJ'ed an online metal radio show of the same name as his blog, written for TOmetal.com, done interviews for Metal Rules, and collaborated with The Art of B Productions to create video interviews with a wide variety of bands.