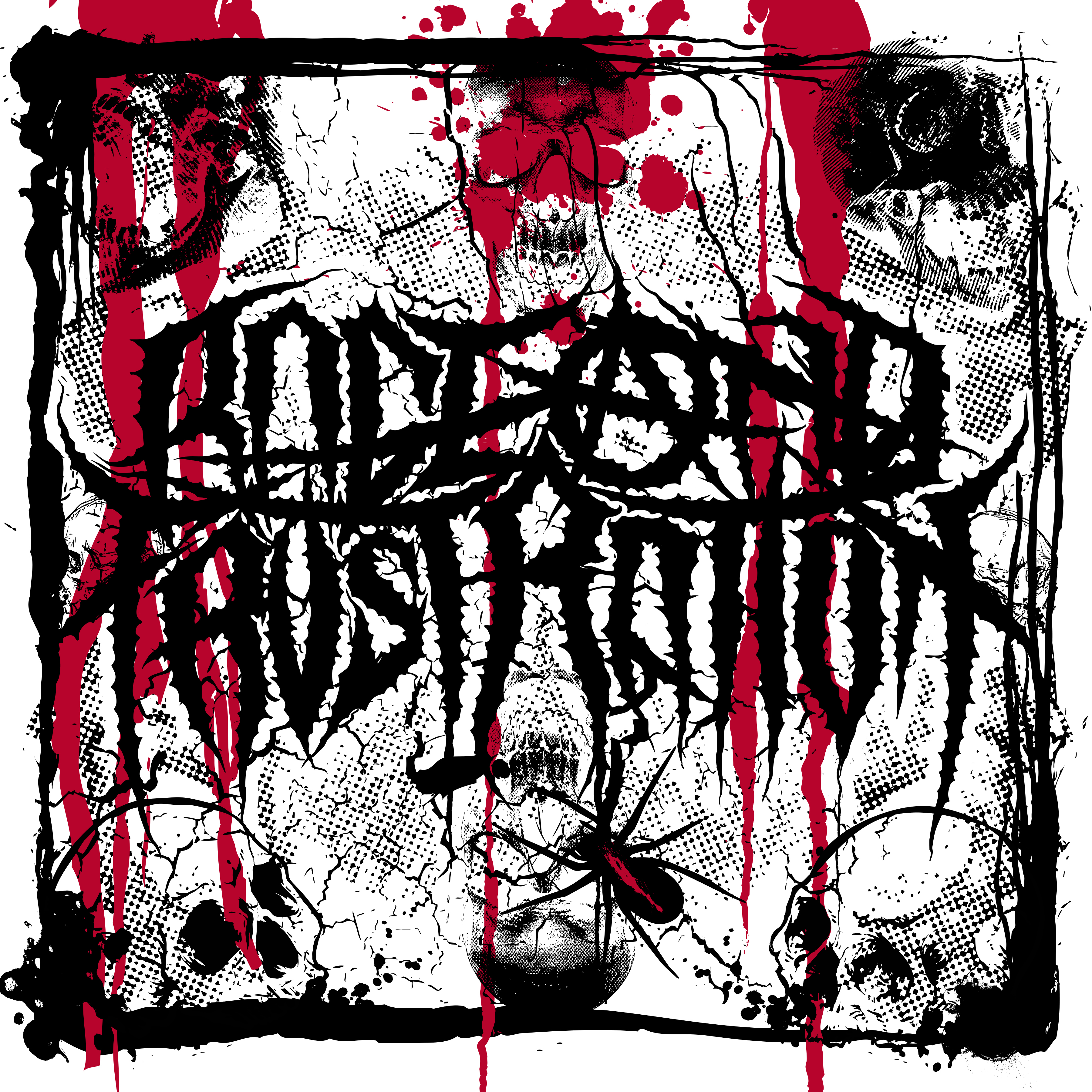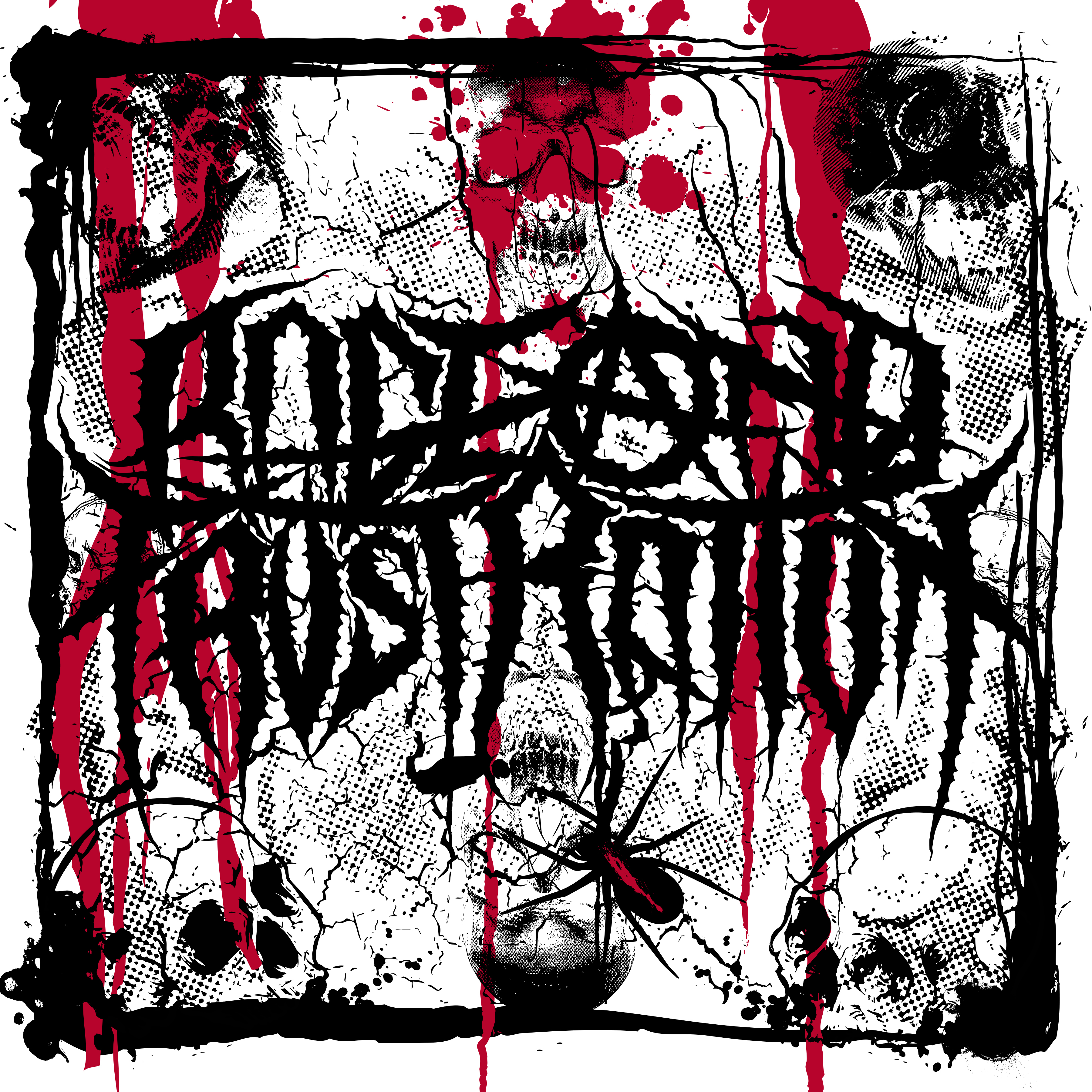 Rage and Frustration
Heavy Metal Reviews & Interviews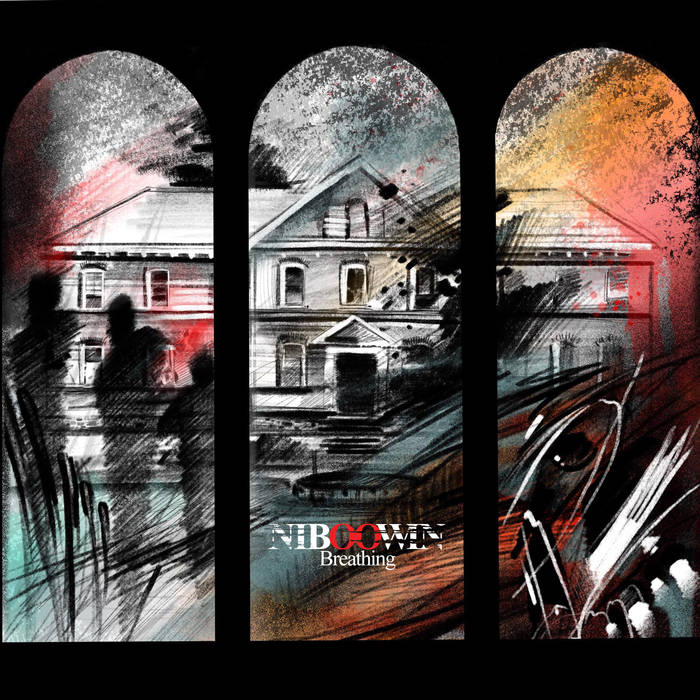 Band – Niboowin
Album – Breathing
Country of Origin – USA
Genre – Screamo
Release Date – February 2nd, 2018
Label – Independent
Author – Hayduke X
From the ashes of the criminally underrated Old Soul out of central Michigan, a new project is born. That project is Niboowin, who play a mix of hardcore, black metal, crust, and madness, all under the auspices of screamo. Breathing, their initial release, gives the listener very little time to do just that. The album is as non-stop as it is furious.
Niboowin, which is the Ojibwe word for death, is made up of Nick, Mikey, Dillion, and Jimmy, with Rorik credited as doing some guest vocals on this release. Beyond that, it's unclear as to how it's all laid out. I can say that there are plenty of blastbeats, waves of sometimes blackened riffs, and a reckless aggression in the vocals. Combined these features give the music an urgency and a sense of unbridled passion. Niboowin may mean death, but the music hits like the fiery sword of vengeance unleashed on humanity. Even when the pace slows, on New Dawn for example, the rage burns true.
Not a highly technical album, though exceptionally well played – these guys are no hacks – Breathing trades on passion and fury to draw the listener in. Niboowin are a fledgling project, but their roots in other projects show through in their immediate excellence on this their first release.
Recommendation:  Breathing razes everything it touches to the ground.
Rating:  4/5