There's only so much money until payday, I get it. But you want some metal in your life. What are you gonna do? Local metal is the answer. It's cheap. How many big metal shows can you get into for $5 or less? The answer is zero. How many local metal shows can you get into for $5 or less? The answer: almost all of them. (Math is hard, but even I can do that one without a calculator.)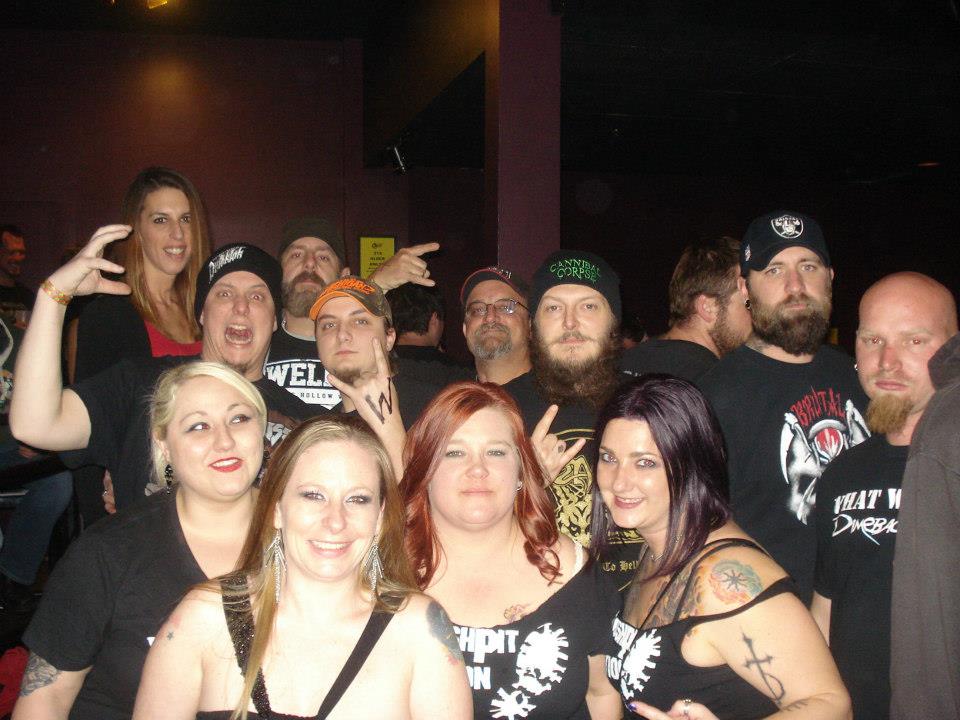 Local metal is easy. It's around the corner. You don't need extra gas money. Beer is cheap. There will probably be people there that you know. And if you don't, the MoshPitNation metal family goes to most local shows – come hang with us!

The one thing I should have included in the headline is that local metal is also awesome! The talent is building, the musicians are perfecting their craft and bands are stronger than they have been in a while. These guys (and girls) put everything they have into their music, and have a passion equal to the big guys, if not more so. The only thing they don't have is tons of money for uber-professional production and marketing. But that's one of the reasons local metal is cheap, too. They're pulling money out of their own pockets to fund CDs and gas money and t-shirts and everything else that goes into being a successful band. The big bands get advance money from their label.
There is quality live music right here in West Michigan. Where do you find it? That's one of the hardest parts actually; it's kind of scattered around at various small bars and clubs. We don't really have a "home." West Michigan has forced the gypsy life on us metalheads; we've got to travel a bit to find it. The list of my favorites includes Mulligan's Pub in GR, Crickets Pub in Muskegon, Mac's Bar in Lansing and The 411 Club in Kalamzoo. And of course, we put together a local show in the front of GR's Intersection each month.
Local metal is about the party. Come party with us! You need more metal in your life.