Whether you have been around since the first time "Black Label" split a room for a wall of death or if it is your first time, there is a notable anticipation for the Lamb of God show Sunday at The Orbit Room.
If you have been under the mind control of some other music for the last two decades, lets recap:
Lamb of God has given us a large catalog of thrashy groovy jams, a few DVDs (excess, fist fights, & redemption included), all while consistently being on tour since 94 with only a quick break for a Czech manslaughter trial and a bestselling D. Randall Blythe (hold the THE) memoir.
Their seventh studio album, VII Sturm Und Drang, released last July to waves of mixed reviews. It doesn't have quite have the power of Ashes of the Wake or As the Palaces Burn and it doesn't seem to flow as smooth as Wrath or Resolution, there are moments the momentum is lacking for sure, BUT it does hit hard and after a good listen through, like all Lamb of God, you find yourself wanting to start it over. Also worth mentioning, Chris Adler somehow managed to work drumming for Megadeth's colossal new album Dystopia (out NOW) into his busy schedule.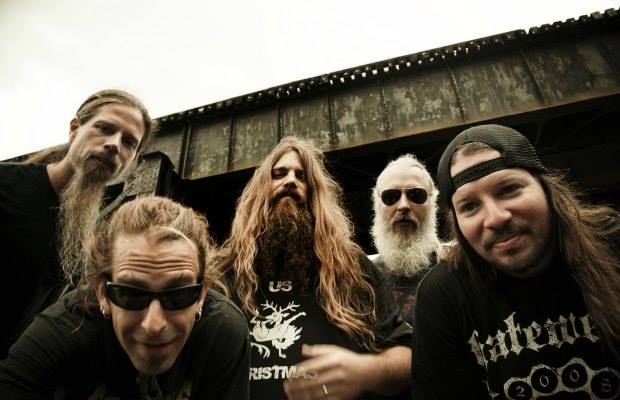 In the end, it doesn't matter if you are coming out Sunday to hear the new cuts or if you are crossing your fingers they play a ton of classics, the point is to gather your metal family and tear the place up.
Come early and don't miss Power Trip (if you don't know who they are check out 15 Words About: Power Trip), the death metal melodies of Deafheaven, and the old skool thrash goodness of Anthrax.
MoshPitNation is also celebrating 5 years of local metal so wear your MPN gear and GET IN THE PIT!
Lamb of God, Anthrax, Defheaven, Power Trip at The Orbit Room Sunday January 31
[et_pb_shop admin_label="Shirts" type="featured" posts_number="4″ columns_number="2″ orderby="menu_order" title_font_size="16″ price_font_size="14″] [/et_pb_shop]