Band – LaColpa
Album – Post Tenebra Lux
Country of Origin – Italy
Genre – Black/Doom/Noise
Release Date – December 21, 2020
Label – Brucia Records
Author – Hayduke X
Post Tenebra Lux is a challenging album. While there are moments of rare beauty, much of it is raw, abrasive, and confrontational. In the basic information above, I have the project listed as Black/Doom/Noise, and the quintet take all parts of that seriously. Unlike many bands who include an element of Noise in the greater mix, these Italians don't bury it as atmosphere. There are moments when each of the styles is ascendant, but to me, this is first and foremost a Noise album with the other two subgenres used as a means to further this artistic medium. Let me assure you that I mean all of this as a compliment. It will come as no surprise to regular readers that I favor difficult listening, so long as there feels like there is purpose to it. LaColpa absolutely nails it on this album.
LaColpa has been around since 2014, originally as an instrumental quartet. The lineup (then and now) includes Andrea Moio on bass, Cecco Testa who handles synth, noise, and samples, Davide Boeri on drums, and Davide Destro on guitars. Mario W. Gacy would then join on vocals, completing the project as we know it now. Post Tenebras Lux (Brucia Records) will be their fourth overall release and second full length when it drops in December. Prior to this, they have self-released two EPs (Soil, 2016 and Ante Luce Ac Tenebras, 2019), as well as their debut full length Mea Maxima Culpa (2017, Toten Schwan Records). As such, the project has had time to develop their sound, and come into their own. Post Tenecra Lux presents a mature and vital presentation of the quintet's unique vision.
Over the course of roughly forty three minutes, spread across five tracks, LaColpa assail the listener with a nightmare of nihilistic intensity. "Humanity is just an error" whispers in my ear as I type, a line from the final track Relics. Their weapons of audio destruction from sharp riffs, to belligerent noise, to wails of torment, to moments of quiet, droning contemplation. Each piece of the puzzle, though varied in style, tone, volume, and more, is perfectly placed to create a visceral reaction for the listener. In fact, listening isn't really what one does with Post Tenebra Lux. Rather, one experiences it. One feels it. One is maybe even possessed by it.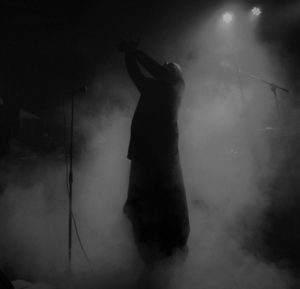 Statement from the Band:
"Post Tenebras Lux" is a dark journey into the condition of eternal suffering of human beings, which starts from what is inherently outlined in something that we refer to as Theosophy of Pain: "If it is true that we are all children of God, and the first, his favorite, died on the cross, then it can only get worse for us! ". This revelation can only take the form of an awareness that transforms into inner strength.

However, false hopes and dogmatic resolutions serve no purpose, because crosses are invisible and only pain is real. Once all the false salvific promises have been demolished, it is then up to the human being to become a God, or rather a Saint, by means of pursuing and processing their very own martyrdom.

It is at this point that, raptured in full ecstasy, stripped of all our values, finally detached from our very own sense of self and will, we perceive the final revelation that our life is only a mistake.

The proof of God's imperfection lies in the highest of his sins, which is the creation of humankind.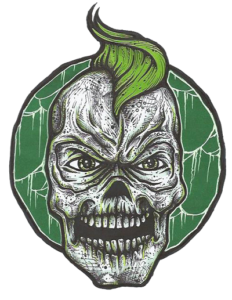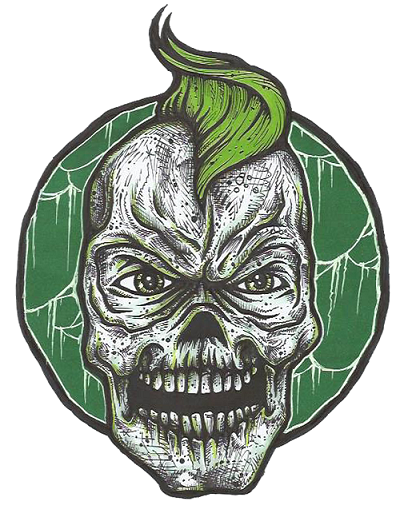 Biography:  Hayduke X has been writing for MoshPitNation since June of 2016.  Prior to joining the MoshPitNation team, Hayduke published reviews on his own blog Rage and Frustration. In addition, he has DJ'ed an online metal radio show of the same name as his blog, written for TOmetal.com, done interviews for Metal Rules, and collaborated with The Art of B Productions to create video interviews with a wide variety of bands.