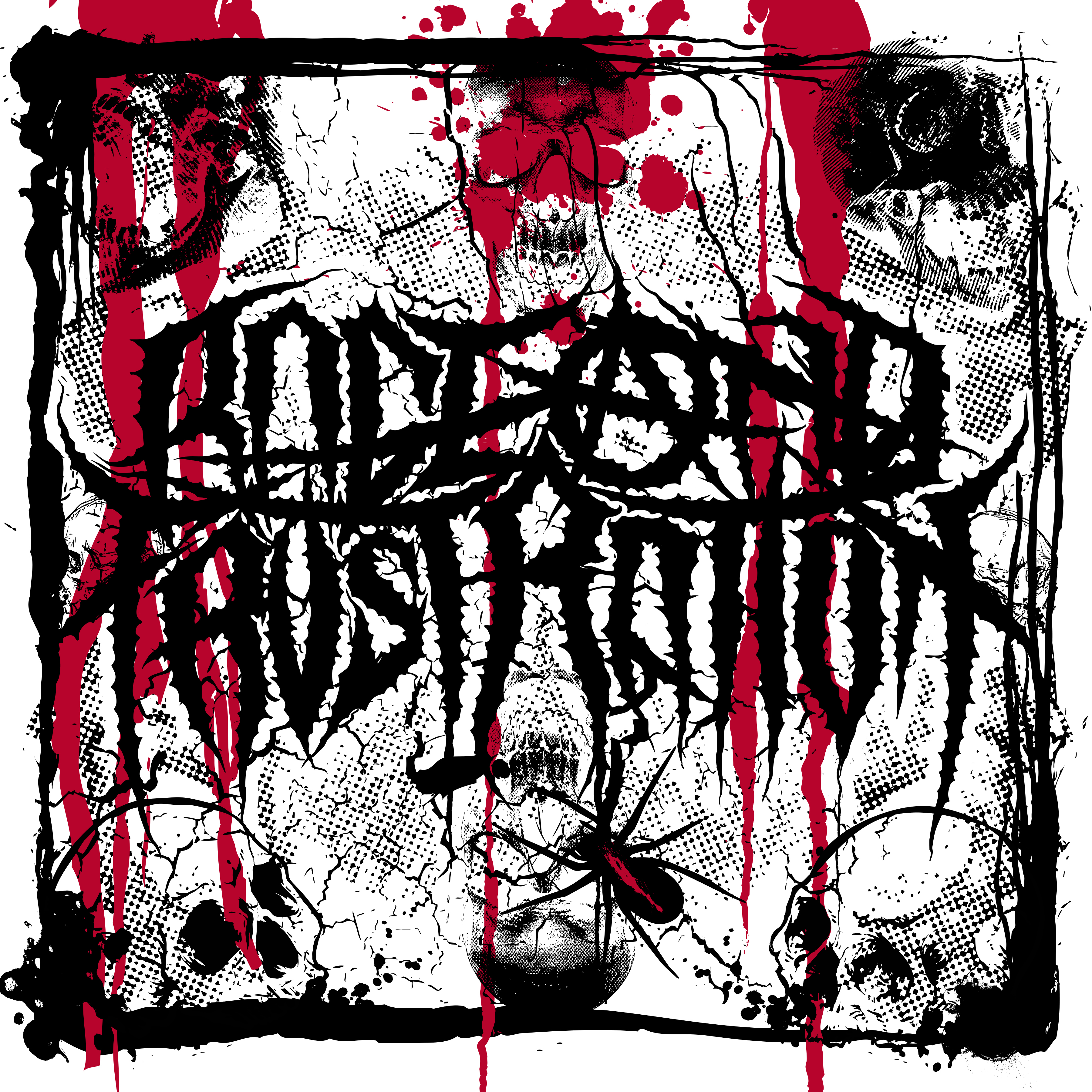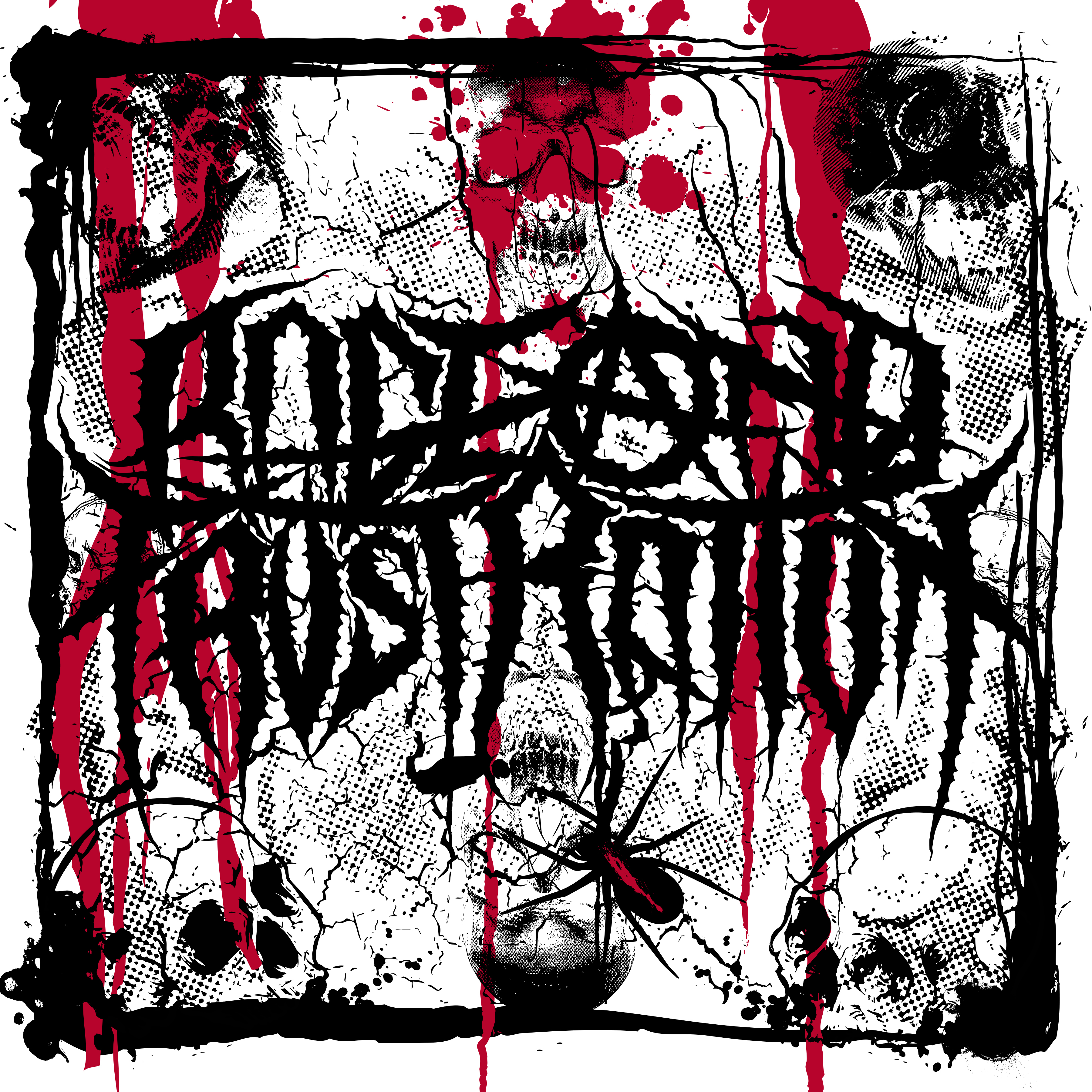 Rage and Frustration
Heavy Metal Reviews & Interviews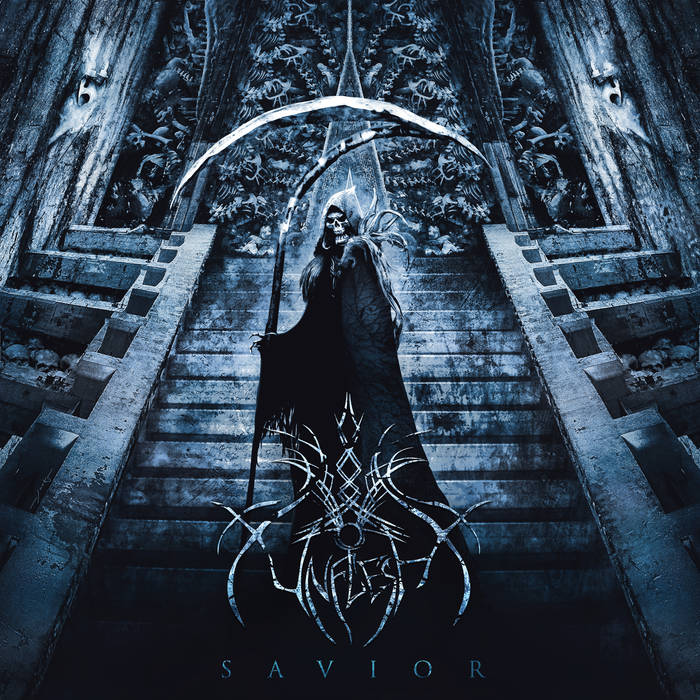 Band – Unflesh
Album – Savior
Country of Origin – USA
Genre – Blackened Melodic Death Metal
Release Date – May 25th, 2018
Label – Independent
Interviewer – Hayduke X
Started as a one-man project, Unflesh has developed into a full live band. Recently, founding member Ryan Beevers agreed to answer a few questions via email. Read the results below.
Hayduke X:  Congratulations on the impending release of Savior, your debut full length album. Are you happy with the finished product?
Ryan Beevers:  Thank you.  Yes, me and the rest of the band are very pleased with the result. There always a couple of things that you'd go back and change but that's why the next one will always top the last.
HX:  Unflesh started as a solo project. Walk me through how you transitioned into a full band.
RB:  I started the band basically just me writing songs on my own for the longest time. In the town I came from there was no one who could, or even wanted to play this style of music, and so when I had songs written that's when I got in contact with Hannes for him to record drums for the first release. The new line up came about when I went to college at Berklee and happened to meet the right people to take Unflesh to a live setting. That's basically the short version.
HX:  You are also a member of Solium Fatalis. What gave you the urge to start your own solo project?
RB:  Well I had started to write Unflesh songs before I had joined Solium so it is very natural to continue to grow Unflesh and play in Solium simultaneously. Also the styles between the two bands are quite different so I enjoy playing in the two bands.
HX:  How do you manage rehearsals, etc. for two bands while also being a college student?
RB:  For me it's all about staying on top of my schedule. There is also a 100% dedication to both bands. It is very much my life and I'd be a fool to put all this effort and time in if it wasn't for the right reasons. College takes time as well but if you want something bad enough and there is a feeling that you must do it then there is always a way.
HX:  Tell me about your program at the Berklee College of Music.
RB:  At Berklee I'm studying Film scoring and composition, Film scoring has always been a great interest of mine. I try my best to keep the bands very much separated from the Berklee thing because I do the band for entirely different reasons than the reasons I study at Berklee.
HX:  Walk me through the writing and recording process for Savior.
RB:  The writing process began immediately after the first EP was released. The material was worked on and developed right up until we started recording last September. The recording process had a quite a bit of bumps in the road, but we managed and I feel really good about what we finished throughout all the trials and tribulations of the recording process.
HX:  What are the lyrical themes on the album?
RB:  A brief explanation for the lyrical topics are they mainly deal with the inevitable downfall of creation and Death being the total salvation.
HX:  Tell me about the album cover. How does it represent the album?
RB:  I explained in great detail about the lyrical subject matter of the album to the guy who created the art, Junki Sakuraba. By explaining this to him, the art you see is what he came up with."
HX:  What are the main musical influences for Unflesh's sound?
RB:  The main influences of the bands sound are bands like Dissection, Angel Corpse, Watain, Necrophagist, and Iron Maiden, to name a few.
HX:  Do you have touring plans surrounding this release? Is there any chance we might see you in Michigan?
RB:  We do have some touring plans for the summer that we will officially announce very soon. In regards of us coming to Michigan, I'd say that there is a very good chance because we are going live a lot more now that there is a new album to support.
HX:  What's next for Unflesh?
RB:  What's next for Unflesh is a lot of live shows and reaching places that we've never been to before, and of course forge ahead with writing new material for a future release down the line.
HX:  What else should we know about you guys? Do you have any last words?
RB:  I don't have much for last words, but thank you for the interview and I'd ask everyone to go check us out at unfleshband.com for future updates and announcements about the band.