Band – Hallucination
Album – Hallucination
Country of Origin – USA
Genre – Hardcore Punk
Release Date – March 5, 2021
Label – Sentient Ruin Laboratories
Author – Hayduke X
What is there to say about an eight-minute long release? Well, let's start with "this will rip your face off, then wear it to dinner with your parents." Hallucination, a relatively new band from Philadelphia, PA, plays an especially nasty style of punk. Mixing d-beat, crust, and more, the band are absolutely unrelenting across the five tracks found here. Imagine rubbing fifty grit sandpaper on your bare arm for eight minutes. That will approximate the effect of this release. 
It comes as no surprise that this initial demo by the band (released independently in 2020) has been picked up by Sentient Ruin Laboratories for a re-release. The label is known for finding the congruence points of excellence and nastiness. The Hallucination demo is both excellent and nasty. This release features a cover of It's An Action by Poison Idea. The artwork is done by xerox/collage master Paul Van Trigt.
This EP is one which is perfect for cassette release. The aesthetics fit perfectly. Though sold out from Sentient Ruin, you may be able to track a copy down at a distro, or perhaps you'll have to settle for a digital copy. Either way, it's worth it.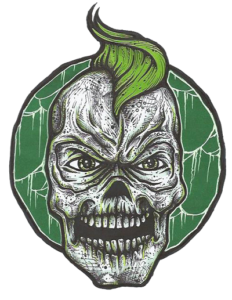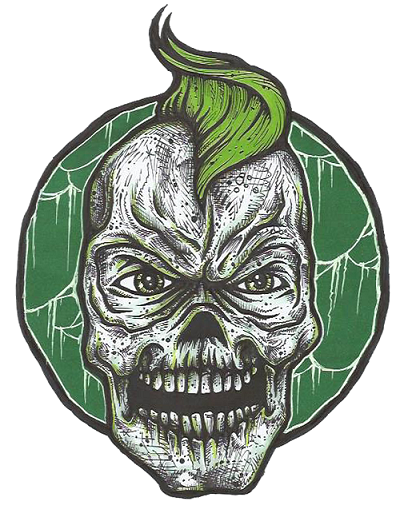 Biography:  Hayduke X has been writing for MoshPitNation since June of 2016. He is also a contributor to The Metal Wanderlust. Prior to joining the MoshPitNation team, Hayduke published reviews on his own blog Rage and Frustration. In addition, he has DJ'ed an online metal radio show of the same name as his blog, written for TOmetal.com, done interviews for Metal Rules, and collaborated with The Art of B Productions to create video interviews with a wide variety of bands.